Battlefield V
FIFA 19
Madden NFL 19
The Sims
Anthem
Electronic Arts Home

Subscribe & Save
Join EA Access
Join Origin Access
Zuma
PopCap Games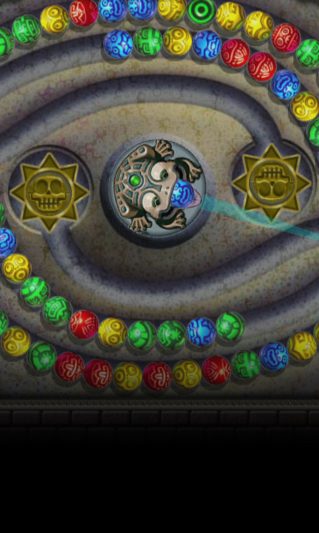 Standard Edition
Survive the ancient temples of Zuma, the critically acclaimed action-puzzler from PopCap! Deep in the jungle lie hidden temples bursting with traps and trickery, and it's up to you to uncover their treasures. Fire magical balls from your stone frog idol to make matches of three or more and clear the deadly chain before it reaches the golden skull.
Buy Now on PlayStation
Buy Now on XBox
Game Features
Explore over 20 temples
Take aim at tons of different challenges across a variety of colorful cartoon tracks.
Learn More
Test your skills in two different modes
Go on a grand adventure through every temple (and one secret bonus level) in Adventure mode, or get some extra practice in the endless Gauntlet mode
Learn More
Turn the tide with power-ups
Push the chain of balls backwards, slow it down, blow it up and more when you use these special bonuses to your advantage.
Learn More
Screenshots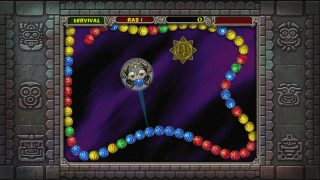 Zuma Screenshot 2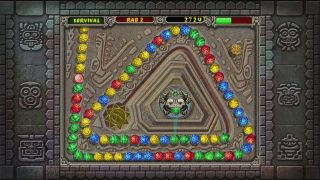 Zuma Screenshot 3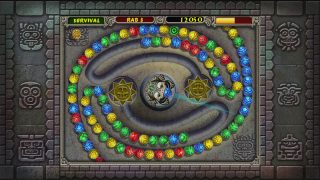 Zuma Screenshot 1
Games
News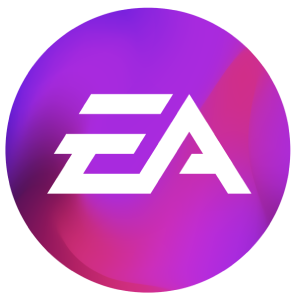 Browse Games
Latest News
Help Center
EA Forums
About Us
Careers
United States
United Kingdom
Australia
France
Deutschland
Italia
日本
Polska
Brasil
Россия
España
Ceska Republika
Canada (En)
Canada (Fr)
Danmark
Suomi
Mexico
Nederland
Norge
Sverige
中国
대한민국
Legal
Online Service Updates
User Agreement
Privacy & Cookie Policy (Your Privacy Rights)