2010 FIFA World Cup South Africa
EA Vancouver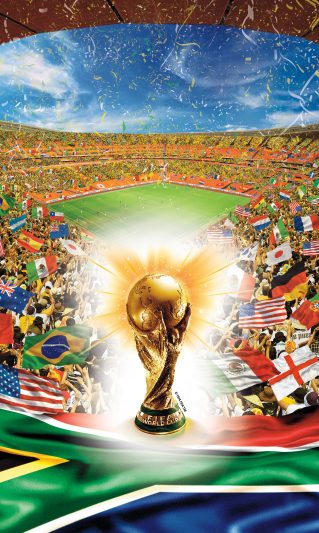 2010 FIFA World Cup South Africa
Experience all the emotion and passion of the world's fiercest national rivalries as you live the dream of competing against fans from around the world for the 2010 FIFA World Cup.
Spiel-Features
Altitude Effects
Less air resistance at altitude means the ball travels faster and further. Plus, player will noticeably fatigue faster and their stamina challenged while playing in cities at higher elevations versus sea level.
Mehr erfahren
Battle of the Nations
Represent your country in the 2010 FIFA World Cup online tournament against your rivals to win global supremacy. Earn individual and team points and prove your nation is the best. Every performance is rated, recorded and uplo…
Mehr erfahren
Home & Away Tactics
CPU mimics international football by creating strategic, defensive formations for weaker teams playing away from home. Plus, weaker teams raise their level of play on their home pitch.
Mehr erfahren
2010 FIFA World Cup Online
The first-ever full and authentic 2010 FIFA World Cup online tournament. Compete as your favourite country against rivals in the group stage through the knockout rounds to be crowned 2010 FIFA World Cup champion. Navigate the…
Mehr erfahren
Spectacular Presentation
2010 FIFA World Cup South Africa comes to life in spectacular fashion with all the emotion and pageantry of the official tournament, including all 10 official licensed stadiums. Experience confetti cannons, streamers, giant b…
Mehr erfahren
Win the 2010 FIFA World Cup
Compete as one of 199 teams from qualification right through to a virtual reproduction of the 2010 FIFA World Cup Final. Play in any of the 10 official stadiums that come to life with the pageantry and festivity of the 2010 F…
Mehr erfahren
Screenshots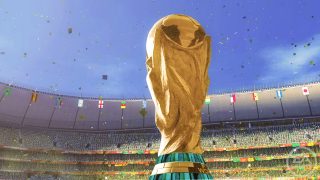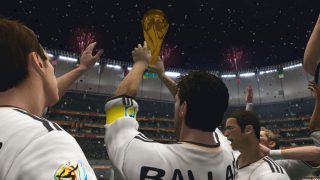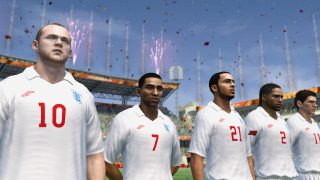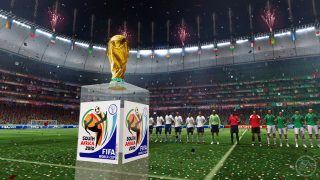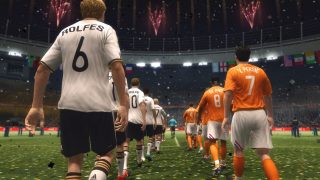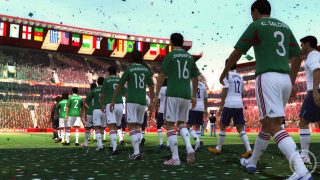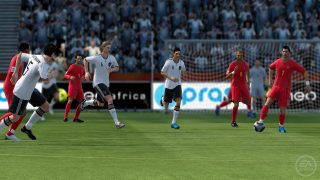 Ähnliche Spiele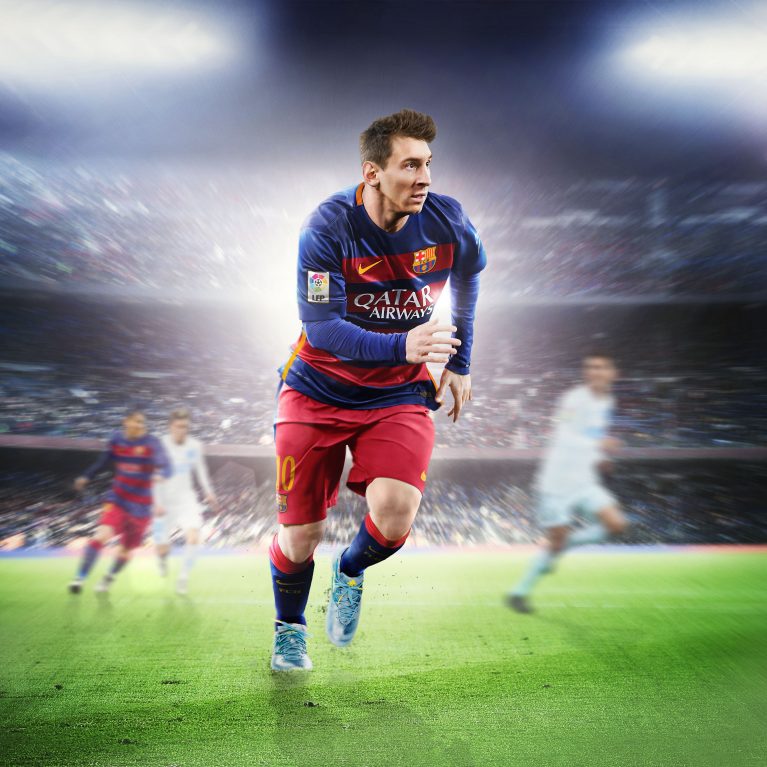 Offizielle Website
Hilfe
FIFA 16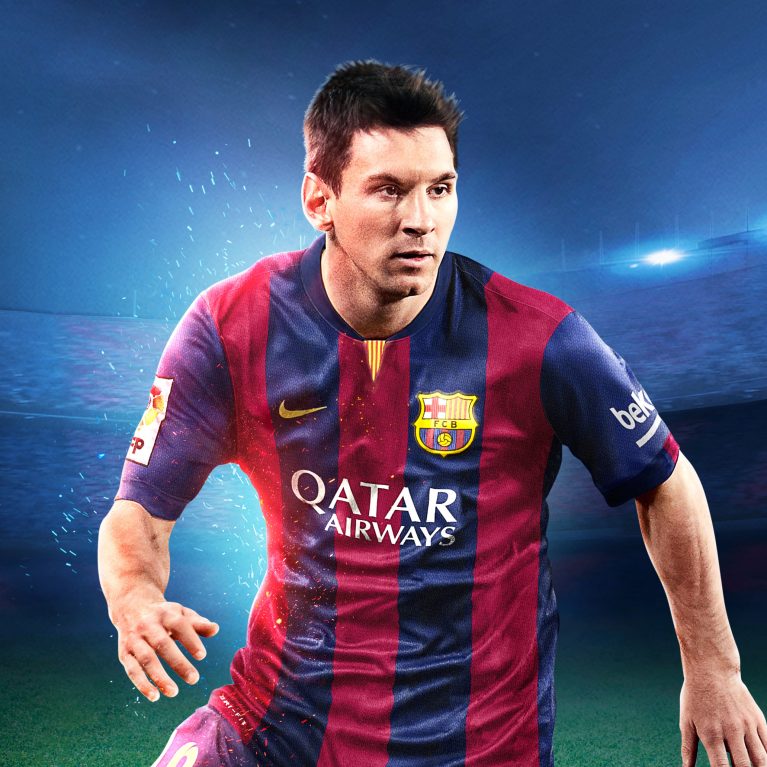 Offizielle Website
Hilfe
FIFA 15 Ultimate Team™ for Mobile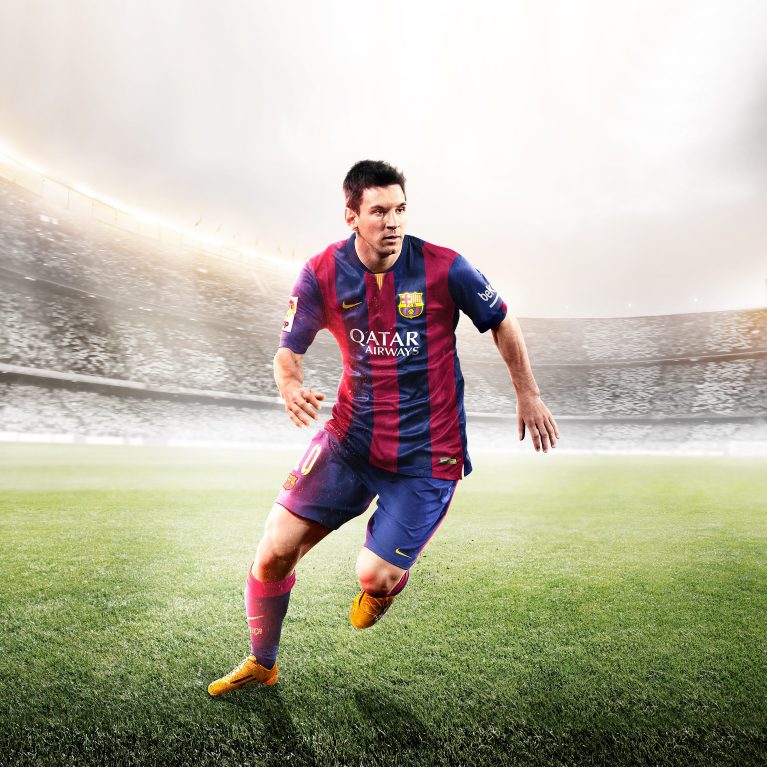 Offizielle Website
Hilfe
FIFA 15