The Simpsons Arcade for iPhone
EA Mobile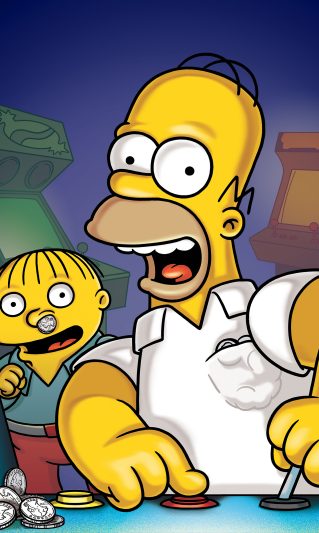 Android
iOS
The Simpsons Arcade for iPhone
Indulge in doughnut-chasing daredeviltry on iPhone and iPod touch with SIMPSONS ARCADE from EA Mobile. Help Homer dodge sinister Springfield forces while racing through 25+ levels.
Gameplay-Features
Authentic sound effects and famous character voices by the real, live actors from "The Simpsons" give the gameplay a true Springfield accent.
Test
Earn and activate "Family Frenzy" power-ups to summon help from Marge, Maggie, Lisa and Bart
Test
Run into favorite characters like Krusty, Bumblebee Man, Chief Wiggum, Squeaky Voiced Teen and The Rich Texan
Test
Help Homer race through 25+ levels in 6 different environments including Krusty Land, Channel 6, and Downtown Springfield.
Test
Listen to your own music as you play this daring and sugary arcade adventure
Test
Use touchscreen controls to punch, grab and flip, kick, butt slam, jump, pick up and throw objects, belly flop, and dodge enemies
Test
Use touch and accelerometer controls to play mini-games like "Slap Homer," "Doughnut Dreams," and "Inflato-Head"
Test
Ähnliche Spiele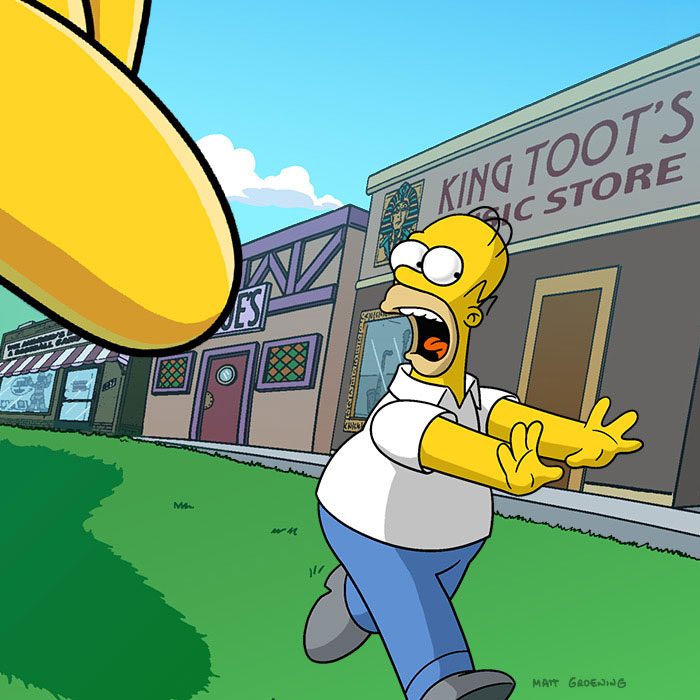 Offizielle Website
Hilfe
The Simpsons™: Tapped Out