Electronic Arts Home

Games
FAQ
News
Games
News
FAQ
How To Join EA Access
Newsletter
Sign Up
Join EA Access
Join EA Access
Dragon Age 2
Bioware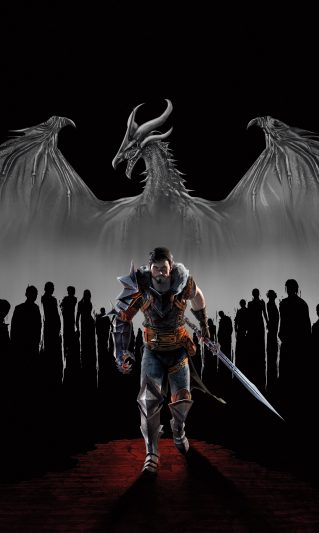 Join EA Access
Learn More
Dragon Age 2
Experience Dragon Age 2, the epic sequel to the 2009 Game of the Year from the critically acclaimed makers of Dragon Age: Origins and Mass Effect 2.
Game Features
Deeper World
Go deeper into the world of Dragon Age with an entirely new cinematic experience that grabs hold of you from the beginning and never lets go.
Learn More
Rise to Power
Determine your rise to power from a destitute refugee to the revered champion of the land.
Learn More
Graphics
Discover a whole realm rendered in stunning detail with updated graphics and a new visual style.
Learn More
New Adventure
Embark upon an all-new adventure that takes place across an entire decade and shapes itself around every decision you make.
Learn More
Dynamic Combat
Think like a general and fight like a Spartan with dynamic new combat mechanics that put you right in the heart of battle whether you are a mage, rogue, or warrior.
Learn More
Screenshots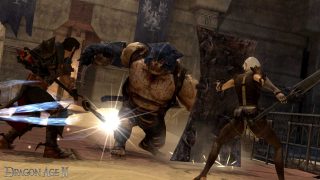 dragon-age-2 Screenshot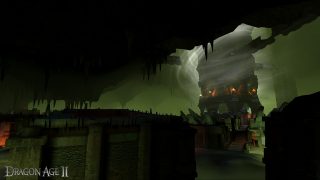 dragon-age-2 Screenshot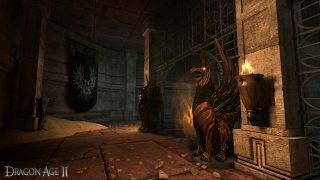 dragon-age-2 Screenshot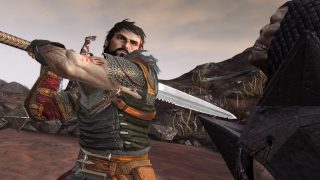 dragon-age-2 Screenshot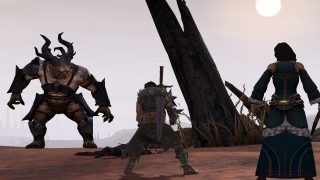 dragon-age-2 Screenshot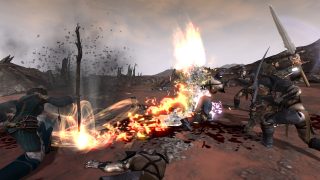 dragon-age-2 Screenshot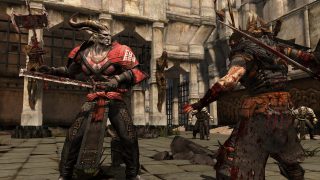 dragon-age-2 Screenshot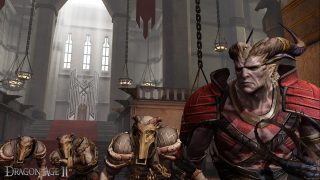 dragon-age-2 Screenshot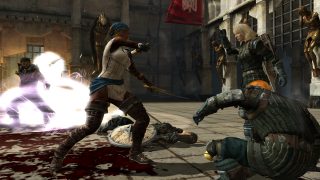 dragon-age-2 Screenshot
Related Games
Official Site
Help
Dragon Age™: Origins
FAQ
News
Join
Terms
Newsletter
Games
facebook
twitter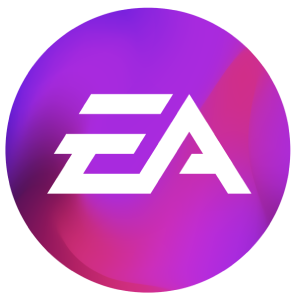 Browse Games
Latest News
Help Center
EA Forums
About Us
Careers
United States
United Kingdom
Australia
France
Deutschland
Italia
日本
Polska
Brasil
Россия
España
Ceska Republika
Canada (En)
Canada (Fr)
Danmark
Suomi
Mexico
Nederland
Norge
Sverige
대한민국
繁體中文
Legal
Online Service Updates
User Agreement
Privacy & Cookie Policy (Your Privacy Rights)