Battlefield V
FIFA 19
Madden NFL 19
The Sims
Anthem
Electronic Arts Home

Subscribe & Save
Join EA Access
Join Origin Access
Fight Night Round 3
EA Vancouver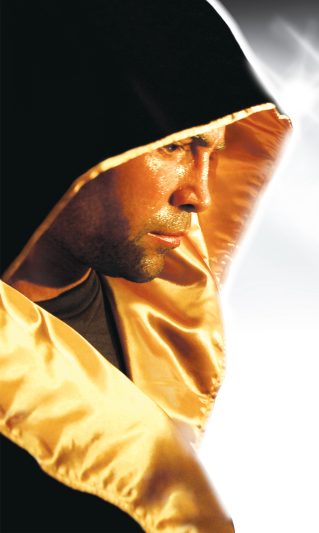 Fight Night Round 3
The highly acclaimed Fight Night franchise, the undisputed champion of boxing video games, delivers another hit with Fight Night Round 3 from EA Sports.
Game Features
Boxing's Greatest Rivalries
Watch ESPN Classic footage of real-life bouts or re-create the greatest fights from past and present including Arturo Gatti vs. Mickey Ward, Marco Antonio Barrera vs. Eric Morales, and Ali vs. Frasier.
Learn More
EA Super Punch
Clench down on that mouth guard rookie! Players will feel the impact of a devastating punch as the boxer's face ripples from a Super Punch knockout.
Learn More
Style Defines a Fighter
Create a style of your own, then see how you match up against the authentic signature styles from the world's best fighters. Licensed boxers use tactics and strategies that match their real life counterparts. Self Determinant…
Learn More
Talk the Talk, Walk the Walk
Establish intense rivalries of your own by intimidating opponents before the big fight with heated press conferences full of hype, trash talkin', and fights at weigh-ins. Relive the best rivalries of your career in ESPN's Ins…
Learn More
Settle Personal Rivalries
Online or across the room, turn your closest friends into foes with Multiplayer Wi-Fi capability that takes rivalries to another level.
Learn More
Screenshots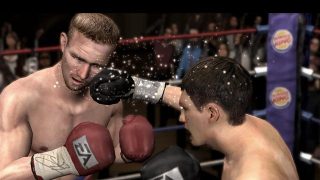 fight-night-round-3 Screenshot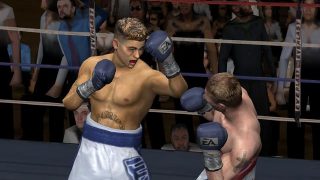 fight-night-round-3 Screenshot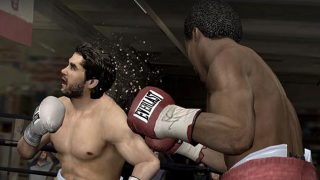 fight-night-round-3 Screenshot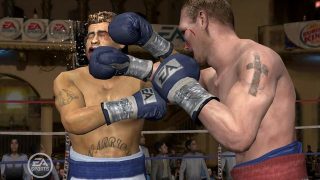 fight-night-round-3 Screenshot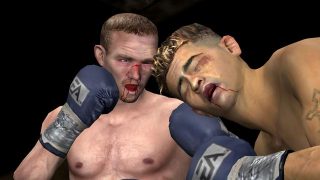 fight-night-round-3 Screenshot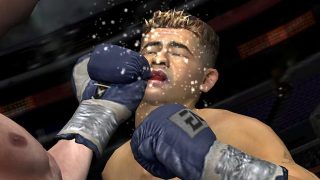 fight-night-round-3 Screenshot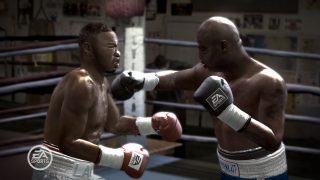 fight-night-round-3 Screenshot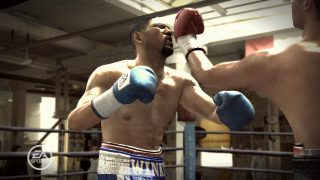 fight-night-round-3 Screenshot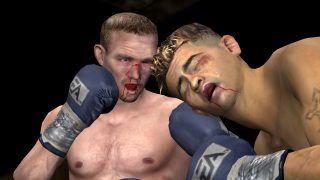 fight-night-round-3 Screenshot
Related Games
Official Site
Help
Fight Night Champion
Official Site
Help
Fight Night Round 4 for Mobile
Official Site
Help
Fight Night Round 4
Games
News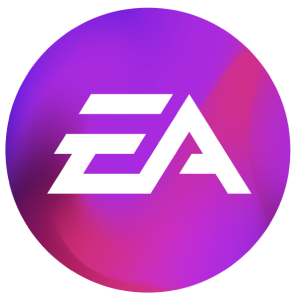 Browse Games
Latest News
Help Center
EA Forums
About Us
Careers
United States
United Kingdom
Australia
France
Deutschland
Italia
日本
Polska
Brasil
Россия
España
Ceska Republika
Canada (En)
Canada (Fr)
Danmark
Suomi
Mexico
Nederland
Norge
Sverige
中国
대한민국
Legal
Online Service Updates
User Agreement
Privacy & Cookie Policy (Your Privacy Rights)
Modern Slavery Act Statement
UK Tax Strategy
UK Gender Pay Gap Disclosure