Battlefield V
FIFA 19
Madden NFL 19
The Sims
Anthem
Electronic Arts Home

Subscribe & Save
Join EA Access
Join Origin Access
Need for Speed™ ProStreet
Black Box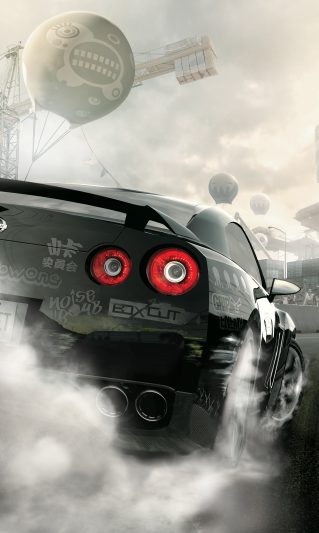 Need for Speed™ ProStreet
Compete at the highest level of street racing with Need for Speed ProStreet. It's no longer good enough to simply rule your local neighbourhood!
Game Features
Dominate Across All Racing Disciplines
Becoming the Street King isn't about winning one single event. You need to prove yourself in four distinct styles of racing. Unleash the power of the beast in a reinvented Drag mode. Master the art of control with Tandem drif…
Learn More
Performance Drives Results
Your machine doesn't have to look like much - as long as there are secrets underneath that hood. For the first time ever, see the impact of the Autosculpt technology on performance - all in real time. Sculpt your cars inside …
Learn More
Real, Adrenaline-Fueled Racing
Experience the raw power of steet racing with a brand new physics engine and feel the fire of competition with an intuitively refined AI engine that smartly delivers on real driving behaviours.
Learn More
Ride the Edge of Disaster
Street racing is violent and mistakes have consequences. Cars can be torn apart using truly advanced and comprehensive damage capturing technology. Witness cars colliding, metal denting, and debris billowing. To further ampli…
Learn More
Related Games
Official Site
Help
Need for Speed™ Payback
Official Site
Help
Need for Speed
Official Site
Help
Need for Speed No Limits
Games
News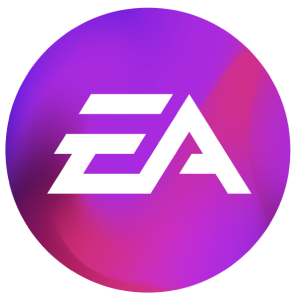 Browse Games
Latest News
Help Center
EA Forums
About Us
Careers
United States
United Kingdom
Australia
France
Deutschland
Italia
日本
Polska
Brasil
Россия
España
Ceska Republika
Canada (En)
Canada (Fr)
Danmark
Suomi
Mexico
Nederland
Norge
Sverige
中国
대한민국
Legal
Online Service Updates
User Agreement
Privacy & Cookie Policy (Your Privacy Rights)
Modern Slavery Act Statement
UK Tax Strategy
UK Gender Pay Gap Disclosure