Electronic Arts Home

Need for Speed
Ghost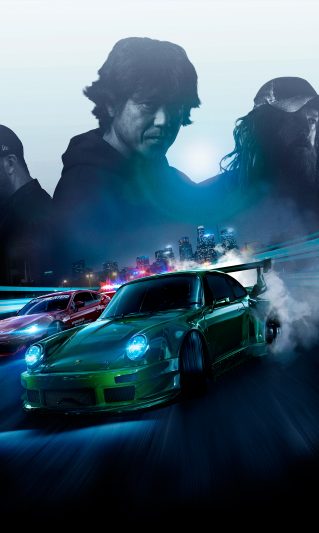 Standard Edition
Ready to own the streets? Get behind the wheel of iconic cars and floor it through Ventura Bay, a sprawling urban playground.
Buy Now on Origin
Need for Speed
PlayStation 4
Buy Now on PlayStation
Buy Now on XBox
Game Features
MAKE ICONIC CARS YOUR OWN
Explore the cars of Need for Speed
Learn More
MAKE A NAME FOR YOURSELF
Take your ride through wide city streets, push it sideways down narrow mountain roads and hit the limiter as you put the pedal to the metal on the freeway. With plenty to see, Ventura Bay is the perfect place for you to show …
Learn More
REP IS KING IN VENTURA BAY
How will they remember you? In Need for Speed that all depends on how you drive.
Learn More
Screenshots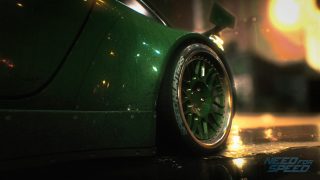 need-for-speed Screenshot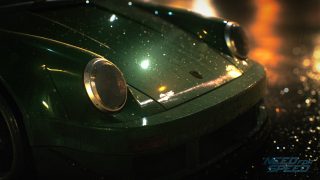 need-for-speed Screenshot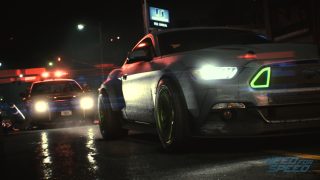 need-for-speed Screenshot
need-for-speed Screenshot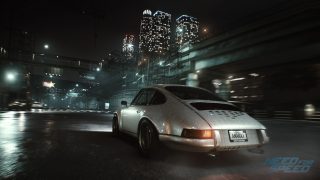 need-for-speed Screenshot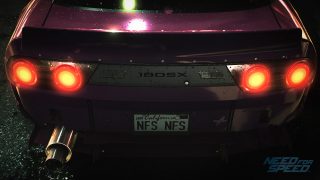 need-for-speed Screenshot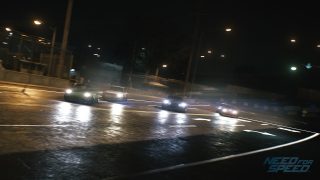 need-for-speed Screenshot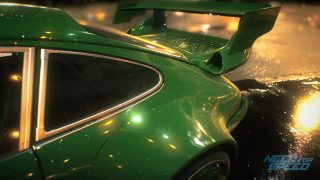 need-for-speed Screenshot
Related Games
Official Site
Help
Need for Speed™ Payback
Official Site
Help
Need for Speed No Limits
Official Site
Help
Need For Speed Rivals
Games
News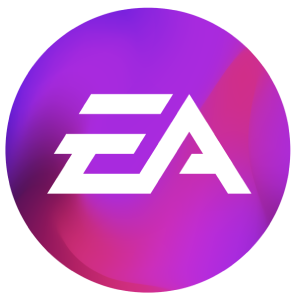 Browse Games
Latest News
Help Center
EA Forums
About Us
Careers
United States
United Kingdom
Australia
France
Deutschland
Italia
日本
Polska
Brasil
Россия
España
Ceska Republika
Canada (En)
Canada (Fr)
Danmark
Suomi
Mexico
Nederland
Norge
Sverige
中国
Legal
Online Service Updates
User Agreement
Privacy & Cookie Policy (Your Privacy Rights)