Battlefield V
FIFA 19
Madden NFL 19
The Sims
Anthem
Electronic Arts Home

Subscribe & Save
Join EA Access
Join Origin Access
SimCity
Maxis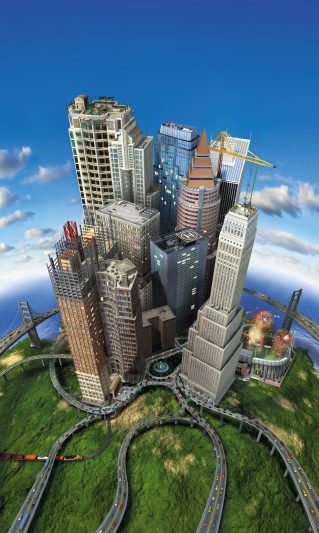 Android
iOS
SimCity
Be the Mayor, call the shots, and manage every aspect of life in your new town. Pick one of eight fictional cities or create your own then get ready to modify, manage, and grow your new domain.
Gameplay Features
Take charge of the city budget and decide where best to spend taxpayers' hard-earned Simoleons
Test
Eight tool categories give you the ability to plan, zone, build, bulldoze, and manage your city
Test
Public and private transportation with roads and rail
Test
Public works management including Water, Power, Garbage and Recycling
Test
Touch, tap, drag and flick to create a thriving metropolis!
Test
Tutorial, starter cities and 3 difficulty modes for fun and challenging gameplay
Test
Test your city infrastructure with disasters - UFOs, Fires, Tornados, Earthquakes and Toxic Clouds
Test
Zoom in and out of your vibrant cityscapes by pinching
Test
Related Games
Official Site
Help
SimCity™ BuildIt
Official Site
Help
SimCity™
Official Site
Help
The SimCity Box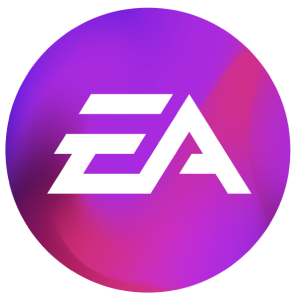 Browse Games
Latest News
Help Center
EA Forums
About Us
Careers
United States
United Kingdom
Australia
France
Deutschland
Italia
日本
Polska
Brasil
Россия
España
Ceska Republika
Canada (En)
Canada (Fr)
Danmark
Suomi
Mexico
Nederland
Norge
Sverige
中国
대한민국
Legal
Online Service Updates
User Agreement
Privacy & Cookie Policy (Your Privacy Rights)
Modern Slavery Act Statement
UK Tax Strategy
UK Gender Pay Gap Disclosure