Battlefield V
FIFA 19
Madden NFL 19
The Sims
Anthem
Electronic Arts Home

Games
News
About EA
Studios
Careers
Executives
Press
Investors
Support
Shop on Origin
Games
News
Help
EA Forums
Shop on Origin
EA Access
Careers
Newsletter
Subscribe & Save
Join EA Access
Join Origin Access
Join EA Access
Join Origin Access
SimCity 4
Maxis
SimCity 4
Get SimCity 4 and the Rush Hour expansion pack in one convenient package. Create, grow, and breathe life into your ideal urban environment.
Game Features
Create and Control
Bring your city to life – Create and control the most life-like metropolis you can imagine.
Learn More
Connect with your creation
Feel the pulse of your city in the most responsive, personal, and satisfying SimCity yet. Whether booming with expansion, decaying through neglect, or left abandoned, the new SimCity simulation engine gives you immediate feed…
Learn More
Experience life in the big city
From mellow traffic flow to commuter hell, noontime crowds to nighttime calm, partygoers to troublemakers, the movement in your city is ever changing and unpredictable.
Learn More
Protect your Sims
Dispatch police cruisers to fight crime, wrestle control of a tornado before it strikes, or cap an erupting volcano threatening your citizens. You have ultimate power at your fingertips but don't be surprised if your efforts …
Learn More
Sculpt your world
Breathe life into your city right from the start. Form mountains, carve valleys, plant forests and raise oceans. New landscape creation features give you unprecedented control to lay the groundwork for your ultimate city.
Learn More
Screenshots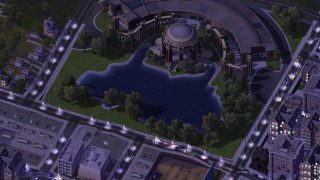 simcity-4 Screenshot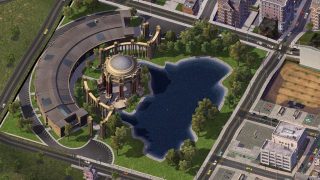 simcity-4 Screenshot
simcity-4 Screenshot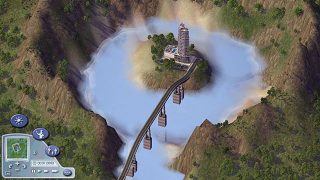 simcity-4 Screenshot
Related Games
Official Site
Help
SimCity™ BuildIt
Official Site
Help
SimCity™
Official Site
Help
SimCity
Games
News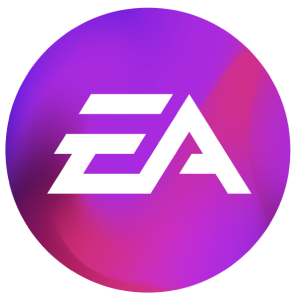 Browse Games
Latest News
Help Center
EA Forums
About Us
Careers
United States
United Kingdom
Australia
France
Deutschland
Italia
日本
Polska
Brasil
Россия
España
Ceska Republika
Canada (En)
Canada (Fr)
Danmark
Suomi
Mexico
Nederland
Norge
Sverige
中国
대한민국
Legal
Online Service Updates
User Agreement
Privacy & Cookie Policy (Your Privacy Rights)
Modern Slavery Act Statement
UK Tax Strategy
UK Gender Pay Gap Disclosure