Electronic Arts Home

Need for Speed ProStreet
Black Box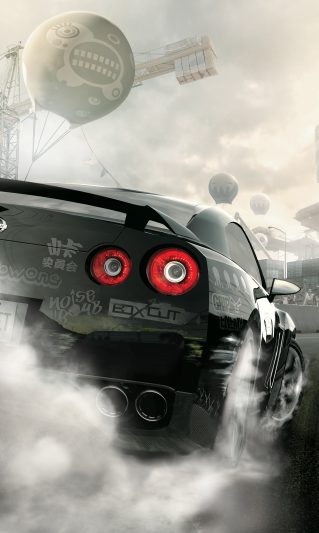 Need for Speed ProStreet
Compete at the highest level of street racing with Need for Speed ProStreet. It's no longer good enough to simply rule your local neighborhood!
Características del juego
Dominate Across All Racing Disciplines
Prove yourself in four distinct styles of racing: Drag, Drift, Grip, and the all-new Speed Challenge.
Más información
Performance Drives Results
Choose from hundreds of real-world, aftermarket parts and see the impact of visual Autosculpt technology on performance – all in real time.
Más información
Real, Adrenaline-Fueled Racing
Experience the raw power of street racing with a brand new physics engine, and intuitively refined AI.
Más información
Ride the Edge of Disaster
One wrong move, and witness the consequences of your mistakes via truly advanced and comprehensive damage capturing technology.
Más información
Juegos relacionados
Sitio oficial
Ayuda
Need for Speed™ Payback
Sitio oficial
Ayuda
Need for Speed
Sitio oficial
Ayuda
Need for Speed No Limits
Juegos
Noticias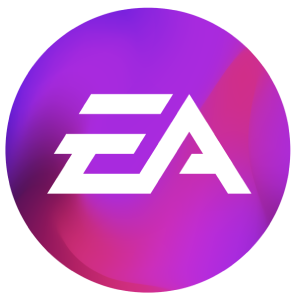 JUEGOS
ÚLTIMAS NOTICIAS
CENTRO DE AYUDA
EA Foros
SOBRE EA
Carreras
Mexico
United States
United Kingdom
Australia
France
Deutschland
Italia
日本
Polska
Brasil
Россия
España
Ceska Republika
Canada (En)
Canada (Fr)
Danmark
Suomi
Nederland
Norge
Sverige
中国
Aviso legal
Servicios Online
Acuerdo de usuario
Política de privacidad y directiva de cookies