Dragon Age: Inquisition
Bioware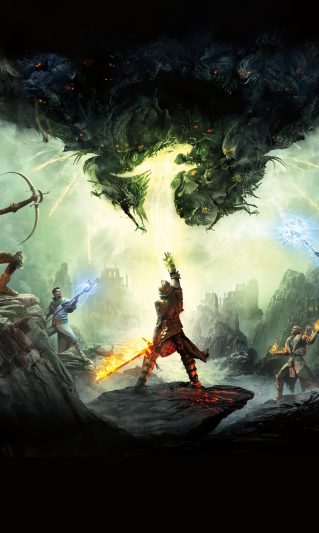 Liity EA Accessiin
Lue lisää
Standard Edition
The epic role-playing series from BioWare takes a thrilling leap forward with the power of Frostbite 3. Beautiful vistas and incredible new possibilities await you.
Genre
Toiminta, Roolipelit
Osta nyt Originista
Pelin ominaisuudet
Become the Inquisitor
Wield the power of the Inquisition over the course of an epic character-driven story, and lead a perilous journey of discovery through the Dragon Age.
Lue lisää
Change the World
Your actions and choices will shape a multitude of story outcomes along with the tangible, physical aspects of the world itself.
Lue lisää
Discover the Dragon Age
Freely explore a diverse, visually stunning, and immersive living world.
Lue lisää
Bond with Legends
A cast of unique, memorable characters will develop dynamic relationships both with you and with each other.
Lue lisää
Play Your Way
Completely control the appearance and abilities of your Inquisitor, party of followers, outposts, and strongholds. Decide the makeup of your Inquisition forces and your own style of combat.
Lue lisää
Kuvat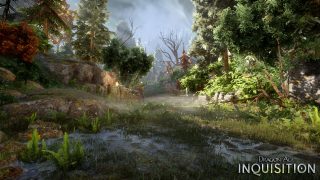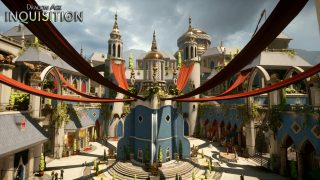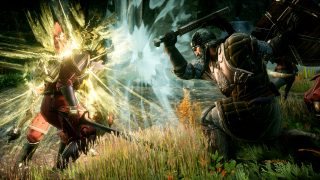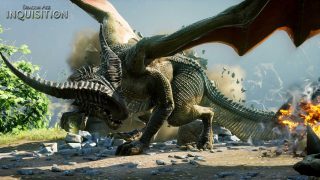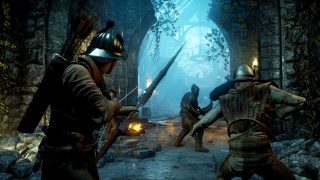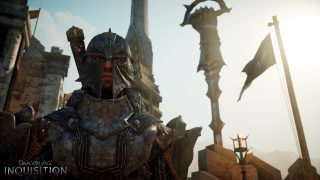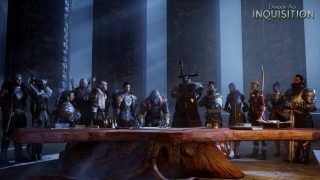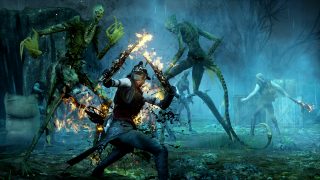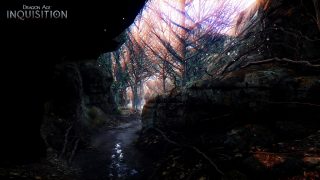 Vastaavat pelit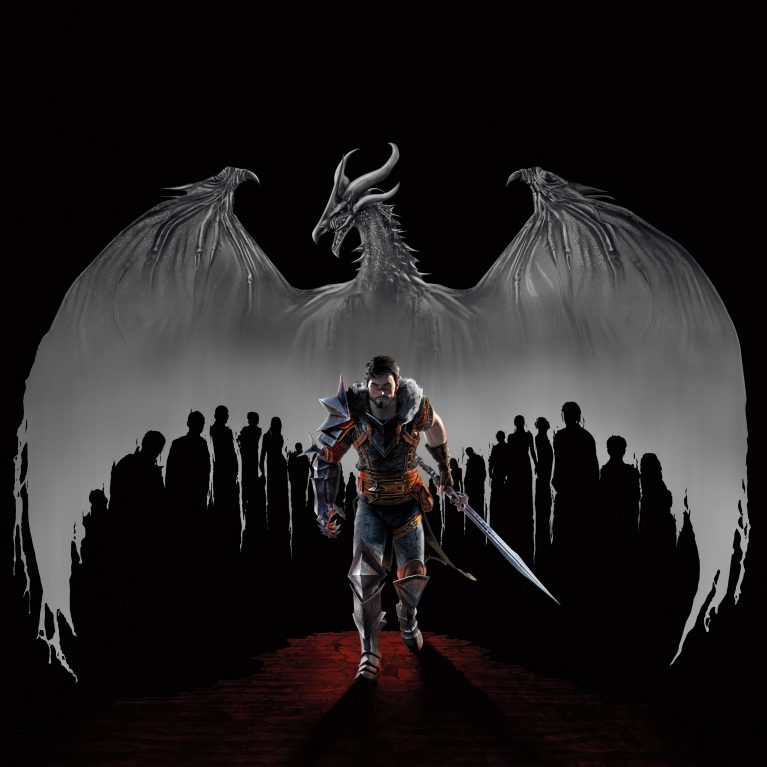 Virallinen sivusto
Ohje
Dragon Age 2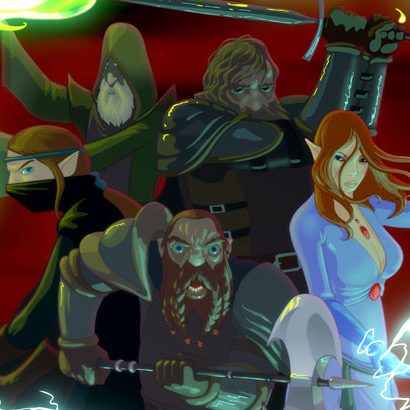 Virallinen sivusto
Ohje
Dragon Age Legends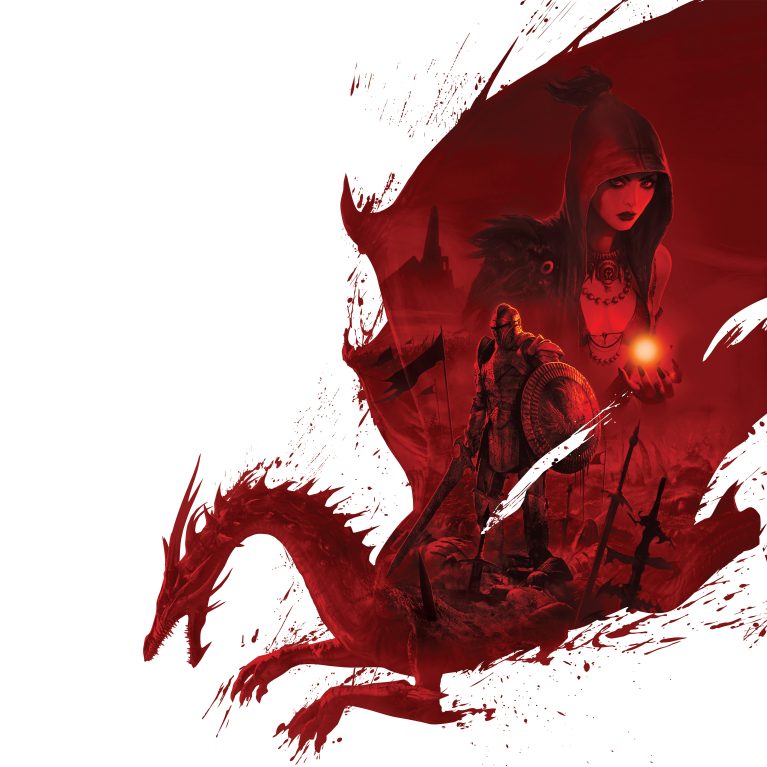 Virallinen sivusto
Ohje
Dragon Age™: Origins
Tähän liittyvät lisäosat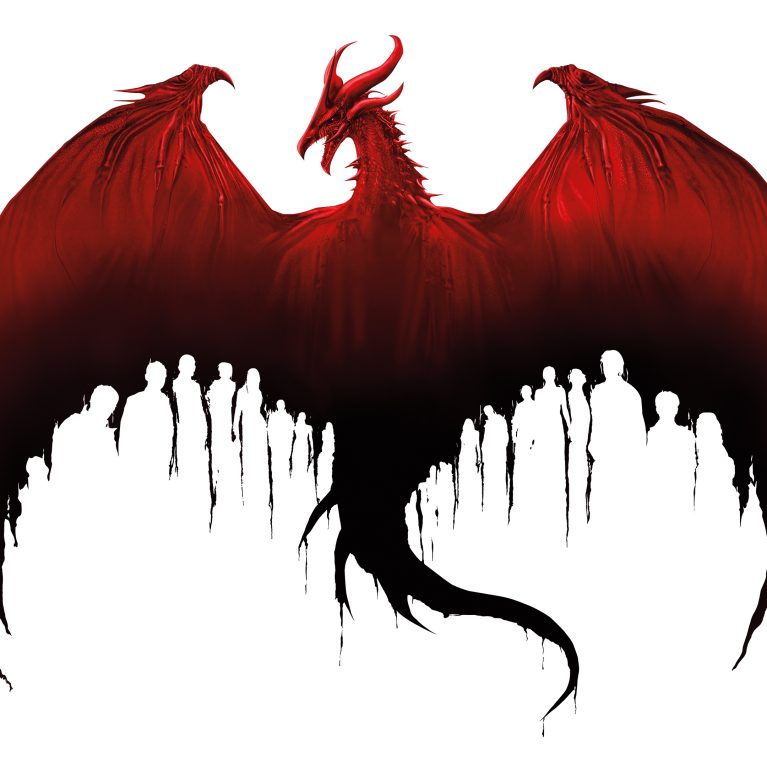 Virallinen sivusto
Ohje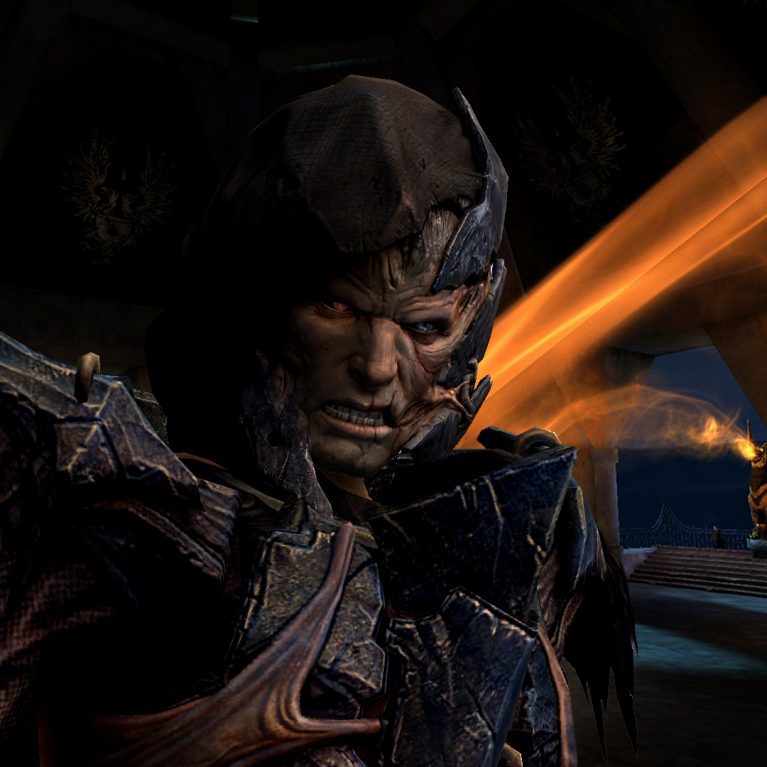 Virallinen sivusto
Ohje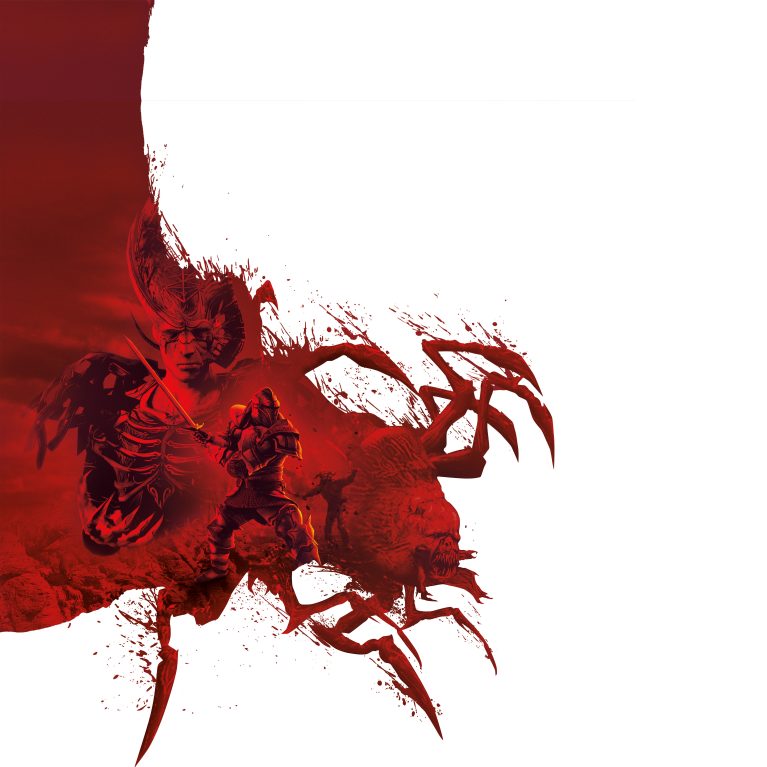 Virallinen sivusto
Ohje
Dragon Age: Origins Awakening