News
Madden NFL 20
Apex Legends
FIFA 20
Star Wars Jedi: Fallen Order™
The Sims 4
Battlefield V
Anthem
Electronic Arts Home

Browse Games
Library
Free-to-play
Shop on Origin
Origin Access Game Updates
Competitive Gaming
About EA
News
Studios
Careers
Help
Forums
Games
Free-to-Play
Shop on Origin
Origin Access Game Updates
About
Help
Forums
Newsletter
Join EA Access
Join Origin Access
Battlefield: Bad Company 2
DICE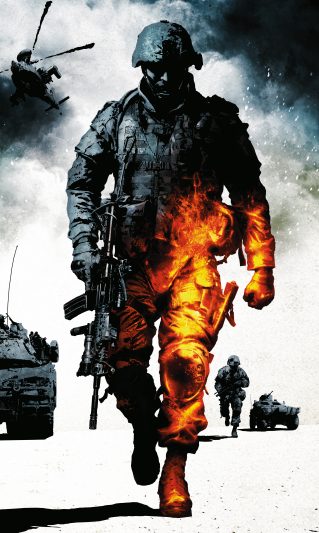 Standard Edition
In Battlefield: Bad Company 2, the 'B' company fight their way through snowy mountaintops, dense jungles and dusty villages with a heavy arsenal of deadly weapons and a slew of vehicles.
Buy Now on Origin
Battlefield: Bad Company 2
PlayStation 3
Buy Now on PlayStation
Battlefield: Bad Company 2
Xbox One
Buy Now on XBox
Game Features
Awards achievements
Combat efficiency and performance is rewarded with special awards such as pins, stars and insignias which contribute to unlocking 50 ranks.
Learn More
Destruction 2.0
Take down entire buildings, create firepoints in cover or blow it up entirely! In Battlefield Bad Company 2 there will be no place to hide!
Learn More
Huge multiplayer maps
Players can compete in 4-player teams in a variety of locales, each with a different gameplay focus and unique tactical challenges.
Learn More
Screenshots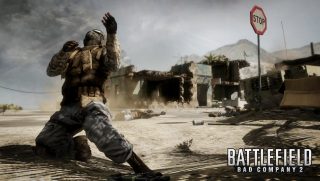 battlefield-bad-company-2 Screenshot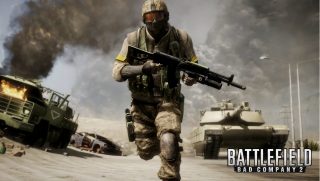 battlefield-bad-company-2 Screenshot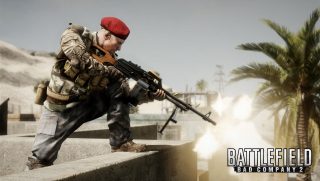 battlefield-bad-company-2 Screenshot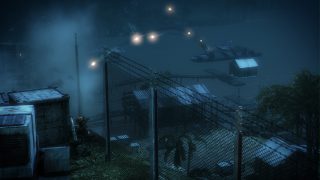 battlefield-bad-company-2 Screenshot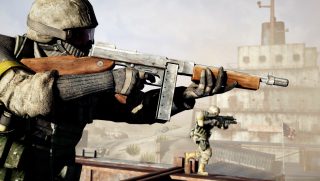 battlefield-bad-company-2 Screenshot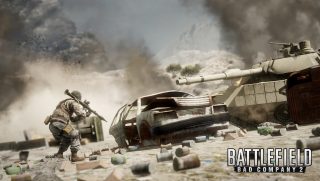 battlefield-bad-company-2 Screenshot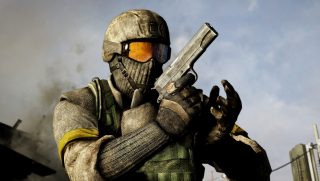 battlefield-bad-company-2 Screenshot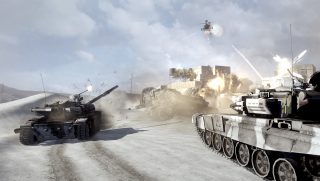 battlefield-bad-company-2 Screenshot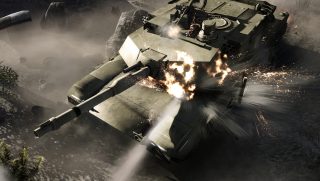 battlefield-bad-company-2 Screenshot
Related Games
Official Site
Help
Battlefield V
Official Site
Help
Battlefield 1
Official Site
Help
Battlefield Hardline
Related Add-Ons
Official Site
Help
Battlefield 1 Turning Tides
Official Site
Help
Battlefield 1 In the Name of the Tsar
Official Site
Help
Battlefield™ 1 They Shall Not Pass
Games
News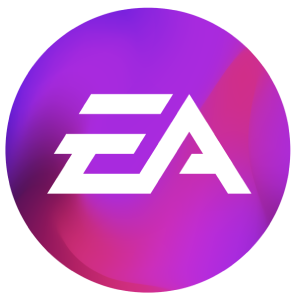 Browse Games
About
Support
Shop on Origin
United States
United Kingdom
Australia
France
Deutschland
Italia
日本
Polska
Brasil
Россия
España
Ceska Republika
Canada (En)
Canada (Fr)
Danmark
Suomi
Mexico
Nederland
Norge
Sverige
中国
대한민국
繁體中文
Legal
User Agreement
Privacy & Cookie Policy (Your Privacy Rights)
Online Service Updates
Security