From Friday, June 2 through Sunday, June 4, celebrate EA Play to Give in Mass Effect: Andromeda!
Through Play to Give, we celebrate the importance of Inclusion and Play, and the positive connections it makes for all the diverse players around the world. Join the APEX forces to participate in the celebrations and promote inclusion in the Andromeda Galaxy.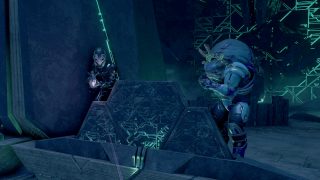 This weekend, all players who log into Mass Effect: Andromeda Multiplayer will receive a Bonus Reward Pack by the Andromeda Initiative*. There are few challenges the multi-species members of the APEX Elite militia haven't faced, as no fight is the same. Use your reward to boost your Multiplayer character, team up with your friends, and jump into the fight to defend our new home in Andromeda!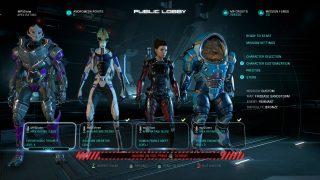 EA is partnering with United Nations HeForShe, a global solidarity movement for gender equality, and anti-bullying organizations PACER Center and Ditch the Label to give back to our player communities. EA will donate $1 million to these charitable partners that are already making a difference for a better internet.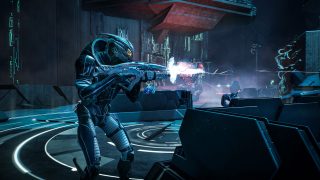 Continue the celebration in our community on Twitter, Facebook, and Instagram.
*Limit one Bonus Reward Pack per account. Visit the Multiplayer store to claim the pack.