News
Madden NFL 20
Apex Legends
FIFA 20
Star Wars Jedi: Fallen Order™
The Sims 4
Battlefield V
Anthem
Electronic Arts Home

Browse Games
Library
Free-to-play
Shop on Origin
Origin Access Game Updates
Competitive Gaming
About EA
News
Studios
Careers
Help
Forums
Games
Free-to-Play
Shop on Origin
Origin Access Game Updates
About
Help
Forums
Newsletter
Join EA Access
Join Origin Access
Need for Speed Carbon
Black Box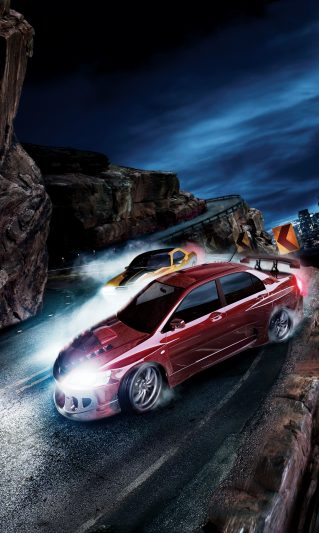 Need for Speed Carbon
What starts in the city is settled in the canyons as Need for Speed Carbon immerses you in the world's most dangerous adrenaline-filled street racing.
Game Features
Build Your Crew
Strategically choose your crew members and then use their skills on the road and in the garage to help you win races and customize your cars.
Learn More
The City Is Yours for the Taking
Race for control of the city block-by-block by taking down rival crews on their turf, then defeat their crew leaders in life-or-death races in Carbon Canyon.
Learn More
Customize Your Dream Cars
The revolutionary new Autosculpt™ car customization tool gives you the power to design and tweak your crew's cars in every way imaginable.
Learn More
Represent a Class
Affiliate with the Tuner, American Muscle, or Exotic car classes and prove once and for all who makes the best set of wheels. A new physics model makes each class handle and drive differently.
Learn More
Survive the Canyon
All-new Canyon Duel and Drift race modes are the ultimate test of skill and nerve, where one wrong turn could cost you more than the race.
Learn More
Related Games
Official Site
Help
Need for Speed™ Heat
Official Site
Help
Need for Speed™ Payback
Official Site
Help
Need for Speed
Games
News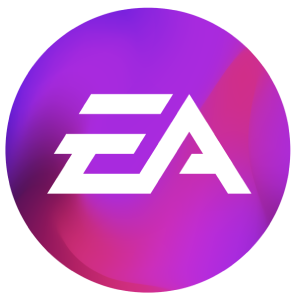 Browse Games
About
Support
Shop on Origin
United States
United Kingdom
Australia
France
Deutschland
Italia
日本
Polska
Brasil
Россия
España
Ceska Republika
Canada (En)
Canada (Fr)
Danmark
Suomi
Mexico
Nederland
Norge
Sverige
中国
대한민국
繁體中文
Legal
User Agreement
Privacy & Cookie Policy (Your Privacy Rights)
Online Service Updates