News
Madden NFL 20
Apex Legends
FIFA 20
Star Wars Jedi: Fallen Order™
The Sims 4
Battlefield V
Anthem
Electronic Arts Home

Browse Games
Library
Free-to-play
Shop on Origin
Origin Access Game Updates
Competitive Gaming
About EA
News
Studios
Careers
Help
Forums
Games
Free-to-Play
Shop on Origin
Origin Access Game Updates
About
Help
Forums
Newsletter
Join EA Access
Join Origin Access
Need for Speed Hot Pursuit 2
Black Box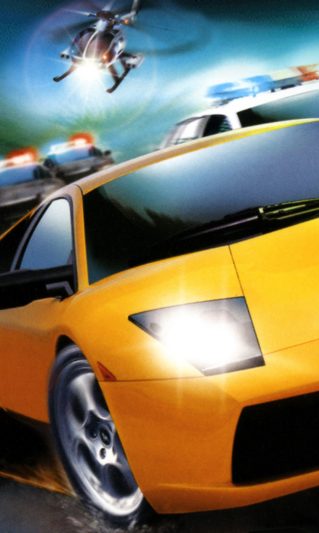 Need for Speed Hot Pursuit 2
Need for Speed™ (NFS) is back and better than ever in Need For Speed™ Hot Pursuit 2! Engage in the next generation thrill of arcade racing with the successor to Need for Speed™ III Hot Pursuit.
Game Features
Bonus items
Over 60 unique events give racers the opportunity to unlock bonus items including new cars and tracks (99 unique events in Xbox, Gamecube and PC versions with the opportunity to purchase rewards)
Learn More
Detailed environments
Realistic, detailed environments bring to life elements from the real world – rain, brush fires, sun beams, dust storms and more.
Learn More
High speed
Maneuvering exotic super cars through traffic and police at upwards of 200 mph puts you on the edge of your seat.
Learn More
Multi-player action
2-player split screen multiplayer support (PC version allows for up to eight-players via LAN and Internet support).
Learn More
On-road and off-road
Open world environments and shortcuts allow for intense off-road excitement.
Learn More
Over 20 licensed exotics
Over 20 of the most coveted licensed exotics including the Lamborghini Murcielago and Ferrari 360 Spider.
Learn More
Play modes
A variety of modes including Challenge, Hot Pursuit, Championship, Top Cop and "Be The Cop" mode.
Learn More
Soundtrack
Hot licensed music keeps the adrenaline pumping.
Learn More
Related Games
Official Site
Help
Need for Speed™ Heat
Official Site
Help
Need for Speed™ Payback
Official Site
Help
Need for Speed
Games
News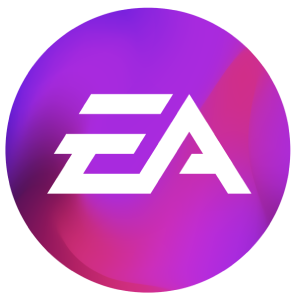 Browse Games
About
Support
Shop on Origin
United States
United Kingdom
Australia
France
Deutschland
Italia
日本
Polska
Brasil
Россия
España
Ceska Republika
Canada (En)
Canada (Fr)
Danmark
Suomi
Mexico
Nederland
Norge
Sverige
中国
대한민국
繁體中文
Legal
User Agreement
Privacy & Cookie Policy (Your Privacy Rights)
Online Service Updates
Security