News
Madden NFL 20
Apex Legends
FIFA 20
Star Wars Jedi: Fallen Order™
The Sims 4
Battlefield V
Anthem
Electronic Arts Home

Browse Games
Library
Free-to-play
Shop on Origin
Origin Access Game Updates
Competitive Gaming
About EA
News
Studios
Careers
Help
Forums
Games
Free-to-Play
Shop on Origin
Origin Access Game Updates
About
Help
Forums
Newsletter
Join EA Access
Join Origin Access
SHIFT 2 Unleashed
Slightly Mad Studios
Standard Edition
The critically acclaimed SHIFT franchise returns to the track to deliver the most physical racing experience to date with Shift 2 Unleashed.
Studio
Slightly Mad Studios
Buy Now on Origin
SHIFT 2 Unleashed
PlayStation 3
Buy Now on PlayStation
SHIFT 2 Unleashed
Xbox 360
Buy Now on XBox
Game Features
Amazing Career Depth and Variety
Choose the path that fits your own personal racing style, unlock new experiences and challenge the world's best drivers in multiple disciplines while on your way to becoming the FIA GT1 World and GT3 European Champions.
Learn More
Change the Game with Autolog
Take your game play further than ever before with the revolutionary Autolog system that lets you connect and share virtually every aspect of your racing career – status, pictures, videos and more - online with your friends. G…
Learn More
Customise for Show or Customise to Win!
Turn the world's most elite high-performance cars into something truly your own with almost limitless options for customisation from engine to body, suspension and much more.
Learn More
Next Level of Immersion
Unprecedented first-person racing realism puts you right in the driver's seat to experience in-cockpit vibrations, realistic driver headmovements and the impact of every dizzying crash.
Learn More
True Realistic Racing
SHIFT 2 Unleashed redefines the racing simulator genre by delivering authentic and true-to-life, dynamic crash physics, plus insanely detailed real-world cars, drivers and tracks.
Learn More
Screenshots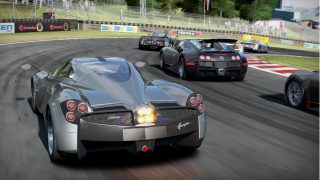 need-for-speed-shift-2-unleashed Screenshot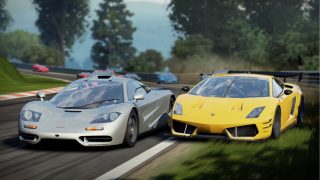 need-for-speed-shift-2-unleashed Screenshot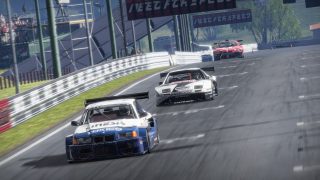 need-for-speed-shift-2-unleashed Screenshot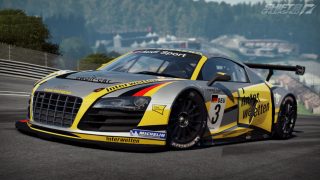 need-for-speed-shift-2-unleashed Screenshot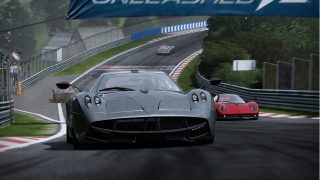 need-for-speed-shift-2-unleashed Screenshot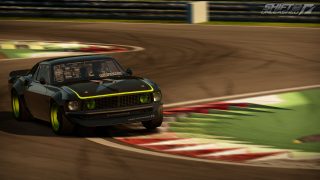 need-for-speed-shift-2-unleashed Screenshot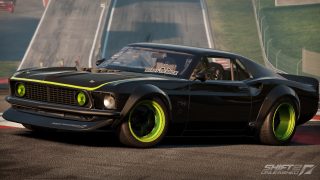 need-for-speed-shift-2-unleashed Screenshot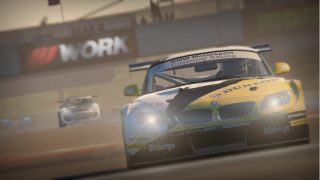 need-for-speed-shift-2-unleashed Screenshot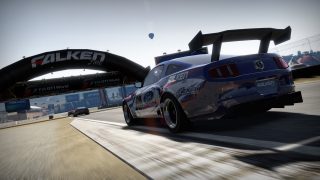 need-for-speed-shift-2-unleashed Screenshot
Related Games
Official Site
Help
Need for Speed™ Heat
Official Site
Help
Need for Speed™ Payback
Official Site
Help
Need for Speed
Games
News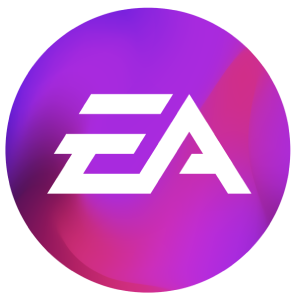 Browse Games
About
Support
Shop on Origin
United States
United Kingdom
Australia
France
Deutschland
Italia
日本
Polska
Brasil
Россия
España
Ceska Republika
Canada (En)
Canada (Fr)
Danmark
Suomi
Mexico
Nederland
Norge
Sverige
中国
대한민국
繁體中文
Legal
User Agreement
Privacy & Cookie Policy (Your Privacy Rights)
Online Service Updates
Security