News
Madden NFL 20
Apex Legends
FIFA 20
Star Wars Jedi: Fallen Order™
The Sims 4
Battlefield V
Anthem
Electronic Arts Home

Browse Games
Library
Free-to-play
Shop on Origin
Origin Access Game Updates
Competitive Gaming
About EA
News
Studios
Careers
Help
Forums
Games
Free-to-Play
Shop on Origin
Origin Access Game Updates
About
Help
Forums
Newsletter
Join EA Access
Join Origin Access
Need for Speed Underground
Black Box
Need for Speed Underground
Enter the world of urban street racing and high performance tuner cars with the latest title in the hit Need for Speed series: Need for Speed™ Underground.
Game Features
20 fully customisable cars
Featuring 20 fully customisable, licensed cars are included in the game from Mitsubishi Motors, Subaru®, Toyota™ and many more.
Learn More
Drag Racing
Explode off of the line with three other racers on the verge of losing control-watch out for cross traffic.
Learn More
Graphic Presentation
Need for Speed Underground's amazing graphics will immerse gamers in the world of after hours street racing. The diverse urban nighttime environments are modeled after a variety of real-world urban landscapes. A new sensation…
Learn More
Hundreds of customisations
Hundreds of ways to customize your ride. Pick from major aftermarket parts manufacturers including AEM Inc., Audiobahn®., Bilstein®, Dazz Motorsport, DC Sports, Eibach® Enkei, GReddy Performance Products Inc., HKS®, Holley®, …
Learn More
Multiplayer support
Online support for up to 4 players on the PlayStation 2 (broadband) and PC.
Learn More
Over 100 unique events
Over 100 unique events give racers the opportunity to earn cash, buy more upgrades, and unlock cars and tracks while increasing their street reputation.
Learn More
Racing Styles
Several unique racing and mission-based events including the following:
Learn More
Soundtrack
A diverse collection of high-octane music keeps the game rolling.
Learn More
Street Racing
Heat up the cold city streets with some high octane, high speed racing, finding the fastest lines through a variety of open city racecourses.
Learn More
Screenshots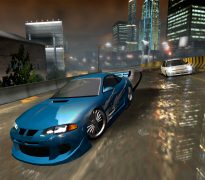 need-for-speed-underground-screenshot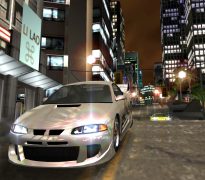 need-for-speed-underground-screenshot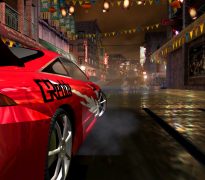 need-for-speed-underground-screenshot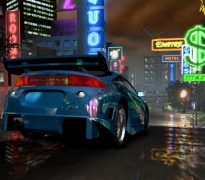 need-for-speed-underground-screenshot
need-for-speed-underground-screenshot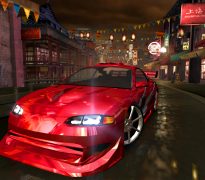 need-for-speed-underground-screenshot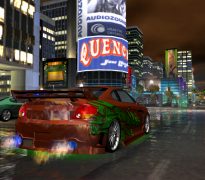 need-for-speed-underground-screenshot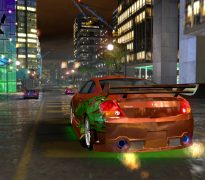 need-for-speed-underground-screenshot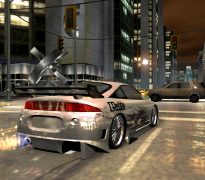 need-for-speed-underground-screenshot
Related Games
Official Site
Help
Need for Speed™ Heat
Official Site
Help
Need for Speed™ Payback
Official Site
Help
Need for Speed
Games
News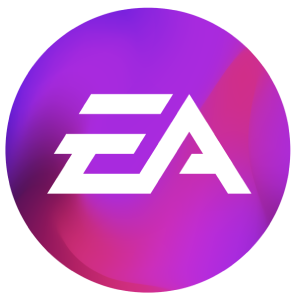 Browse Games
About
Support
Shop on Origin
United States
United Kingdom
Australia
France
Deutschland
Italia
日本
Polska
Brasil
Россия
España
Ceska Republika
Canada (En)
Canada (Fr)
Danmark
Suomi
Mexico
Nederland
Norge
Sverige
中国
대한민국
繁體中文
Legal
User Agreement
Privacy & Cookie Policy (Your Privacy Rights)
Online Service Updates
Security