News
Madden NFL 20
Apex Legends
FIFA 20
Star Wars Jedi: Fallen Order™
The Sims 4
Battlefield V
Anthem
Electronic Arts Home

Browse Games
Library
Free-to-play
Shop on Origin
Competitive Gaming
About EA
News
Studios
Careers
Help
Forums
Games
Free-to-Play
Shop on Origin
About
Help
Forums
Newsletter
Join EA Access
Join Origin Access
Need for Speed Underground 2
Black Box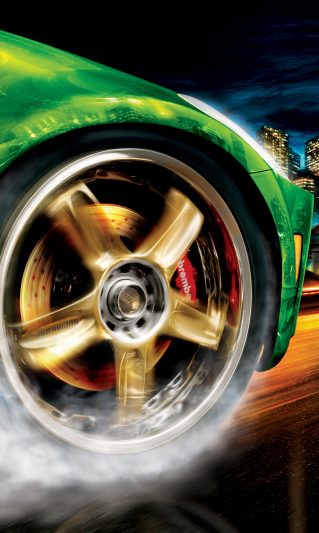 Need for Speed Underground 2
Discover the living, breathing world of tuner culture in Need for Speed™ Underground 2, the sequel to the best-selling racing game of 2003.
Game Features
Emergent Gameplay
Want to make a name for yourself in the underground? You'll need to find it first. Races can happen anywhere and at any time and as players encounter rivals on the street they'll be clued into where they can buy the hottest u…
Learn More
Environmental Variety
Each of the five distinct neighborhoods in Need for Speed Underground 2 feature a unique look and feel, including varied driving conditions and track types. Road surfaces, real-time weather effects, and environmental hazards …
Learn More
Free-Roaming City
Explore a massive city divided into five distinct, interconnected neighborhoods, ranging from serpentine suburban hills to an intense downtown grid. A complex series of drivable freeways connect the neighborhoods together.
Learn More
New Gameplay Modes
Three new gameplay modes are added to last year's circuit, drift and drag competitions, challenging gamers to hone their skills in a number of driving disciplines.
Learn More
Online
Need For Speed Underground 2 features online play for Xbox Live™ and the PC.
Learn More
Performance Tuning
Tune every aspect of your car's performance with hundreds of licensed aftermarket performance upgrades and then fine-tune everything from the gear ratio to the suspension for the ultimate ride.
Learn More
The Hottest Cars
More than thirty of the most sought-after tuner cars are available from the hottest manufacturers—from Nissan Motor Co., ToyotaTM, and Mitsubishi Motors and more - if they're hot on the street, they're in the game.
Learn More
Visual Customisation
With more than twice the visual customizations of last year's game, there are literally billions of car combinations available to gamers. Featuring audio upgrades, scissor doors, spoilers, headlights, side skirts, roof scoops…
Learn More
Related Games
Official Site
Help
Need for Speed™ Heat
Official Site
Help
Need for Speed™ Payback
Official Site
Help
Need for Speed
Games
News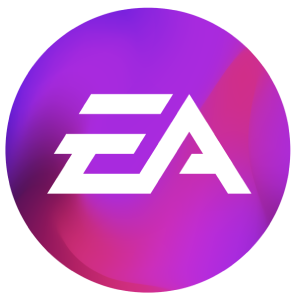 Browse Games
About
Support
Shop on Origin
United States
United Kingdom
Australia
France
Deutschland
Italia
日本
Polska
Brasil
Россия
España
Ceska Republika
Canada (En)
Canada (Fr)
Danmark
Suomi
Mexico
Nederland
Norge
Sverige
中国
대한민국
繁體中文
Legal
User Agreement
Privacy & Cookie Policy (Your Privacy Rights)