Playing for the Vancouver Canucks and winner of the Calder Trophy as NHL Rookie of the year, Elias Pettersson is one of the biggest hockey talents in the world. And now, he graces the cover of EA SPORTS NHL alongside many of the greatest hockey players in the world, as the Swedish cover athlete for NHL 20.

"As a lifelong fan of EA Sports NHL, it's a tremendous thrill for me to appear on the cover of the NHL 20. Playing in the NHL has been a dream come true, and it feels great to follow up my rookie season with this huge honor," says Elias Pettersson. "While I expect that being on the cover means that I will probably face more intense battles with my teammates this season, I want to let them know right now that when NHL 20 is launched, I will be ready for any and all competition."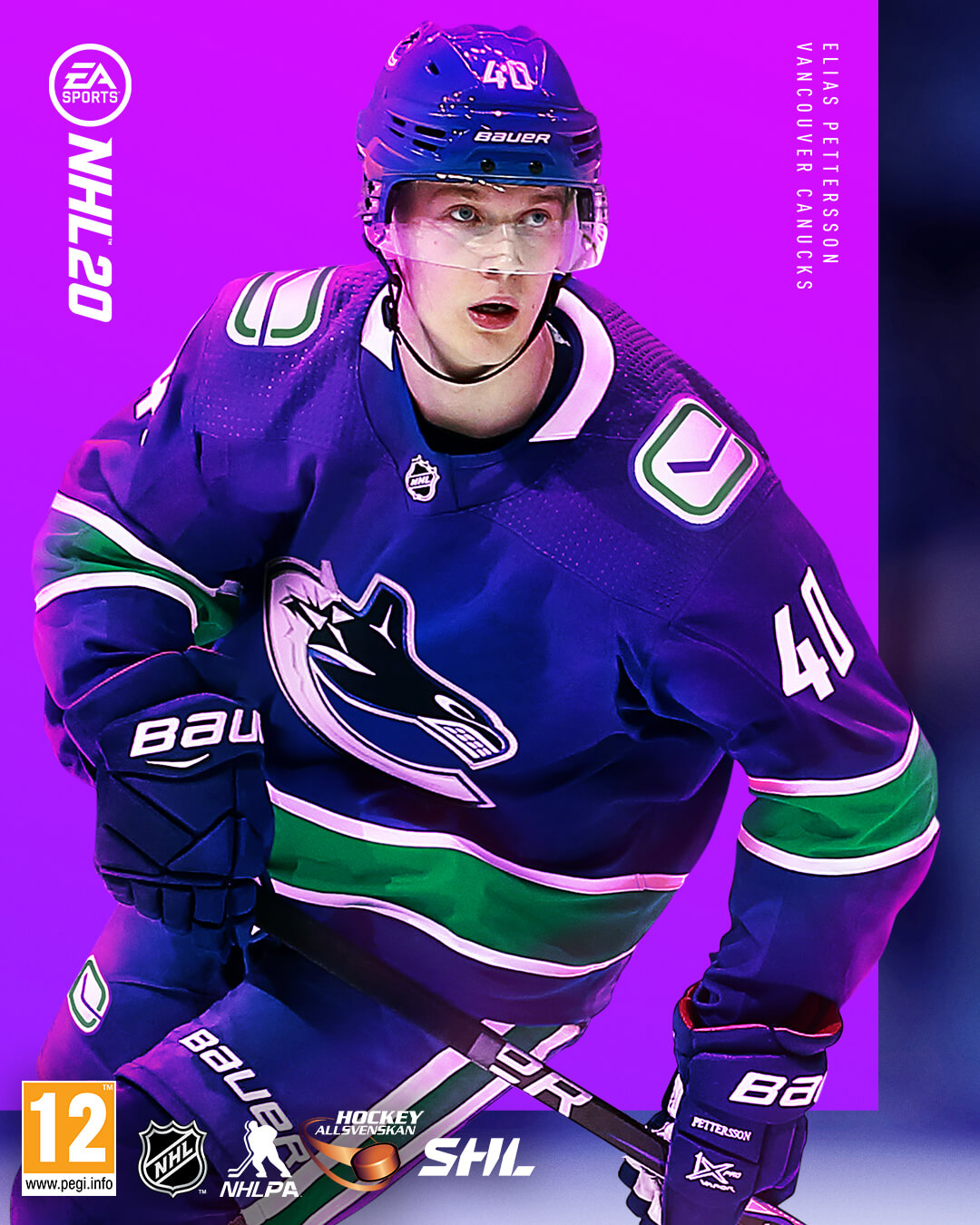 Electronic Arts announces Patrik Laine as the cover athlete of EA SPORTS™ NHL™ 20 in Finland. This recognition makes Laine the first hockey player to star on EA SPORTS NHL covers for two consecutive years in a row.

"It was awesome to hear that EA SPORTS wanted me to become the cover athlete for the second time. The new cover art looks even cooler than the previous one! This kind of recognition gives me the motivation on the ice to prove that I'm worth all the hype, says Patrik Laine. As everyone already knows, I've been a passionate fan of EA SPORTS NHL games since childhood. The season is physically hard, and in return, playing NHL 20 on a console with friends is a really good way to keep mental balance."

Laine was also chosen as one of the superstars whose shots are replicated in NHL 20 through Signature Shots that replicate the most recognizable shot styles of the biggest NHL stars.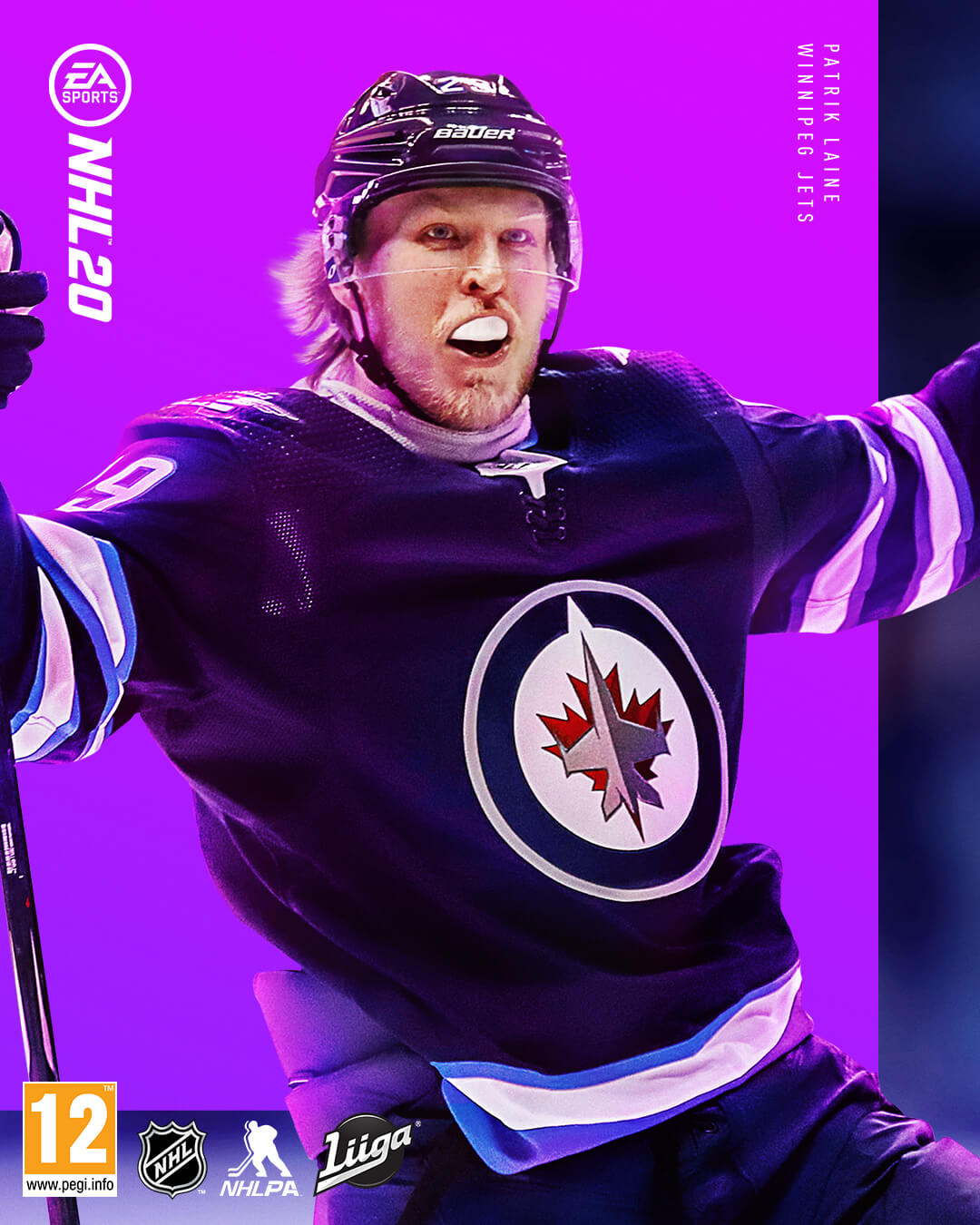 ---
EA SPORTS NHL 20 is available worldwide on September 13. Pre-order the Ultimate Edition and play up to three days early.


Stay in the conversation by following us on Facebook, Twitter, Instagram, YouTube, and EA Forums..

Sign up for the Newsletter today to receive updates on NHL, and other EA news, products, and events, all season long.