News
Madden NFL 20
Apex Legends
FIFA 20
Star Wars Jedi: Fallen Order™
The Sims 4
Battlefield V
Anthem
Electronic Arts Home

Browse Games
Library
Free-to-play
Shop on Origin
Origin Access Game Updates
Competitive Gaming
About EA
News
Studios
Careers
Help
Forums
Games
Free-to-Play
Shop on Origin
Origin Access Game Updates
About
Help
Forums
Newsletter
Join EA Access
Join Origin Access
SimCity 4
Maxis
SimCity 4
In SimCity™ 4, you don't just build your city; you breathe life into it. Sculpt mountains, dig riverbeds, and seed forests as you lay the groundwork for your creation.
Game Features
Choose Your Path
Add variety to your city with bonus road types including wide-avenues, suspension bridges, and one-way streets.
Learn More
Connect With Your Creation
Feel the pulse of your city in the most responsive, personal, and satisfying SimCity™ yet. Whether booming with expansion, decaying through neglect, or left abandoned, the new SimCity™ simulation engine gives you immediate fe…
Learn More
Experience Life in the Big City
From mellow traffic flow to commuter hell, noontime crowds to nighttime calm, partygoers to troublemakers, the movement in your city is ever-changing and unpredictable.
Learn More
Protect Your Sims
Dispatch police cruisers to fight crime, get control of a tornado before it starts, or cap an erupting volcano threatening your citizens. You have ultimate power at your fingertips – but don't be surprised if your efforts hav…
Learn More
Sculpt Your World
Breathe life into your city right from the start. Form mountains, carve valleys, plant forests, and raise oceans. New landscape creation features give you unprecedented control to lay the groundwork for your ultimate city.
Learn More
Screenshots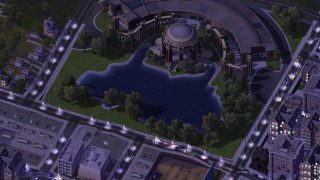 simcity-4 Screenshot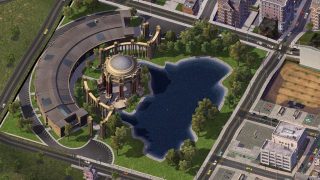 simcity-4 Screenshot
simcity-4 Screenshot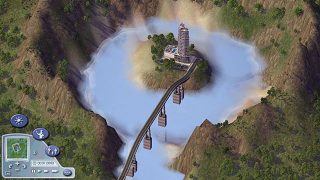 simcity-4 Screenshot
Related Games
Official Site
Help
SimCity™ BuildIt
Official Site
Help
SimCity™
Official Site
Help
SimCity for iPhone
Games
News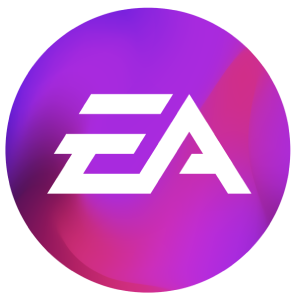 Browse Games
About
Support
Shop on Origin
United States
United Kingdom
Australia
France
Deutschland
Italia
日本
Polska
Brasil
Россия
España
Ceska Republika
Canada (En)
Canada (Fr)
Danmark
Suomi
Mexico
Nederland
Norge
Sverige
中国
대한민국
繁體中文
Legal
User Agreement
Privacy & Cookie Policy (Your Privacy Rights)
Online Service Updates