News
Madden NFL 20
Apex Legends
FIFA 20
Star Wars Jedi: Fallen Order™
The Sims 4
Battlefield V
Anthem
Electronic Arts Home

Browse Games
Library
Free-to-play
Shop on Origin
Origin Access Game Updates
Competitive Gaming
About EA
News
Studios
Careers
Help
Forums
Games
Free-to-Play
Shop on Origin
Origin Access Game Updates
About
Help
Forums
Newsletter
Join EA Access
Join Origin Access
SPORE Creature Creator
Maxis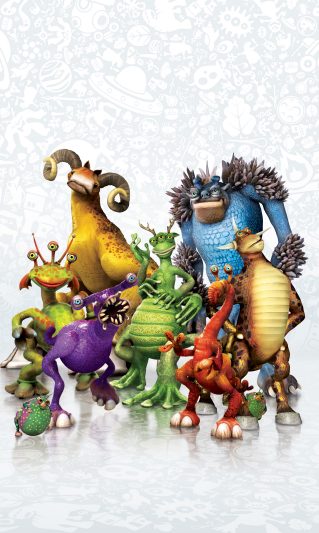 Standard Edition
SPORE Creature Creator is a powerful yet easy-to-use creation tool with a simple drag-and-drop interface that anyone with a PC or Mac and a mouse can enjoy.
Buy Now on Origin
Game Features
BUILD using 228 drag-and-drop, flexible parts – is it fashion, function, or fashunction?
Learn More
PAINT with unique patterns, make your creature stand out in a crowd
Learn More
Physical product is both Mac and PC compatible.
Learn More
PLAY with your creature as it comes to life with dances, poses, and emotions
Learn More
SHARE using built-in snapshot and video tools—make your creature a star
Learn More
Related Games
Official Site
Help
SPORE Hero
Official Site
Help
SPORE Hero Arena
Official Site
Help
SPORE
Related Add-Ons
Official Site
Help
SPORE Galactic Adventures
Official Site
Help
SPORE Creepy & Cute Parts Pack
Games
News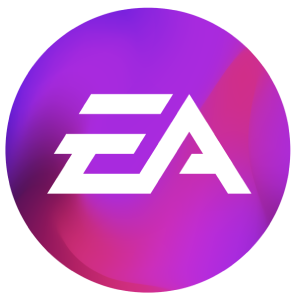 Browse Games
About
Support
Shop on Origin
United States
United Kingdom
Australia
France
Deutschland
Italia
日本
Polska
Brasil
Россия
España
Ceska Republika
Canada (En)
Canada (Fr)
Danmark
Suomi
Mexico
Nederland
Norge
Sverige
中国
대한민국
繁體中文
Legal
User Agreement
Privacy & Cookie Policy (Your Privacy Rights)
Online Service Updates