Today we are officially revealing the next free DLC drop for Titanfall 2 called Colony Reborn.
First, the trailer:
Here's a breakdown of everything coming with Colony Reborn, which launches on March 30th.
FREE CONTENT – Free for all Titanfall 2 owners.
New Map

Colony – This classic should be familiar to long time Titanfall fans. Set among a sleepy settler town, the dense center is filled with narrow streets, interiors, and rooftops surrounded by open Titan lanes.
Weapon

R-101 - Universally well regarded for its unique versatility, the R-101 platform has been a mainstay of human conflict since the first settlers arrived from the Core Systems. This version is outfitted with ACOG scope.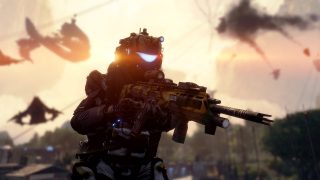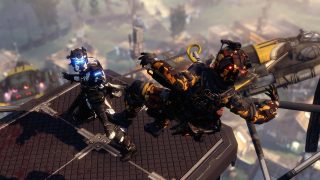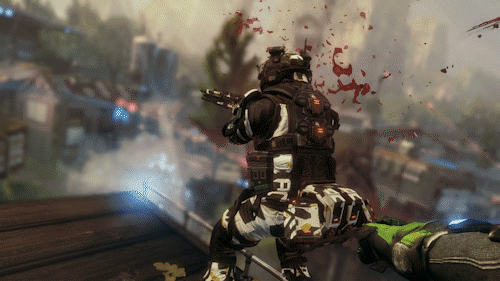 PAID COSMETIC CONTENT – Outfit your pilot, weapons, Titans, banners, and patches with these new cosmetics.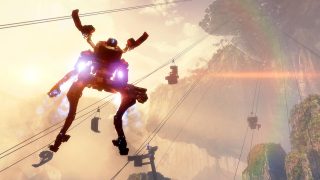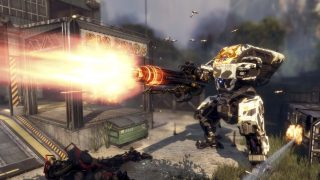 Titan Art Nose Art

5 new designs
1 new Warpaint per Titan
FREE TRIAL
With the launch of Colony Reborn we will also be kicking off another Free Trial weekend that will start on 3/30 and run through 4/3. We got some great feedback from the last trial so this time in addition to having access to full multiplayer, you can also play the Training Gauntlet and the single player mission The Beacon. After the trial the Training Gauntlet and The Beacon will remain free to play in perpetuity.
FEATURED PLAYLIST
To celebrate the return of Colony the Featured Playlist for that weekend will be Colony 24/7 and will support a variety of modes.
PATCH
In addition to this there will also be a patch with a plethora of bug fixes, balancing, and game improvements. We'll be releasing full patch notes closer to launch.
DOUBLE XP
From 3/30 to 4/3 we'll be running Double XP for all modes in Titanfall 2.
COMMUNITY CORNER

There has been some incredible fan art popping up over the last couple of months. Let's take a moment to enjoy.

What kind of restaurant would each Titan run? Artist Nicole Peh with the help of reddit nailed this idea and it was a big hit at Respawn. We love these: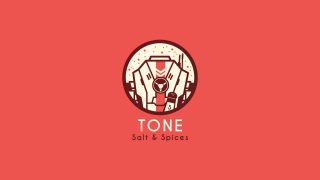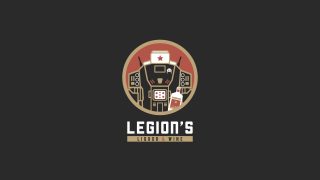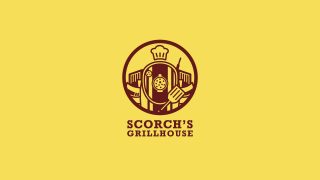 "FranklyIdontcare" via reddit created some delightful animated vignettes for each of the Titans: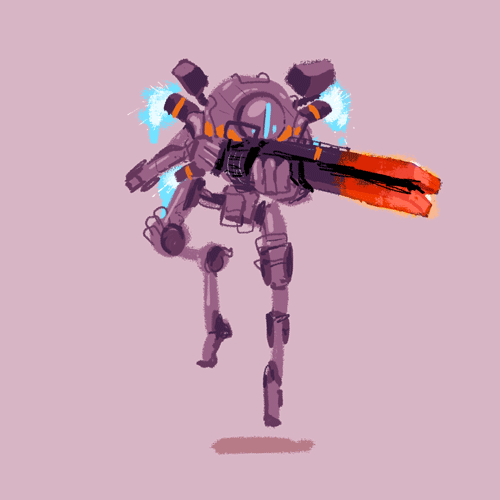 We give this adorable Pilot and Northstar piece by "acrylicartsy" via reddit a big thumbs up:
And lastly this Mozambique prop created by StarJeff3D looks outstanding: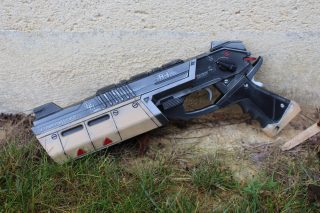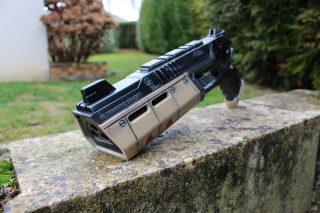 Awesome stuff. We love seeing the ideas you come up with so thank you so much to all the amazing creators out there.
That's it for this issue. In early April we'll be revealing a high level roadmap of some of the things were working on for future DLC. Expect to see more maps, Prime Titans, and more…