Home

Join Motive
Join Us Today
News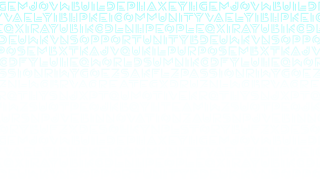 Exciting development for Motive Studios
Motive
Jun 4, 2018
STAR WARS Battlefront II Comes Out of Hyperspace This November
Motive
Dec 7, 2017
Meet the Hero of STAR WARS Battlefront II
Motive
Dec 7, 2017
Motive Studios Welcomes Kim Swift To Its Team
Motive
Jan 19, 2017
Kim Swift joins our team of amazingly talented people working on our new IP and Star Wars™ projects.
Making Great Games At Motive Studios And Visceral Games
Motive
Jun 12, 2016
With EA PLAY right around the corner, I thought it would be a good time to update everyone on the world of Motive™ Studios and Visceral Games™.
The Future of EA Star Wars™ Games
Motive
Jun 12, 2016
Motive is building new, original IP for EA, and is also collaborating with DICE on the next installment of Star Wars Battlefront.
News
Careers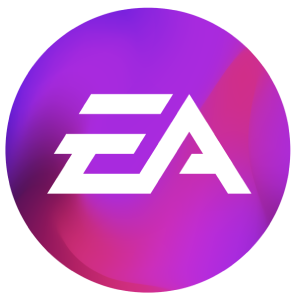 Browse Games
Latest News
Help Center
EA Forums
About Us
Careers
United States
Canada (Français)
Legal
Online Service Updates
User Agreement
Privacy & Cookie Policy (Your Privacy Rights)