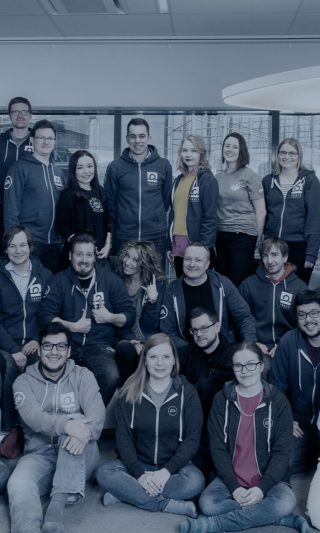 Join Our Team
About Us
News
Build Beautifully for the Holidays in SimCity BuildIt!
SimCity™ BuildIt
Dec 6, 2017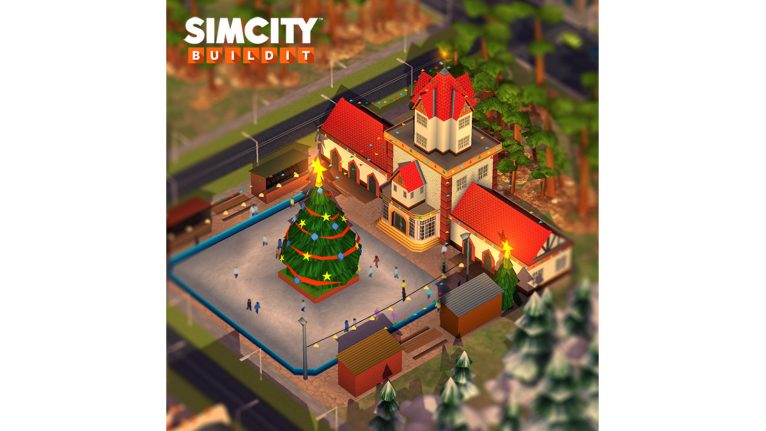 Holiday-themed buildings have come to SimCity BuildIt.
The Wonders of the World Come to SimCity BuildIt
SimCity™ BuildIt
Oct 27, 2017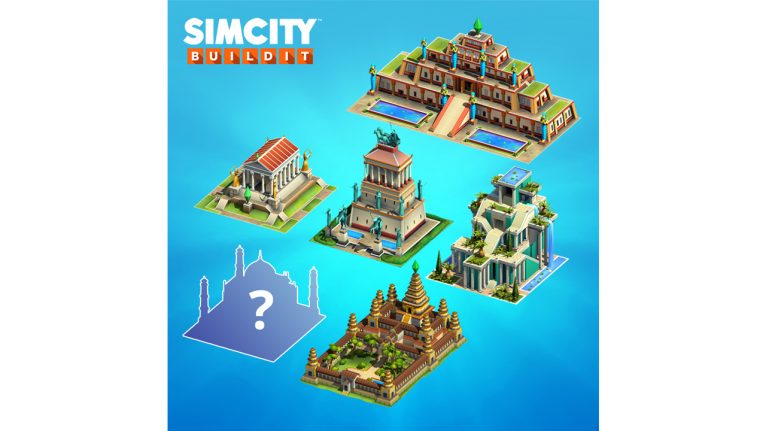 Sign-up for Contest of Mayors Seasons: Wonders of SimCity today and be ready for the Season to start on November 28th.
Halloween haunts return to SimCity!
SimCity™ BuildIt
Oct 24, 2017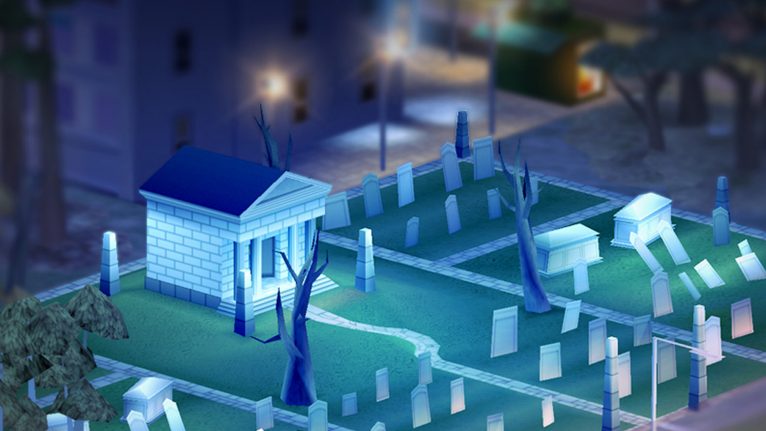 Haunt, scare and spook your city with the return of Halloween collectibles, only available for a limited time!
Our Games
Build your own beautiful bustling city where your citizens thrive.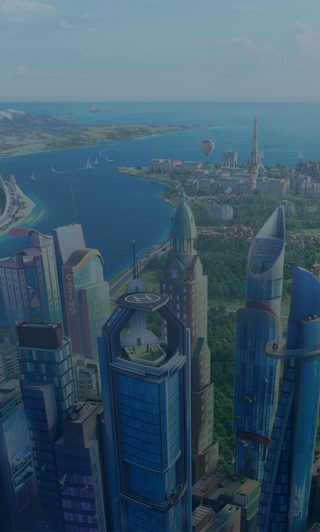 Explore Simcity Buildit
We're Also Doing Something New
Stay tuned for our awesome upcoming title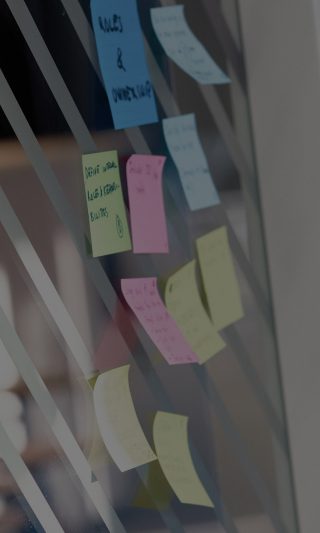 Join Us