Alice: Madness Returns
Spicy Horse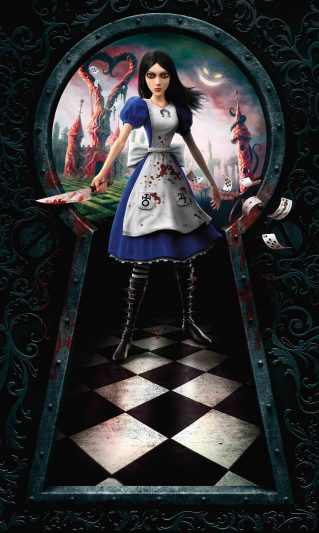 Standard Edition
Eleven years ago a horrific fire took Alice's family from her and left her terribly burned—and her mind terribly scarred. Afterwards she was confined to Rutledge Asylum, struggling to come to terms with her demons by slipping into her fantasy world of Wonderland. Now, after ten years, she has finally secured her release--yet she still bears the heavy psychological burden of that tragic event.
Buy Now on Origin
Game Features
Dark Imagination
Alice: Madness Returns delves deep into the dark and violent side of the imagination, creating a nightmarish Wonderland where Alice must face the demons that haunt her visions.
Learn More
Uncover the Root
Visit the grim reality of Victorian London and then travel to the beautiful yet ghastly Wonderland to uncover the root of Alice's madness and discover the truth behind a deadly secret, kept hidden for years.
Learn More
Screenshots