Electronic Arts Home

#EALife
EA Careers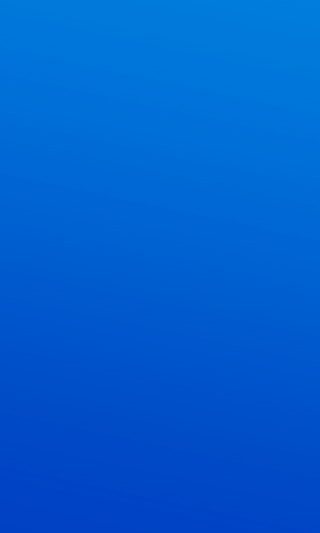 Latest News
People of EA
In Their Own Words: Rick Stringfellow
EA Careers
31-Jul-2018
From Digital to Reality: The Making of FIFA 18 World Cup
EA Careers
27-Jul-2018
EA Careers Site Under Construction
EA Careers
17-Apr-2018
EA's New Studio in Ireland Builds the Tech Behind the Games
EA Careers
02-Apr-2018
EA and International Women's Day
EA Careers
11-Aug-2015
Every year, International Women's Day (IWD) is celebrated on May 8th, and at EA, we have dedicated the whole month of March
EA Madrid and Playing for Change
EA Careers
27-Jul-2015
EA Madrid partners with playing for change foundation!
Special Olympics & EAV
EA Careers
06-Jul-2015
EAV hosts marathon of sport.
Mentorship Day
EA Careers
26-Jun-2015
EA Vancouver hosts their 2nd annual mentorship day!
EA Volunteers Celebrate National Gardening Week
EA Careers
05-May-2015
EA Guildford partners with local charity.
Team Canyoneros- EA SPORTS
EA Careers
10-Apr-2015
A group of EA employees ran, biked, canoed and navigated to raise awareness for US soldiers injured during military service.
EA @ MVMT50 Hackathon
EA Careers
03-Apr-2015
EA's Diversity & Inclusion team organized a game lounge for students and provided prize packs to the hackathon winners
EA Tiburon Likes to Celebrate
EA Careers
01-Jan-2015
EA Tiburon Likes to Celebrate
Students
Inclusion
News
Find Your Career
Data Privacy for Candidates
linkedin
twitter
instagram
youtube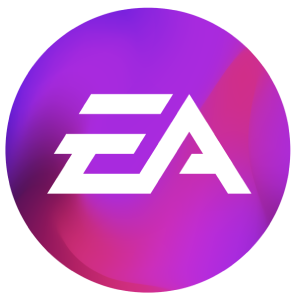 Browse Games
Latest News
Help Center
EA Forums
About Us
Careers
United Kingdom
United States
Australia
France
Deutschland
Italia
日本
Polska
Brasil
Россия
España
Ceska Republika
Canada (En)
Canada (Fr)
Danmark
Suomi
Mexico
Nederland
Norge
Sverige
Korean
中国
Legal
Online Service Updates
User Agreement
Privacy & Cookie Policy (Your Privacy Rights)