Battlefield V
FIFA 19
Apex Legends
The Sims
Anthem
Electronic Arts Home

Browse Games
Library
Free-to-play
Shop on Origin
About EA
News
Studios
Careers
Help
Forums
Games
Free-to-Play
Shop on Origin
About
Help
Forums
Newsletter
Join EA Access
Join Origin Access
Battlefield 2
DICE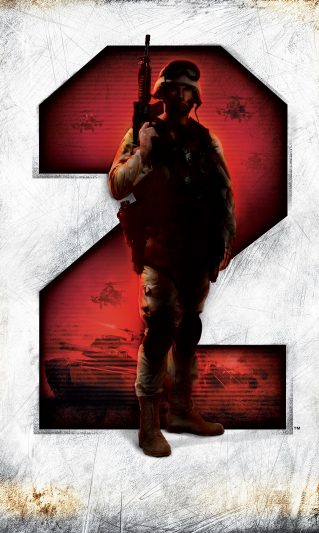 Standard Edition
Invade front lines of modern warfare in Battlefield 2. Featuring enhanced team play and the most technologically advanced vehicles and weapons systems available today.
Game Features
Character Persistence and Growth
With in-game success, players increase their rank from recruit all the way to General and unlock new weapons, medals, and more.
Learn More
Commander Mode
Join a squad or select the new Commander Mode to assume the strategic role of a battlefield commander directing his forces.
Learn More
Maps scale
Maps scale to the number of players engaging in battle for a unique and intense experience every time.
Learn More
Material penetration
Material penetration feature makes sure players know the difference between cover and concealment.
Learn More
new gameplay engine
All-new gameplay engine brings the immense locations to life complete with realistic physics and dynamic lighting.
Learn More
Online multiplayer
Online multiplayer action with up to 64 players on the PC.
Learn More
soldier classes
A variety of soldier classes including Assault, Sniper, Special Ops, Combat Engineer, Medic, Heavy Weapons, and Anti-Tank units.
Learn More
Unique Troops
Choose to battle as U.S., Chinese, or Middle East Coalition troops, each with their own unique arsenals.
Learn More
over 30 land, sea, and air vehicles
Take control of over 30 land, sea, and air vehicles, including tanks, helicopters, hovercraft, fast attack vehicles, and fighter jets.
Learn More
weapon systems
New state-of-the-art weapon systems, including wire-guided missiles and laser designated bombs.
Learn More
Related Games
Official Site
Help
Battlefield V
Official Site
Help
Battlefield 1
Official Site
Help
Battlefield Hardline
Related Add-Ons
Official Site
Help
Battlefield 1 Turning Tides
Official Site
Help
Battlefield 1 In the Name of the Tsar
Official Site
Help
Battlefield™ 1 They Shall Not Pass
Games
News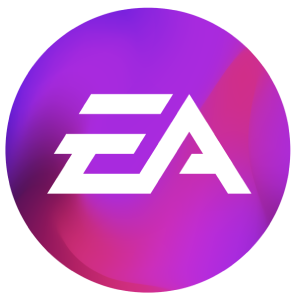 Browse Games
About
Support
Shop on Origin
United States
United Kingdom
Australia
France
Deutschland
Italia
日本
Polska
Brasil
Россия
España
Ceska Republika
Canada (En)
Canada (Fr)
Danmark
Suomi
Mexico
Nederland
Norge
Sverige
中国
대한민국
繁體中文
Legal
User Agreement
Privacy & Cookie Policy (Your Privacy Rights)