Fight Night Round 2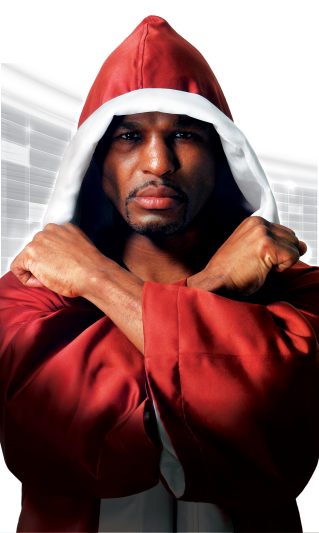 Standard Edition
Get ready for the ultimate knockdown! EA SPORTS™ Fight Night Round 2 delivers the most realistic boxing title to ever grace the video game ring.
Fight Night Round 2
PlayStation 2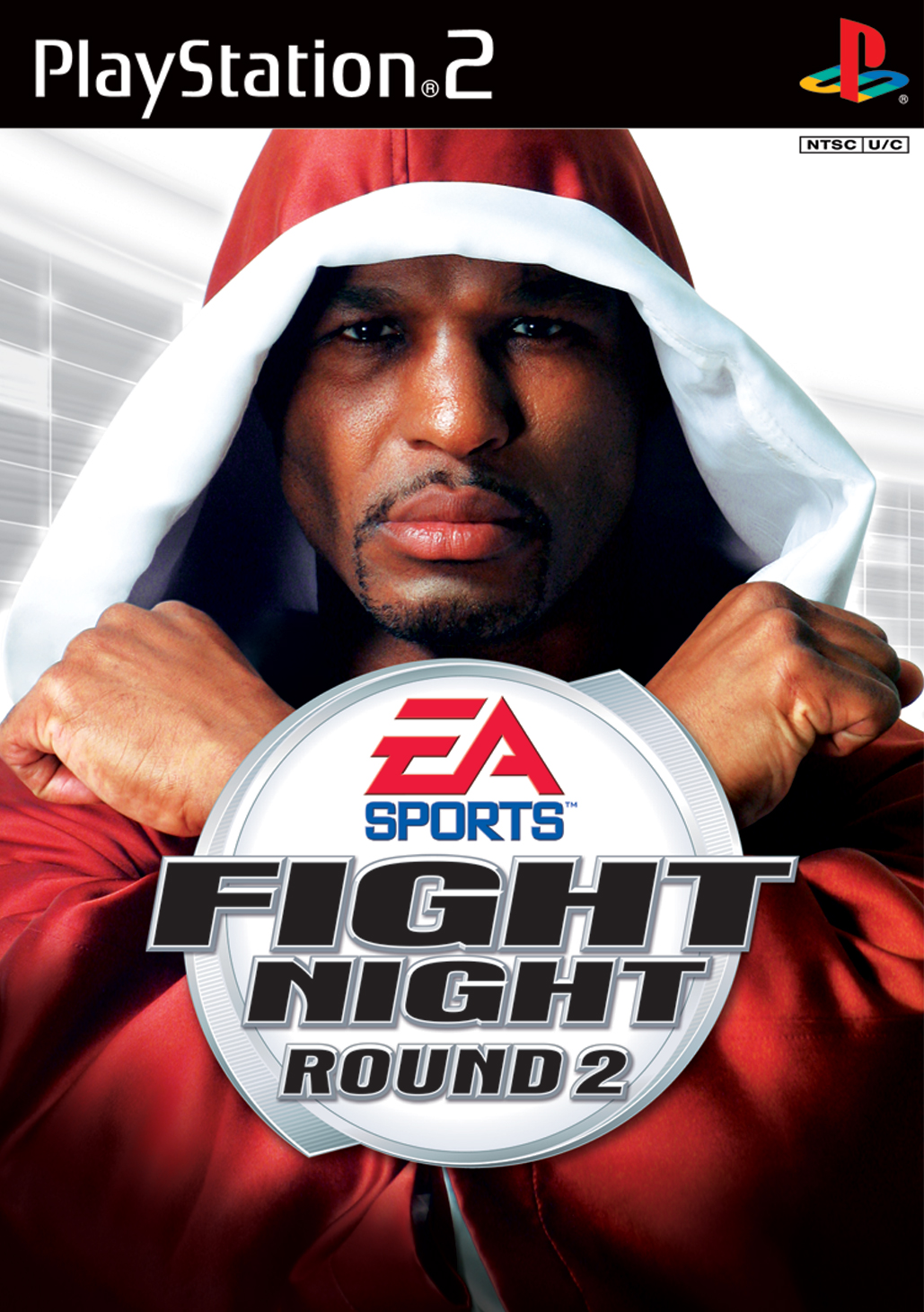 Buy Now on PlayStation
Game Features
Create A Champ
Featuring an-all new and unique create-a-player option, gamers can use the analog sticks to sculpt the look of the boxer in real-time as well as train their fighters throughout the career mode. Players can create the ultimate champion by transforming their boxer's skills…
Learn More
EA SPORTS™ Cutman
Play an active role between bouts to help heal your boxers to keep them in the ring! With the all-new EA SPORTS Cutman, take command of your boxer's corner, using the full bucket of cut-man tools to reduce swelling and stop the bleeding.
Learn More
All-New EA SPORTS Haymaker
You're always one punch away from flooring your opponent, but miss and you're in trouble. Add extra power to each punch and go for the one punch KO! Haymakers cause massive destruction on your opponents but leave you open to counter shots.
Learn More
Punishment Takes Its Toll
Protect your champ! Damage on your boxer will affect your fighting. Blocking will be a challenging task with a swollen eye.
Learn More
Stunning Graphic Realism
From the boxers' faces and bodies to each punch thrown, the fighters have never looked so real! Each punch pays off with stunning visuals that reflect the damage of each blow.
Learn More
Total Boxer Control
EA SPORTS Fight Night's innovative analog control system gives you total control over your entire boxer's body instead of just your fists. Stick and move, block on the move, and even do a classic "Rope a Dope" all with the analog sticks.
Learn More
Related Games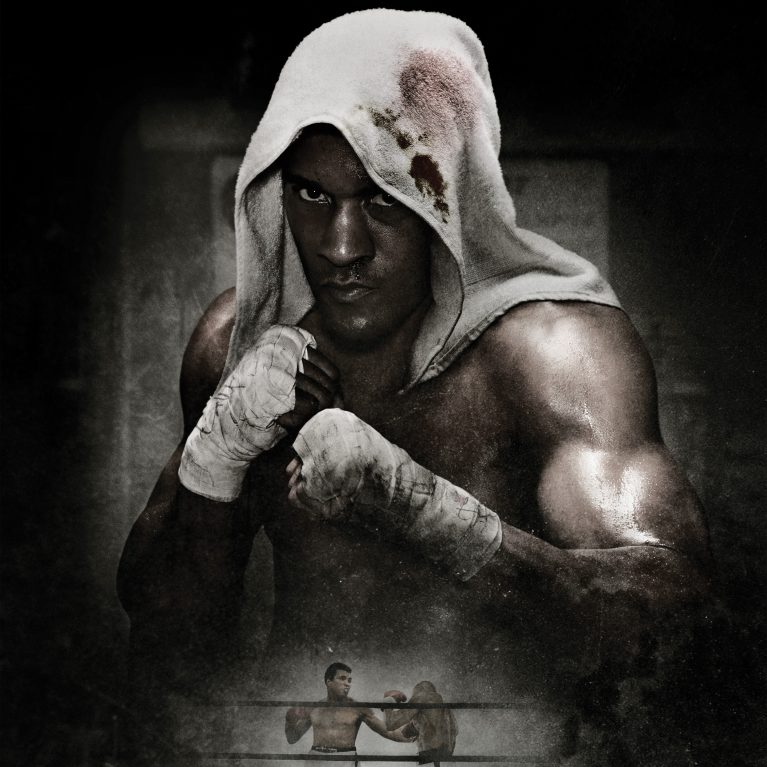 Fight Night Champion

Official Site
Help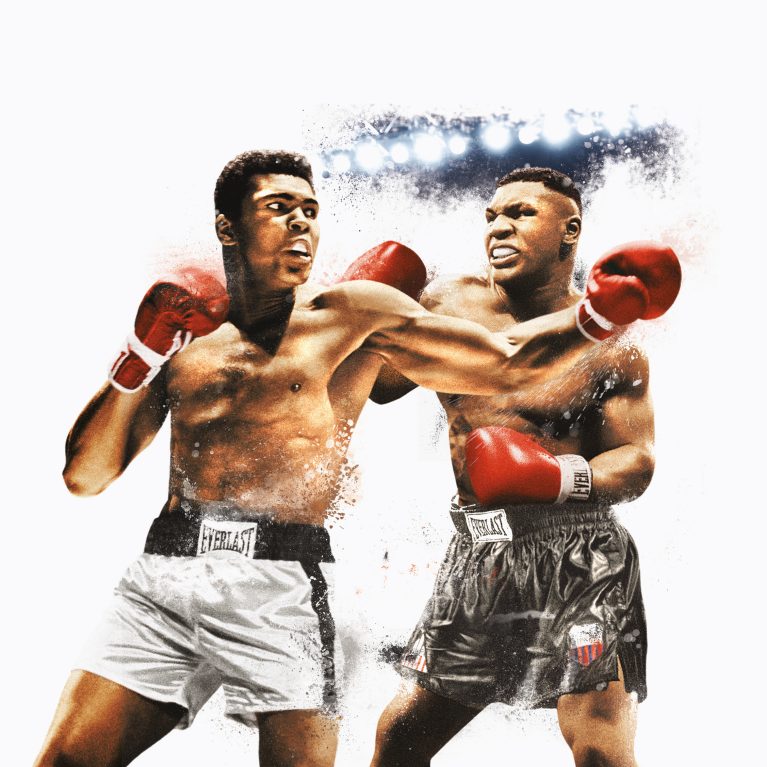 Fight Night Round 4

Official Site
Help
Fight Night Round 3

Official Site
Help