News
Madden NFL 20
Apex Legends
FIFA 20
Star Wars Jedi: Fallen Order™
The Sims 4
Battlefield V
Anthem
Electronic Arts Home

Browse Games
Library
Free-to-play
Shop on Origin
Competitive Gaming
About EA
News
Studios
Careers
Help
Forums
Games
Free-to-Play
Shop on Origin
About
Help
Forums
Newsletter
Join EA Access
Join Origin Access
Fight Night Round 3
EA Vancouver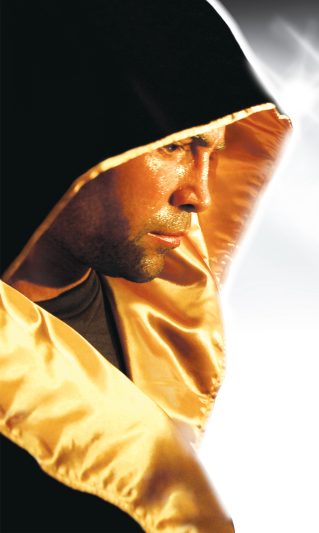 Fight Night Round 3
The highly acclaimed Fight Night franchise, the undisputed champion of boxing video games, delivers another hit with Fight Night Round 3 from EA Sports.
Game Features
Create A Champ
Using the Analog stick for total precision, create and train the ultimate champion by transforming his skills and physique.
Learn More
EA SPORTS Haymaker
One-punch knockdowns are now a reality - you're always one punch away from flooring your opponent.
Learn More
Make a Name for Yourself
Go from a no-name fighter to championship contender as you climb the ranks with each hard-fought victory in Career mode.
Learn More
Rival Challenges
Take your created boxer through the ultimate test of three challenges - Repeat History, Change History, and My History - for a chance to earn cash to upgrade equipment and gear.
Learn More
Settle Personal Rivalries
Online or across the room, turn your closest friends into foes with Multiplayer Wi-Fi capability that takes rivalries to another level.
Learn More
Screenshots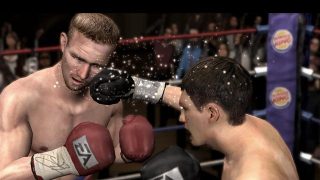 fight-night-round-3 Screenshot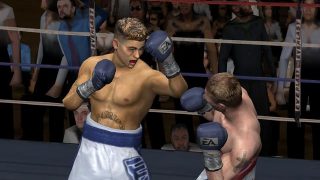 fight-night-round-3 Screenshot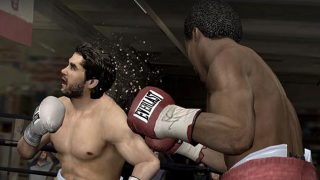 fight-night-round-3 Screenshot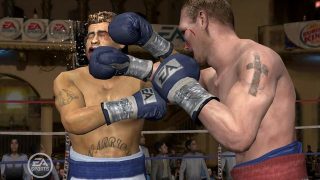 fight-night-round-3 Screenshot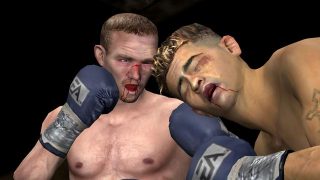 fight-night-round-3 Screenshot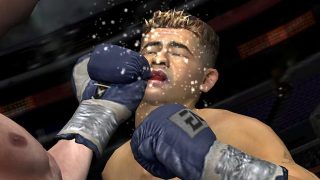 fight-night-round-3 Screenshot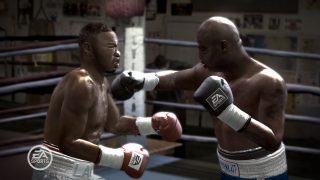 fight-night-round-3 Screenshot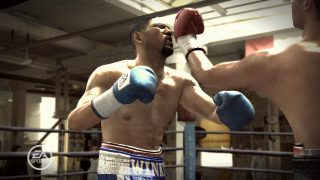 fight-night-round-3 Screenshot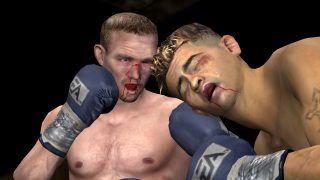 fight-night-round-3 Screenshot
Related Games
Official Site
Help
Fight Night Champion
Official Site
Help
Fight Night Round 4 for Mobile
Official Site
Help
Fight Night Round 4
Games
News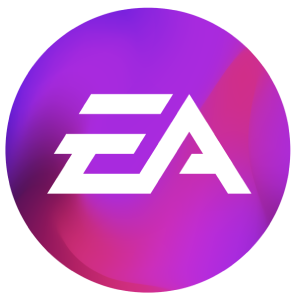 Browse Games
About
Support
Shop on Origin
United States
United Kingdom
Australia
France
Deutschland
Italia
日本
Polska
Brasil
Россия
España
Ceska Republika
Canada (En)
Canada (Fr)
Danmark
Suomi
Mexico
Nederland
Norge
Sverige
中国
대한민국
繁體中文
Legal
User Agreement
Privacy & Cookie Policy (Your Privacy Rights)