Fight Night Round 4
EA Vancouver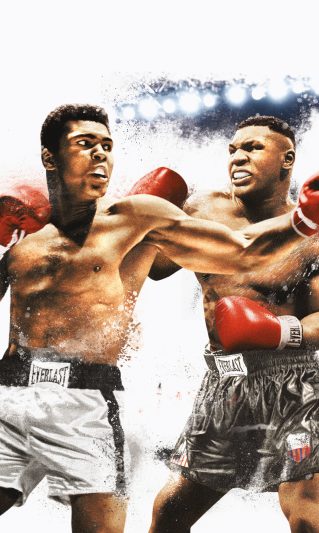 Standard Edition
EA SPORTS Fight Night Round 4 is truly the Return of the Champ. Building off EA SPORTS Fight Night Round 3, one of the best-selling and most critically acclaimed games to come out at the onset of the Xbox 360 and Playstation 3 hardware launches, EA SPORTS Fight Night Round 4 promises to be equally as ground-breaking and revolutionary. With an all new gameplay engine, truly unique and differentiated boxer styles, and the most impressive boxer roster ever including the return of the legendary Iron Mike Tyson, EA SPORTS Fight Night Round 4 takes video game boxing and fighting to an entirely new level.
Fight Night Round 4
PlayStation 3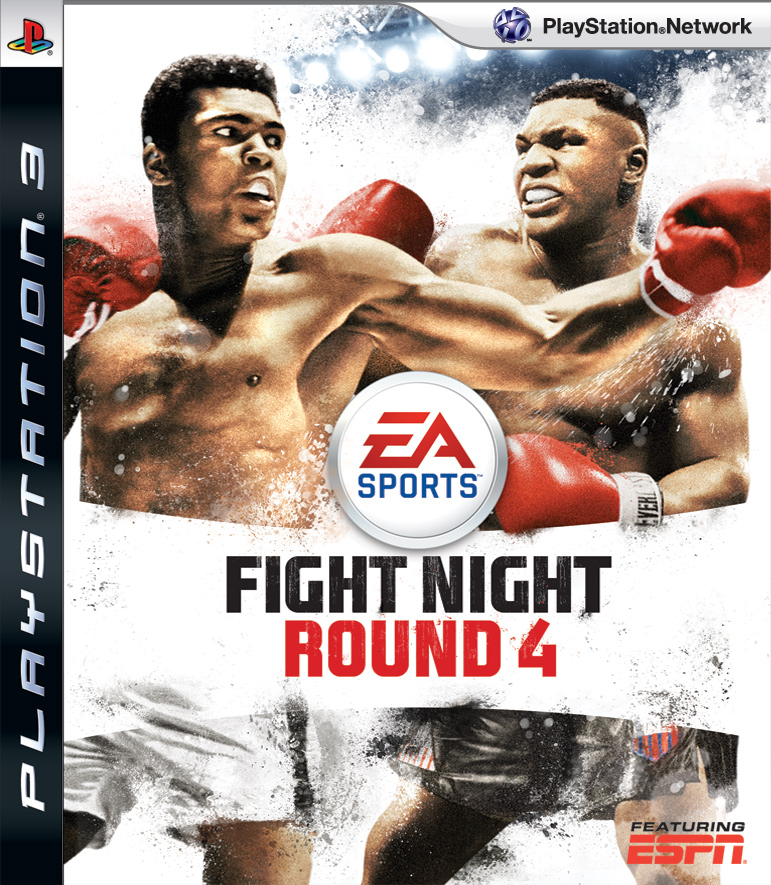 Buy Now on PlayStation
Fight Night Round 4
Xbox 360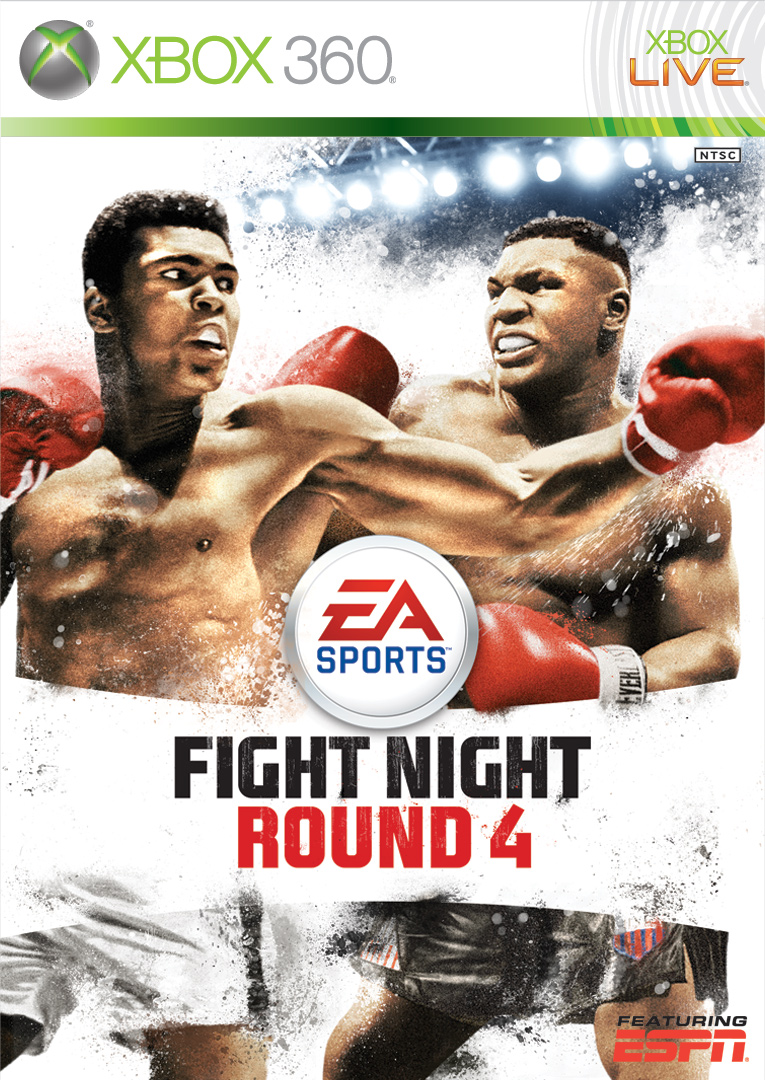 Buy Now on XBox
Game Features
The Greatest Championship Boxing Roster
The deepest and most exciting boxer line-ups of all-time. Featuring a mix of today's best and the greatest of all time, play as one of over 40 licensed boxers.
Learn More
All-New Legacy Mode
Leave your mark on the sport by moving up the rankings as a unknown fighter, pumping up your popularity, and dominating fighters in multiple weight classes on the way to becoming a legend.
Learn More
Master the Sweet Science
The powerful new gameplay engine keeps the action inside the ring faster than ever, delivering the truest representation of the sport's incredible speed, accuracy, timing, and power like never before.
Learn More
Styles Make Fights
Be a brawler, a counter-puncher, or an inside fighter and master distinctively unique styles that cater to your height, reach, and other attributes.
Learn More
Screenshots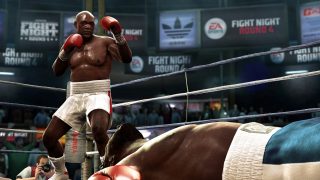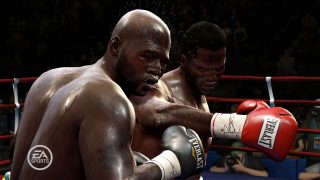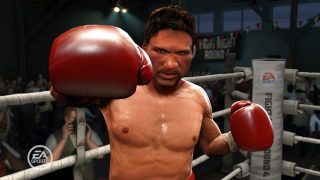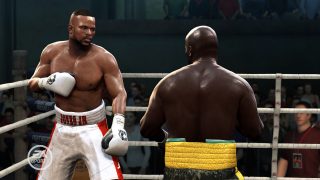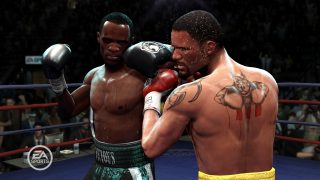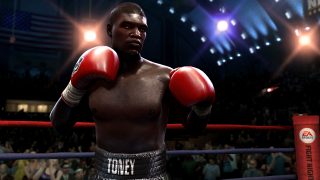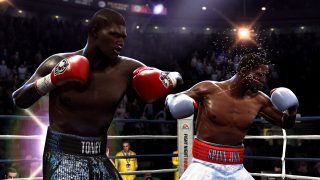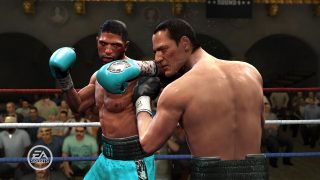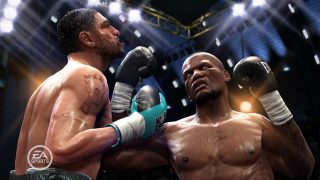 Related Games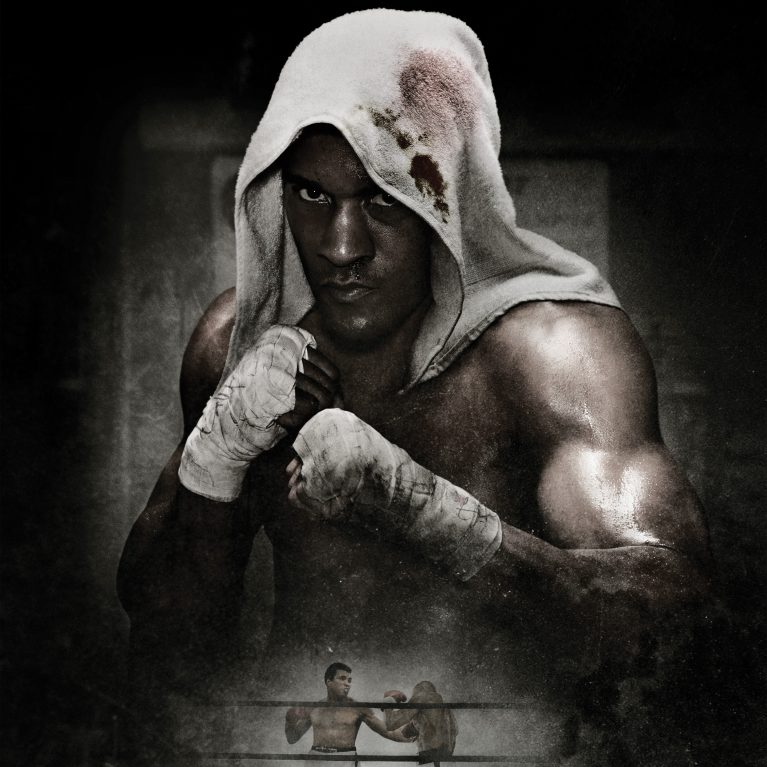 Fight Night Champion

Official Site
Help
Fight Night Round 3

Official Site
Help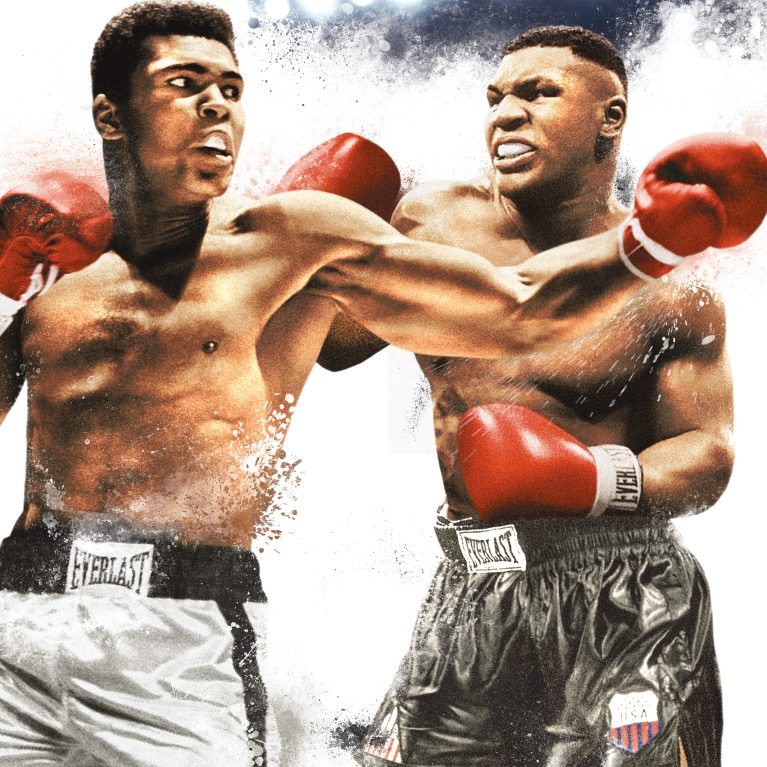 Fight Night Round 4 for Mobile Official Site
Help