News
Madden NFL 20
Apex Legends
FIFA 20
Star Wars Jedi: Fallen Order™
The Sims 4
Battlefield V
Anthem
Electronic Arts Home

Browse Games
Library
Free-to-play
Shop on Origin
Competitive Gaming
About EA
News
Studios
Careers
Help
Forums
Games
Free-to-Play
Shop on Origin
About
Help
Forums
Newsletter
Join EA Access
Join Origin Access
Fight Night Round 4
EA Vancouver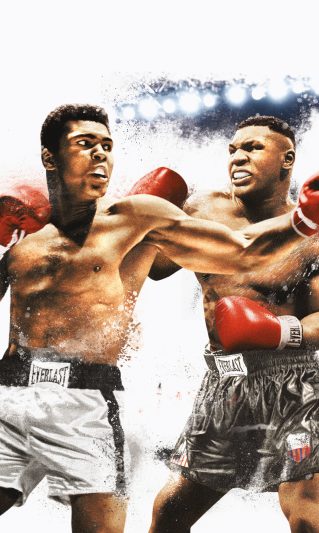 Fight Night Round 4
The highly acclaimed Fight Night franchise, the undisputed champion of boxing video games, delivers another hit with Fight Night Round 4 from EA Sports.
Game Features
The Greatest Championship Boxing Roster
The deepest and most exciting boxer line-ups of all-time. Featuring a mix of today's best and the greatest of all time, play as one of over 40 licensed boxers.
Learn More
All-New Legacy Mode
Leave your mark on the sport by moving up the rankings as a unknown fighter, pumping up your popularity, and dominating fighters in multiple weight classes on the way to becoming a legend.
Learn More
Master the Sweet Science
The powerful new gameplay engine keeps the action inside the ring faster than ever, delivering the truest representation of the sport's incredible speed, accuracy, timing, and power like never before.
Learn More
Styles Make Fights
Be a brawler, a counter-puncher, or an inside fighter and master distinctively unique styles that cater to your height, reach, and other attributes.
Learn More
Screenshots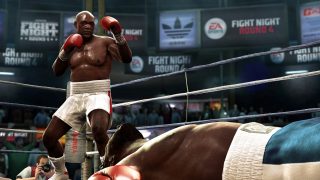 fight-night-round-4 Screenshot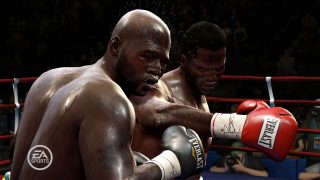 fight-night-round-4 Screenshot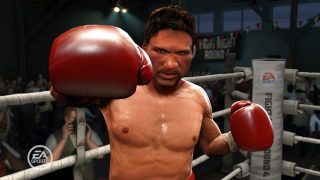 fight-night-round-4 Screenshot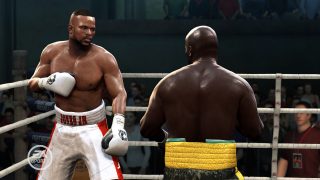 fight-night-round-4 Screenshot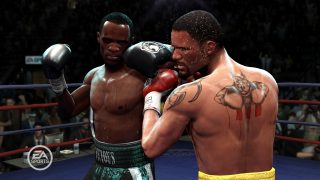 fight-night-round-4 Screenshot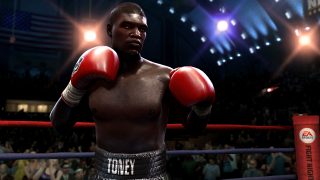 fight-night-round-4 Screenshot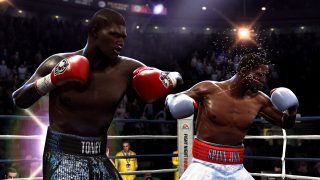 fight-night-round-4 Screenshot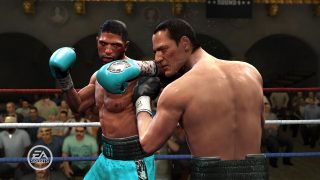 fight-night-round-4 Screenshot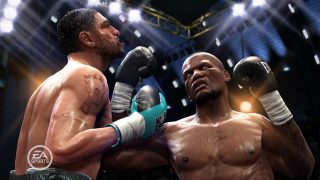 fight-night-round-4 Screenshot
Related Games
Official Site
Help
Fight Night Champion
Official Site
Help
Fight Night Round 4 for Mobile
Official Site
Help
Fight Night Round 3
Games
News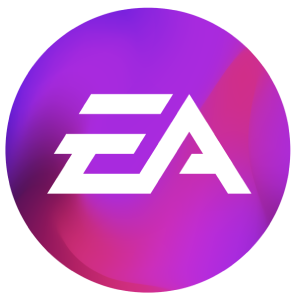 Browse Games
About
Support
Shop on Origin
United States
United Kingdom
Australia
France
Deutschland
Italia
日本
Polska
Brasil
Россия
España
Ceska Republika
Canada (En)
Canada (Fr)
Danmark
Suomi
Mexico
Nederland
Norge
Sverige
中国
대한민국
繁體中文
Legal
User Agreement
Privacy & Cookie Policy (Your Privacy Rights)