Titanfall 2 will host a free trial of the game's full multiplayer offering. The trial* will begin for EA Access and Origin Access members on November 30th, and become available for all players starting December 2nd on Xbox One, PlayStation 4 and Origin for PC. This will feature a full offering including all maps, modes, weapons and more including brand new content from Angel City's Most Wanted DLC on December 3rd.
Notes From The Frontier:

Progress from the trial carries over to the full game when you upgrade, so you can keep going right where you left off.

Titanfall 2 features a fully offline single player campaign that is a big part of making Titanfall 2 this holiday's highest rated FPS, featuring over 80 reviews of 90+ scores! In Respawn's single player debut, the team has elevated the first-person shooter genre by bringing fresh ideas, clever design elements and innovation to the carefully crafted story campaign.

In Multiplayer, all post-launch maps, modes, and weapons will be free for all players. Featuring the fully remastered fan favorite Angel City map from the original Titanfall, Angel City's Most Wanted introduces additional free content including the Wingman Elite Pistol, six new Titan kits, and a brand new Pilot execution. Angel City's Most Wanted also gives players the ability to purchase cosmetic items for their Pilot and Titan, including camos, nose art, warpaint, and more starting on December 3rd.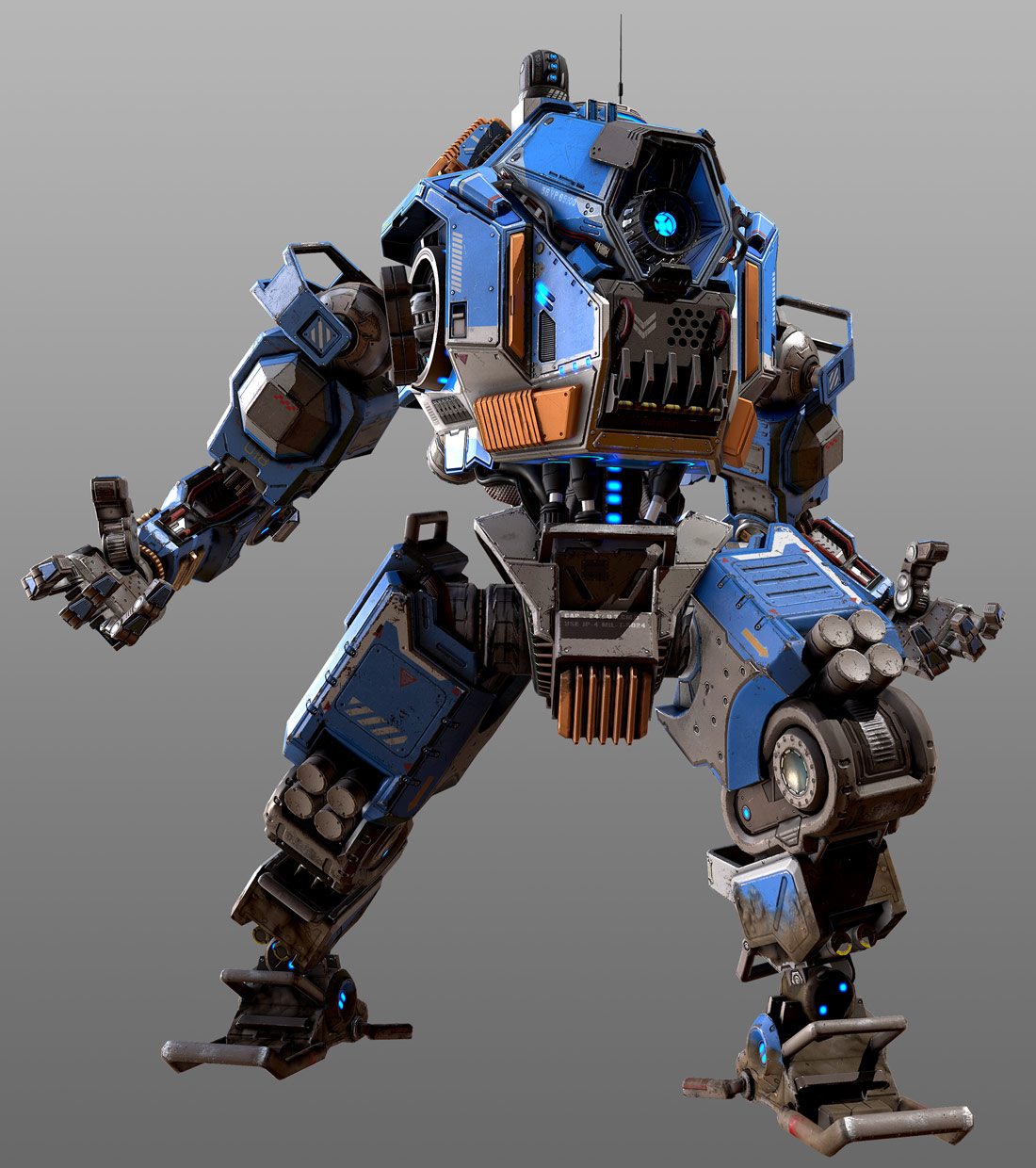 See you on the Frontier for the free trial weekend, make sure to bring a wingman.

* Trial is available until December 4th with unlimited play time. Click here for more details.