Home


WEAVE A STORY TOGETHER
These mini magical beings are made of a single strand of yarn, and they were made for an important job. Control both Yarnys on your own, or play with a friend in local co-op.
Meet the Yarnys

Grab New Threads
Complete tricky challenge levels to free trapped Yarnys and get fresh looks for your own.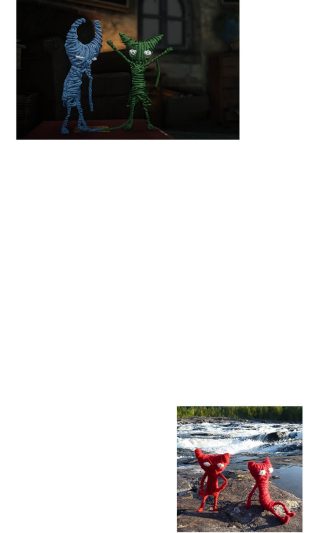 Make a Real Yarny
Beware of Danger
Dodge threats like fire, electric shocks, hungry birds, and mysterious, shadowy monsters.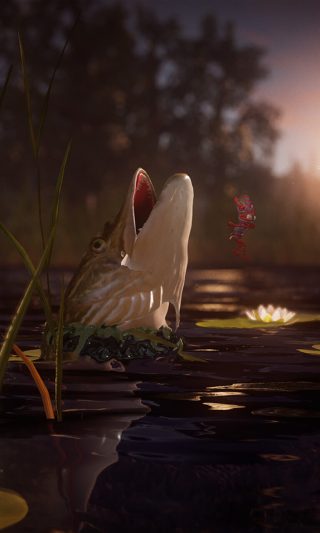 LEAP INTO ADVENTURE
Swing through the air, jump up walls, swim, and catapult through the world as you chase your spark.

Standard Edition
When you cut ties to the past, new bonds form. In Unravel™ Two, create relationships with other Yarnys in local co-op or as a single player, fostering friendship and support as you solve challenges together. Chase the spark of adventure through stunning landscapes to watch your surroundings blossom with new life.
Buy Now on Origin
Unravel Two
PlayStation 4
Buy Now on PS4
Buy Now on XBOX ONE
Overview
News
Buy
twitter
youtube
instagram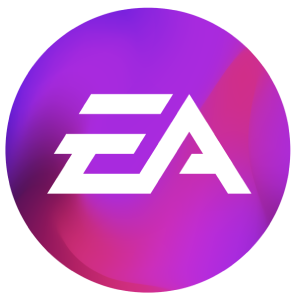 Browse Games
Latest News
Help Center
EA Forums
About Us
Careers
United States
United Kingdom
Australia
France
Deutschland
Italia
日本
Polska
Brasil
Россия
España
Ceska Republika
Canada (En)
Canada (Fr)
Danmark
Suomi
Mexico
Nederland
Norge
Sverige
中国
대한민국
Legal
Online Service Updates
User Agreement
Privacy & Cookie Policy (Your Privacy Rights)