News
Madden NFL 20
Apex Legends
FIFA 20
Star Wars Jedi: Fallen Order™
The Sims 4
Battlefield V
Anthem
Electronic Arts Home

Browse Games
Library
Free-to-play
Shop on Origin
Origin Access Game Updates
Competitive Gaming
About EA
News
Studios
Careers
Help
Forums
Games
Free-to-Play
Shop on Origin
Origin Access Game Updates
About
Help
Forums
Newsletter
Join EA Access
Join Origin Access
Command & Conquer 4 Tiberian Twilight
EA Los Angeles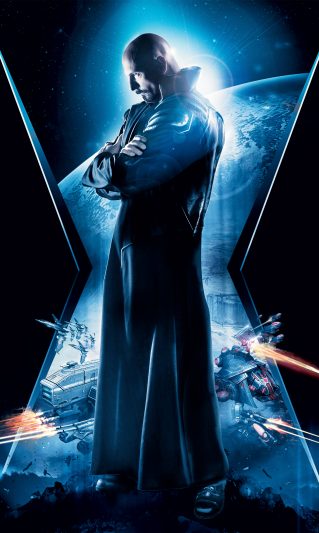 Official Site
Standard Edition
C&C 4 Tiberian Twilight will introduce a multitude of innovations to the to the classic C&C gameplay while retaining the core compulsions fans have come to love over the series' history.
Buy Now on Origin
Game Features
Choose Your Class
Choose from three unique classes from both GDI and Nod, each with its own specialized units and powers, for more strategic and combative options that match your play style of choice! Offense, Defense, or Support classes-which…
Learn More
The Epic Conclusion to the Tiberium Saga
Kane returns in the thrilling conclusion to one of gaming's longest running storylines, told through gritty live-action cinematics. Choose to take on the campaign solo or team up with a friend and play cooperatively!
Learn More
Always on the Move
For the first time ever in the C&C series: a massive, mobile, all-in-one base, The Crawler, lets you pack up and move your base with your army for a new layer of strategic depth. Build units as you move across the field, and …
Learn More
Team Up and Take the Battle Online
Join your fellow commanders online and tackle your opponents in the biggest C&C multiplayer to date, featuring 5 vs 5 objective-based battles! Choose your favorite class and take online strategy action to the next level as yo…
Learn More
Persistent Player Progression
The more enemy units you destroy, the more experience points you earn to progress your player profile! Level up to unlock new units, powers, and upgrades to make your army more powerful!
Learn More
Related Games
Official Site
Help
Command & Conquer: Rivals
Official Site
Help
Command & Conquer Tiberium Alliances
Official Site
Help
Command & Conquer 4 Tiberian Twilight for Mobile
Related Add-Ons
Official Site
Help
Command & Conquer Red Alert 3: Uprising
Official Site
Help
Command & Conquer 3: Kane's Wrath
Official Site
Help
Command and Conquer Generals Zero Hour
Games
News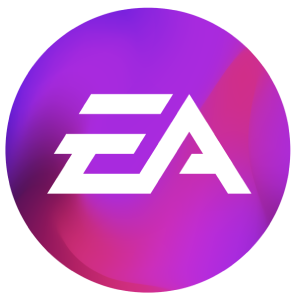 Browse Games
About
Support
Shop on Origin
United States
United Kingdom
Australia
France
Deutschland
Italia
日本
Polska
Brasil
Россия
España
Ceska Republika
Canada (En)
Canada (Fr)
Danmark
Suomi
Mexico
Nederland
Norge
Sverige
中国
대한민국
繁體中文
Legal
User Agreement
Privacy & Cookie Policy (Your Privacy Rights)
Online Service Updates
Security