News
Madden NFL 20
Apex Legends
FIFA 20
Star Wars Jedi: Fallen Order™
The Sims 4
Battlefield V
Anthem
Electronic Arts Home

Browse Games
Library
Free-to-play
Shop on Origin
Competitive Gaming
About EA
News
Studios
Careers
Help
Forums
Games
Free-to-Play
Shop on Origin
About
Help
Forums
Newsletter
Join EA Access
Join Origin Access
The Sims 3
Maxis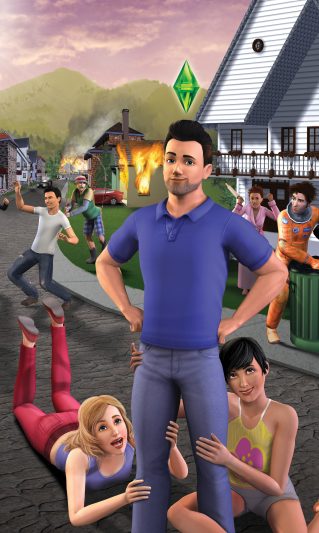 Buy Now
Buy Now on Console
Standard Edition
The freedom of The Sims 3 will inspire you with endless creative possibilities and amuse you with unexpected moments of surprise and mischief!
Buy Now
Game Features
Connect, share, and shop!
Go online to make movies, show off your creations, download exclusive content, and more.
Learn More
Control your Sims' destinies
Choose whether or not to fulfill your Sims' destinies by making their wishes come true. Will your Sims be Rock Stars, World Leaders, Expert Thieves, or more—it's up to you.
Learn More
Create any Sim you can imagine and give them unique personalities!
Fine-tune your Sims' appearances and personalities. Will they be Evil, Romantic, Paranoid, Kleptomaniacs, or something entirely different. Choose their traits to create unique Sims.
Learn More
Customize everything!
Build the ultimate dream house for your Sims using infinite customization possibilities for their clothing, furnishings—even their car.
Learn More
Embrace the social possibilities!
Instant message your friends, post to their walls, share your Sims and their memories, and more!
Learn More
Explore new locations!
Take your Sims to meet friends in the park, go on a date at the bistro, visit neighbors' homes, or even converse with shady characters in the graveyard.
Learn More
Screenshots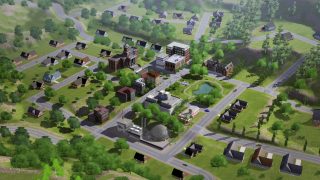 the-sims-3 Screenshot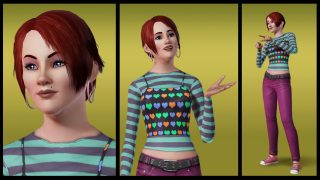 the-sims-3 Screenshot
Related Games
Official Site
Help
The Sims 4
Official Site
Help
The Sims Mobile
Official Site
Help
The Sims 4
Related Add-Ons
Official Site
Help
The Sims™ 4 Holiday Celebration Pack
Official Site
Help
The Sims 3 Roaring Heights
Official Site
Help
The Sims™ 3 Into the Future
Games
News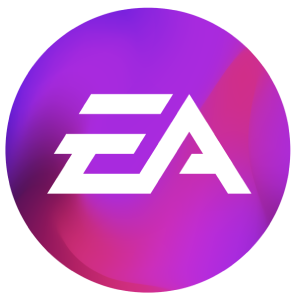 Browse Games
About
Support
Shop on Origin
United States
United Kingdom
Australia
France
Deutschland
Italia
日本
Polska
Brasil
Россия
España
Ceska Republika
Canada (En)
Canada (Fr)
Danmark
Suomi
Mexico
Nederland
Norge
Sverige
中国
대한민국
繁體中文
Legal
User Agreement
Privacy & Cookie Policy (Your Privacy Rights)