News
Madden NFL 20
Apex Legends
FIFA 20
Star Wars Jedi: Fallen Order™
The Sims 4
Battlefield V
Anthem
Electronic Arts Home

Browse Games
Library
Free-to-play
Shop on Origin
Origin Access Game Updates
Competitive Gaming
About EA
News
Studios
Careers
Help
Forums
Games
Free-to-Play
Shop on Origin
Origin Access Game Updates
About
Help
Forums
Newsletter
Join EA Access
Join Origin Access
The Sims 3 Generations
The Sims Studio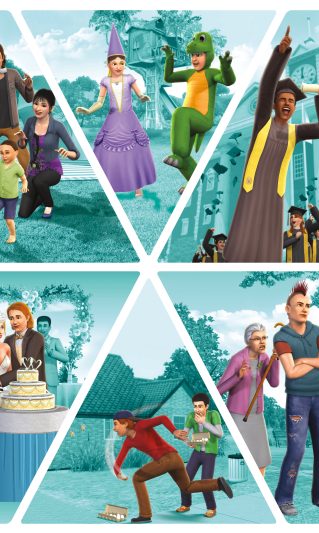 Buy Now
Buy Now on Console
Standard Edition
Enjoy a whole spectrum of rich life experiences with your Sims! With new celebrations, dramatic life events, and all-new ways for your Sims to express their creativity.
Buy Now
Game Features
All-new ways to be creative
Sims will enjoy all-new ways to be creative including tinkering with chemistry sets, making their own home movies that they can watch on their own TVs, playing make believe as an astronaut, dinosaur, princess, and more!
Learn More
New activities!
Sims of every age can enjoy new activities! Kids can hang out with friends in tree houses. Teens can pull hilarious pranks. Adults can suffer midlife crises. And so much more!
Learn More
New celebrations
Whether it's a raging all-teen party while the parents are out, a high school graduation or an official wedding ceremony, new celebrations make every age more fun!
Learn More
New drama
From bachelor party hi-jinks to getting in trouble for bad grades to hearing rumors around town about Sims who cheat on their spouses, hilarity ensues when new drama unfolds!
Learn More
Related Games
Official Site
Help
The Sims 4
Official Site
Help
The Sims Mobile
Official Site
Help
The Sims 4
Related Add-Ons
Official Site
Help
The Sims™ 4 Holiday Celebration Pack
Official Site
Help
The Sims 3 Roaring Heights
Official Site
Help
The Sims™ 3 Into the Future
Games
News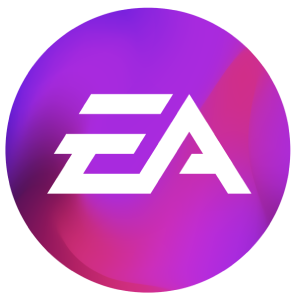 Browse Games
About
Support
Shop on Origin
United States
United Kingdom
Australia
France
Deutschland
Italia
日本
Polska
Brasil
Россия
España
Ceska Republika
Canada (En)
Canada (Fr)
Danmark
Suomi
Mexico
Nederland
Norge
Sverige
中国
대한민국
繁體中文
Legal
User Agreement
Privacy & Cookie Policy (Your Privacy Rights)
Online Service Updates
Security