News
Madden NFL 20
Apex Legends
FIFA 20
Star Wars Jedi: Fallen Order™
The Sims 4
Battlefield V
Anthem
Electronic Arts Home

Browse Games
Library
Free-to-play
Shop on Origin
Origin Access Game Updates
Competitive Gaming
About EA
News
Studios
Careers
Help
Forums
Games
Free-to-Play
Shop on Origin
Origin Access Game Updates
About
Help
Forums
Newsletter
Join EA Access
Join Origin Access
The Sims 3 Island Paradise
The Sims Studio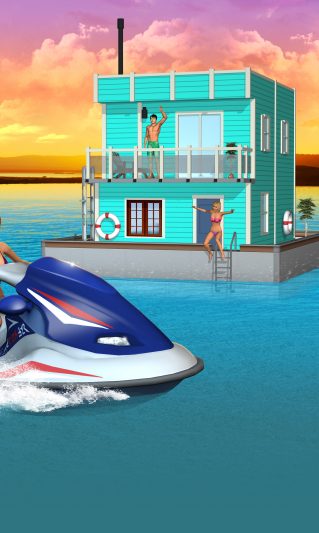 Buy Now
Buy Now on Console
Standard Edition
Island adventures in paradise await your Sims! From exploring the isles in fully customizable houseboats to a five-star resort experience, your Sims will love the carefree tropical lifestyle.
Buy Now
Game Features
Boat sweet boat.
Whether your Sims love the water or are just prone to wanderlust, a houseboat may be the perfect abode. Houseboats are fully customizable and can be moored at any open port, so if your Sims tire of the view, relocate to a new…
Learn More
Build and run a five-star resort.
Create a family-friendly resort of waterslides and buffet tables, a romantic retreat dotted with minimalist cottages, or a singles resort featuring multiple pool bars where Sims can mingle and flirt. Choose and fine-tune your…
Learn More
Life is a beach.
See what surprises await under the sea as your Sims build their skills in snorkeling/scuba diving. Your Sims may find themselves on the shore of a new island or discover sunken or buried treasure.
Learn More
New ways to build.
New stilted foundations give your Sims the best of both worlds—a home that's partially on the water and partially on land. Build a resort, create travelling houseboats, and customize your very own island paradise for your Sim…
Learn More
Set sail for adventure.
Be it by paddleboat or speedboat, your Sims can now leave port to discover new lands and explore like never before, from inter-island travel to discovering their own uncharted island. Landlubbers need not apply!
Learn More
Screenshots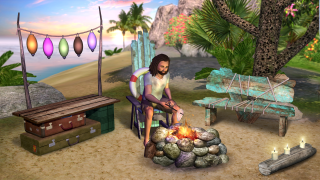 the-sims-3-island-paradise Screenshot
Related Games
Official Site
Help
The Sims 4
Official Site
Help
The Sims Mobile
Official Site
Help
The Sims 4
Related Add-Ons
Official Site
Help
The Sims™ 4 Holiday Celebration Pack
Official Site
Help
The Sims 3 Roaring Heights
Official Site
Help
The Sims™ 3 Into the Future
Games
News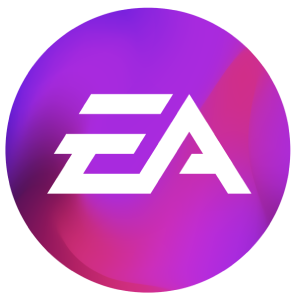 Browse Games
About
Support
Shop on Origin
United States
United Kingdom
Australia
France
Deutschland
Italia
日本
Polska
Brasil
Россия
España
Ceska Republika
Canada (En)
Canada (Fr)
Danmark
Suomi
Mexico
Nederland
Norge
Sverige
中国
대한민국
繁體中文
Legal
User Agreement
Privacy & Cookie Policy (Your Privacy Rights)
Online Service Updates
Security