News
Madden NFL 20
Apex Legends
FIFA 20
Star Wars Jedi: Fallen Order™
The Sims 4
Battlefield V
Anthem
Electronic Arts Home

Browse Games
Library
Free-to-play
Shop on Origin
Origin Access Game Updates
Competitive Gaming
About EA
News
Studios
Careers
Help
Forums
Games
Free-to-Play
Shop on Origin
Origin Access Game Updates
About
Help
Forums
Newsletter
Join EA Access
Join Origin Access
Army of Two: The Devil's Cartel
Visceral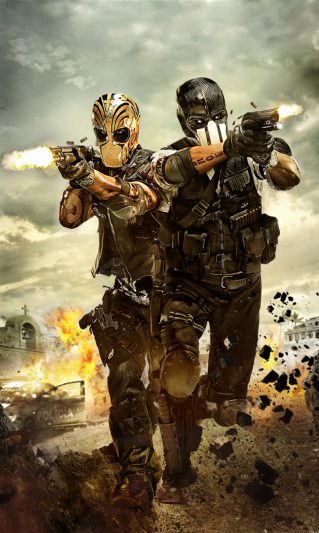 Standard Edition
Army of TWO The Devil's Cartel delivers Blockbuster Action in which you must destroy anything in your path to defeat the Drug Cartel with tactical Co-Op and character customization.
Army of Two: The Devil's Cartel
PlayStation 3
Buy Now on PlayStation
Army of Two: The Devil's Cartel
Xbox 360
Buy Now on XBox
Game Features
CUSTOMIZE YOUR CHARACTER FOR EXPLOSIVE ACTION
Use the powerful customization tools to outfit Alpha and Bravo with personalized tactical gear to prepare for a dangerous, action-packed mission to end the cartel's ruthless reign.
Learn More
CHALLENGE A POWERFUL AND RUTHLESS MEXICAN DRUG CARTEL
Experience a grim but relevant story set in a modern Mexico that's been torn apart by the drug war.
Learn More
SHOOT-AND-DESTROY TACTICAL CO-OP
Work together and perform challenging strategic maneuvers with your friend in a true two-player co-op experience with flanking, dual-breach, riot-shield attacks, and much more!
Learn More
UNLEASH THE ULTIMATE DESTRUCTIVE POWER OF OVERKILL
Build up your Overkill meter by performing cooperative maneuvers and unleash it with your partner to take destruction to a whole new level.
Learn More
Screenshots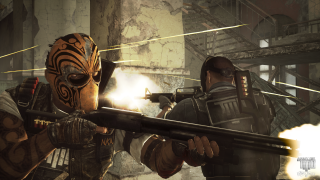 army-of-two-devils-cartel Screenshot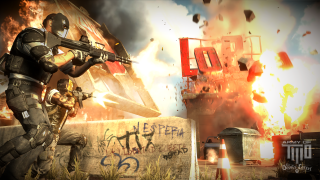 army-of-two-devils-cartel Screenshot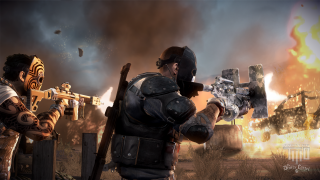 army-of-two-devils-cartel Screenshot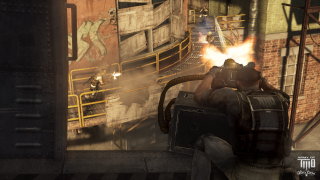 army-of-two-devils-cartel Screenshot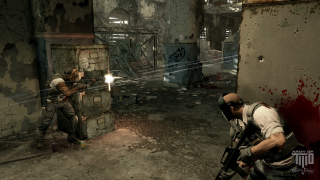 army-of-two-devils-cartel Screenshot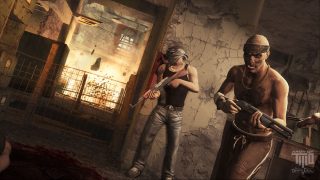 army-of-two-devils-cartel Screenshot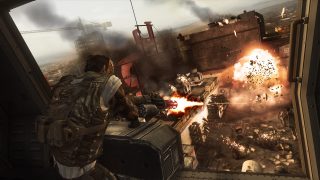 army-of-two-devils-cartel Screenshot
army-of-two-devils-cartel Screenshot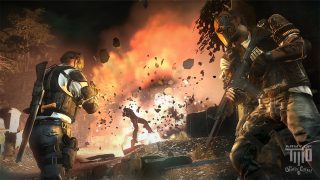 army-of-two-devils-cartel Screenshot
Related Games
Official Site
Help
Army of Two: The 40th Day
Official Site
Help
Army of Two™
Games
News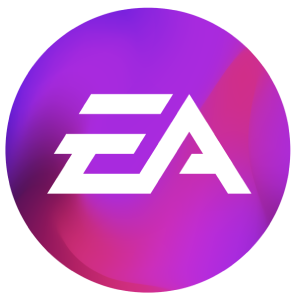 Browse Games
About
Support
Shop on Origin
United States
United Kingdom
Australia
France
Deutschland
Italia
日本
Polska
Brasil
Россия
España
Ceska Republika
Canada (En)
Canada (Fr)
Danmark
Suomi
Mexico
Nederland
Norge
Sverige
中国
대한민국
繁體中文
Legal
User Agreement
Privacy & Cookie Policy (Your Privacy Rights)
Online Service Updates