News
Madden NFL 20
Apex Legends
FIFA 20
Star Wars Jedi: Fallen Order™
The Sims 4
Battlefield V
Anthem
Electronic Arts Home

Browse Games
Library
Free-to-play
Shop on Origin
Competitive Gaming
About EA
News
Studios
Careers
Help
Forums
Games
Free-to-Play
Shop on Origin
About
Help
Forums
Newsletter
Join EA Access
Join Origin Access
Burnout Paradise
Criterion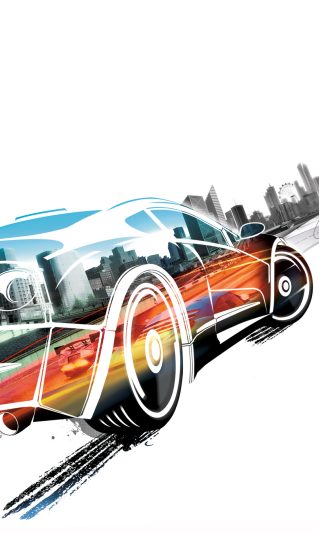 Standard Edition
Burnout Paradise features even more realistic crashes, 120 unique events, online challenges and free form game play that lets you crash anywhere.
Buy Now on Origin
Burnout Paradise
PlayStation 3
Buy Now on PlayStation
Burnout Paradise
Xbox 360
Buy Now on XBox
Game Features
Infinite Possibilities
Blaze your path to glory in 120 unique events, using your knowledge of the city to find the fastest routes and get the drop on rivals.
Learn More
Rock Paradise City
Shred your way across more than 250 miles of open road discovering jumps, stunts, and shortcuts.
Learn More
Road Rules
Make and break the rules of each road by setting speed and destruction records all over town. Track how many you own against your friends!
Learn More
Showtime: Crash Anywhere, Any Time
Send your car wrecking, spinning and scraping down the road, smashing through traffic and leaving a trail of expensive wreckage in your wake.
Learn More
Screenshots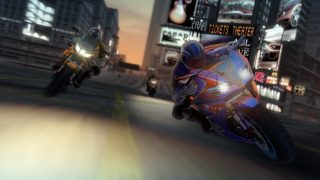 burnout-paradise Screenshot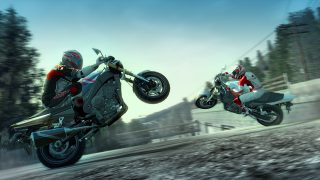 burnout-paradise Screenshot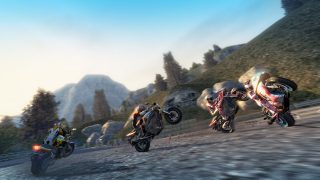 burnout-paradise Screenshot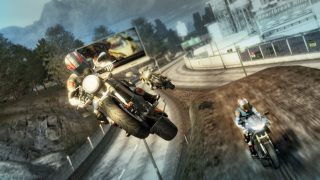 burnout-paradise Screenshot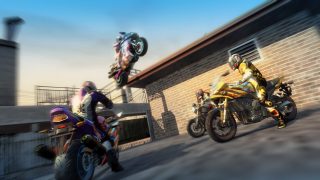 burnout-paradise Screenshot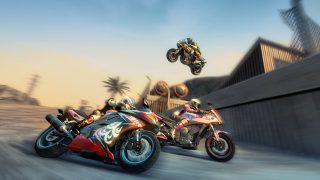 burnout-paradise Screenshot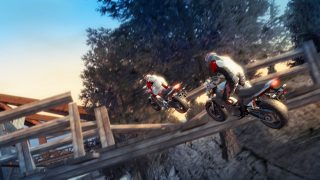 burnout-paradise Screenshot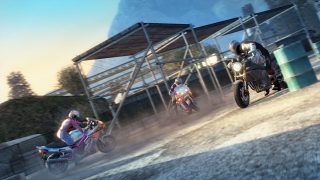 burnout-paradise Screenshot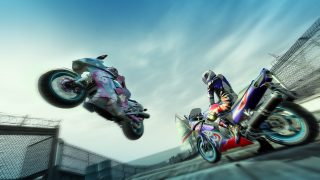 burnout-paradise Screenshot
Related Games
Official Site
Help
Burnout™ Paradise Remastered
Official Site
Help
Burnout Crash
Official Site
Help
Burnout™ Anthology
Games
News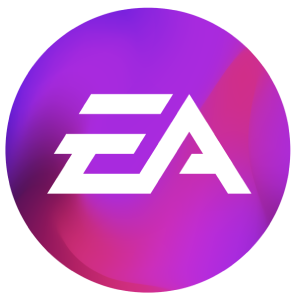 Browse Games
About
Support
Shop on Origin
United States
United Kingdom
Australia
France
Deutschland
Italia
日本
Polska
Brasil
Россия
España
Ceska Republika
Canada (En)
Canada (Fr)
Danmark
Suomi
Mexico
Nederland
Norge
Sverige
中国
대한민국
繁體中文
Legal
User Agreement
Privacy & Cookie Policy (Your Privacy Rights)