News
Madden NFL 20
Apex Legends
FIFA 20
Star Wars Jedi: Fallen Order™
The Sims 4
Battlefield V
Anthem
Electronic Arts Home

Browse Games
Library
Free-to-play
Shop on Origin
Competitive Gaming
About EA
News
Studios
Careers
Help
Forums
Games
Free-to-Play
Shop on Origin
About
Help
Forums
Newsletter
Join EA Access
Join Origin Access
Burnout 3 Takedown
Criterion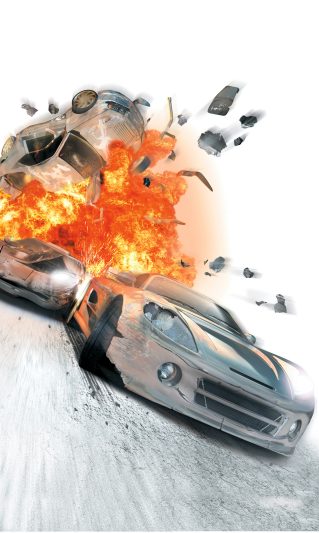 Burnout 3 Takedown
Grab the wheel and hold on as you battle and takedown the competition with the most spectacular crashes this side of Hollywood. Seatbelts not included.
Game Features
Crash Mode
Cause wanton destruction in a game mode dedicated to crashing. Gamers are challenged to crash into (and through) busy intersections, creating carnage, and as much damage as possible, unlocking new rewards and more features.
Learn More
Locations
With more than 40 different tracks spanning three continents, players can battle and takedown opponents across a broad range of conditions and environments, as well as experiencing dozens of unique crash junctions.
Learn More
Multiplayer Modes
Race off modes including: Quick-line in 8 multiplayer race, Battle Race, Road Rage, and Party Crash, where 2 to 16 players participate in a pass-the-game-controller match up.
Learn More
Online Play
Race online in seven different modes, featuring up to 6 participants, battling through full oncoming traffic. Online modes include variations of Crash Mode, Single Race, Road Rage and more.
Learn More
Race Modes
Featuring 9 different race modes including: Single Race, Tournament, Lap Eliminator, Burning Lap, Road Rage and more.
Learn More
Risk & Reward
Earn boost by taking risks and battling with your competitors - through oncoming traffic, near-misses, tail-gating, getting air and drifting. Grow your boost bar by taking down your competitors—put them in a wall, into traffi…
Learn More
Spectacular crash technology
Burnout 3 features highly sophisticated crash technology that recreates high speed crashes with extreme detail and allows the player to use their car as a weapon and take-out rivals, controlling the car even after crashing
Learn More
Vehicles
Over 70 cars from 12 different classes are available. Choose from European exotics, American muscle cars, mid-size sports sedans, sports cars, compacts, buses, semi trucks, and more.
Learn More
Screenshots
burnout-takedown Screenshot
Related Games
Official Site
Help
Burnout™ Paradise Remastered
Official Site
Help
Burnout Crash
Official Site
Help
Burnout™ Anthology
Games
News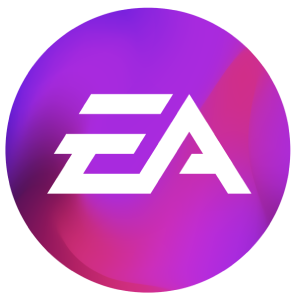 Browse Games
About
Support
Shop on Origin
United States
United Kingdom
Australia
France
Deutschland
Italia
日本
Polska
Brasil
Россия
España
Ceska Republika
Canada (En)
Canada (Fr)
Danmark
Suomi
Mexico
Nederland
Norge
Sverige
中国
대한민국
繁體中文
Legal
User Agreement
Privacy & Cookie Policy (Your Privacy Rights)