News
Madden NFL 20
Apex Legends
FIFA 20
Star Wars Jedi: Fallen Order™
The Sims 4
Battlefield V
Anthem
Electronic Arts Home

Browse Games
Library
Free-to-play
Shop on Origin
Competitive Gaming
About EA
News
Studios
Careers
Help
Forums
Games
Free-to-Play
Shop on Origin
About
Help
Forums
Newsletter
Join EA Access
Join Origin Access
Crysis 3
Crytek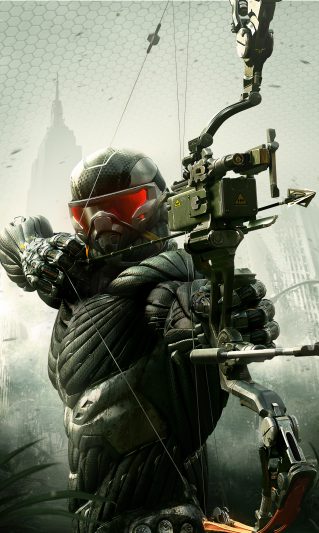 Standard Edition
The award-winning developer Crytek is back with Crysis 3, the best-looking shooter ever! Return to the fight as Prophet, the Nanosuit soldier as he rediscovers his humanity and exacts revenge.
Buy Now on Origin
Buy Now on PlayStation
Buy Now on XBox
Game Features
Assess, Adapt, and Attack
Suit up! Use the enhanced Nanosuit to Assess, Adapt, and Attack every situation.
Learn More
CryENGINE 3
Powered by CryENGINE 3, Crysis 3 delivers visually stunning graphics and a varied sandbox gameplay experience unmatched by any other First Person Shooter.
Learn More
Lethal Weapons
A dangerous new world demands fearsome weapons like the new Predator Bow or the deadly Typhoon Projectile Minigun. If human technology doesn't suit you, go for high-tech alien weaponry including the devastating Ceph Plasma De…
Learn More
The 7 Wonders of Crysis 3
1 City. 7 Wonders. Explore a futuristic, urban rainforest set in New York City with 7 unique sandbox environments.
Learn More
The Hunt is on
Play as Prophet, in a campaign to save mankind in the open environments of the NYC Liberty Dome. Then hunt with your Nanosuit Online in Multiplayer Modes including the new, thrilling Hunter and fan favorite, Crash Site modes…
Learn More
Screenshots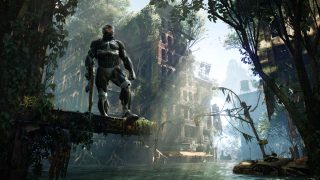 crysis-3 Screenshot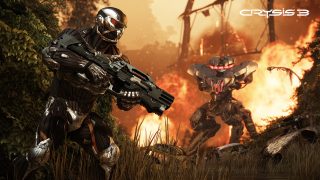 crysis-3 Screenshot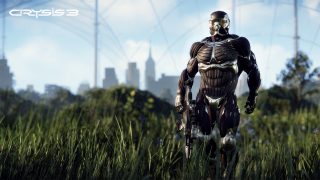 crysis-3 Screenshot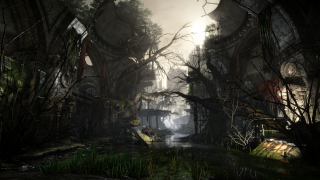 crysis-3 Screenshot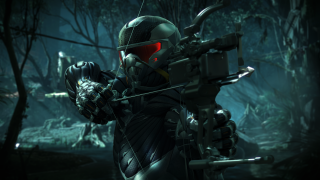 crysis-3 Screenshot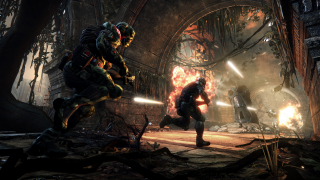 crysis-3 Screenshot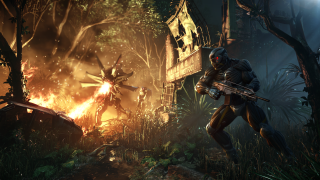 crysis-3 Screenshot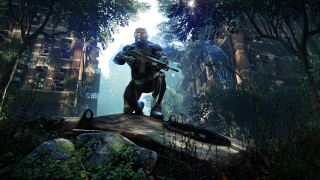 crysis-3 Screenshot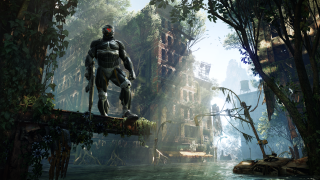 crysis-3 Screenshot
Related Games
Official Site
Help
Crysis 2
Official Site
Help
Crysis
Games
News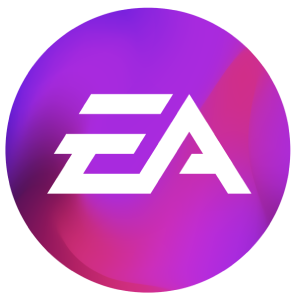 Browse Games
About
Support
Shop on Origin
United States
United Kingdom
Australia
France
Deutschland
Italia
日本
Polska
Brasil
Россия
España
Ceska Republika
Canada (En)
Canada (Fr)
Danmark
Suomi
Mexico
Nederland
Norge
Sverige
中国
대한민국
繁體中文
Legal
User Agreement
Privacy & Cookie Policy (Your Privacy Rights)