News
Madden NFL 20
Apex Legends
FIFA 20
Star Wars Jedi: Fallen Order™
The Sims 4
Battlefield V
Anthem
Electronic Arts Home

Browse Games
Library
Free-to-play
Shop on Origin
Competitive Gaming
About EA
News
Studios
Careers
Help
Forums
Games
Free-to-Play
Shop on Origin
About
Help
Forums
Newsletter
Join EA Access
Join Origin Access
Dragon Age: Origins- Return to Ostagar
Bioware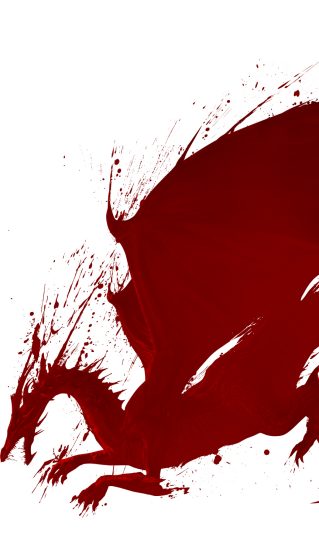 Standard Edition
Your memories of the battle of Ostagar will haunt you for years to come. It laid waste to your order and claimed the lives of many great men and women. Now, there are rumors that a fellow survivor of the battle has escaped from captivity and is seeking the Grey Wardens' help. The time has come for the Grey Wardens to make their return to Ostagar and exact their revenge upon the darkspawn.
Dragon Age: Origins- Return to Ostagar
PlayStation 3
Buy Now on PlayStation
Dragon Age: Origins- Return to Ostagar
Xbox 360
Buy Now on XBox
Game Features
Dog
A second chance to add Dog to your party.
Learn More
Lost Arms and Armor
An opportunity to reclaim the lost arms and armor of a king.
Learn More
Ostagar
A return to the battlefields of Ostagar, now thick with darkspawn encamped amidst the snow.
Learn More
Related Games
Official Site
Help
Dragon Age: Inquisition
Official Site
Help
Heroes of Dragon Age
Official Site
Help
Dragon Age 2
Related Add-Ons
Official Site
Help
Dragon Age™: Inquisition - Trespasser
Official Site
Help
Dragon Age™: Inquisition - The Descent
Official Site
Help
Dragon Age™: Inquisition - Jaws of Hakkon
Games
News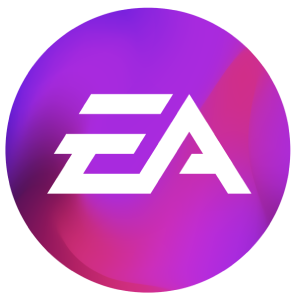 Browse Games
About
Support
Shop on Origin
United States
United Kingdom
Australia
France
Deutschland
Italia
日本
Polska
Brasil
Россия
España
Ceska Republika
Canada (En)
Canada (Fr)
Danmark
Suomi
Mexico
Nederland
Norge
Sverige
中国
대한민국
繁體中文
Legal
User Agreement
Privacy & Cookie Policy (Your Privacy Rights)