Battlefield V
FIFA 19
Madden NFL 19
The Sims
Anthem
Electronic Arts Home

Subscribe & Save
Join EA Access
Join Origin Access
Dungeon Keeper™
Mythic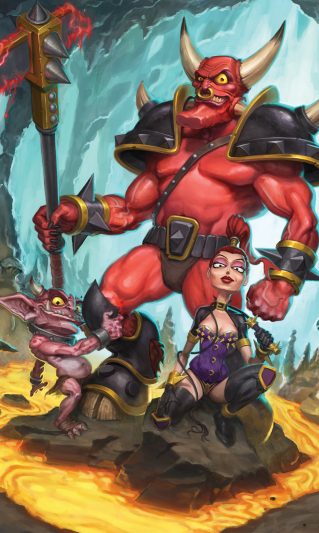 Android
iOS
Dungeon Keeper™
Build the ultimate underground lair and summon dark forces to do your bidding. From Imps and Trolls, to Bile Demons and Warlocks, you'll need more than your wit to stop invaders bent on destroying your dungeon's heart.
Gameplay Features
Amass an army of diabolical minions to do your bidding
Test
FREE TO PLAY
Test
Motivate your minions to work faster with a some "gentle" encouragement
Test
Pillage and plunder other players' dungeons
Test
Protect your dungeon from invading players by building the ultimate, impenetrable defense
Test
Fun and challenging single player campaign
Test
Open-ended & expansive universe – unlock new spells, traps, minions and more!
Test
Unlock achievements and dominate the leaderboards
Test
Related Games
Official Site
Help
Star Wars™ Galaxy of Heroes
Official Site
Help
The Simpsons™: Tapped Out
Official Site
Help
Dragon Age II Mark of the Assassin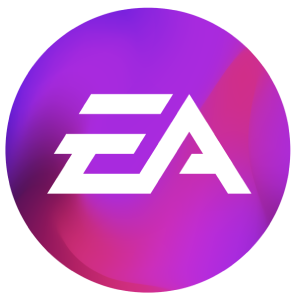 Browse Games
Latest News
Help Center
EA Forums
About Us
Careers
United States
United Kingdom
Australia
France
Deutschland
Italia
日本
Polska
Brasil
Россия
España
Ceska Republika
Canada (En)
Canada (Fr)
Danmark
Suomi
Mexico
Nederland
Norge
Sverige
中国
대한민국
Legal
Online Service Updates
User Agreement
Privacy & Cookie Policy (Your Privacy Rights)