News
Madden NFL 20
Apex Legends
FIFA 20
Star Wars Jedi: Fallen Order™
The Sims 4
Battlefield V
Anthem
Electronic Arts Home

Browse Games
Library
Free-to-play
Shop on Origin
Origin Access Game Updates
Competitive Gaming
About EA
News
Studios
Careers
Help
Forums
Games
Free-to-Play
Shop on Origin
Origin Access Game Updates
About
Help
Forums
Newsletter
Join EA Access
Join Origin Access
FIFA Soccer 09 Live Season: Serie A Italia
EA Vancouver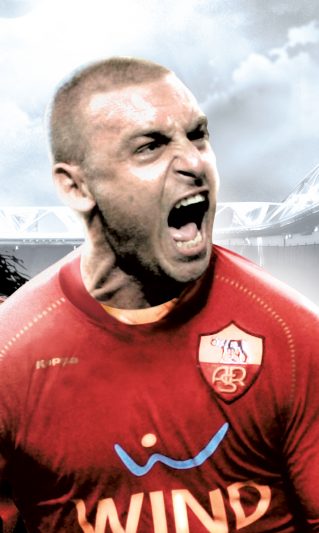 FIFA Soccer 09 Live Season: Serie A Italia
EA Sports will watch 08/09 Serie A Italia matches and assess player performance. EA Sports will then deliver these updates to your PC.
Game Features
All Season Long
Once you purchase the Barclays Premier League, you are automatically granted the "entitlement" allowing you access to these updates for the entire season. No codes to remember or programs to download!
Learn More
Complete Reports
Stay up to date with player and match information from the Barclays Premier League.
Learn More
Easy to Access
Weekly updates are delivered directly to your PC and are complied into downloadable Player Forms.
Learn More
Instant Coverage
Get update alerts each week when new information is available.
Learn More
True to Life
Start players who are on top of their game, and bench footballers who are on a cold streak to keep you in sync with real world trends.
Learn More
Related Games
Official Site
Help
FIFA 20
Official Site
Help
FIFA Mobile
Official Site
Help
FIFA 19
Related Add-Ons
Official Site
Help
FIFA 11 Ultimate Team
Official Site
Help
FIFA 10 Ultimate Team
Official Site
Help
FIFA Soccer 09 Ultimate Team
Games
News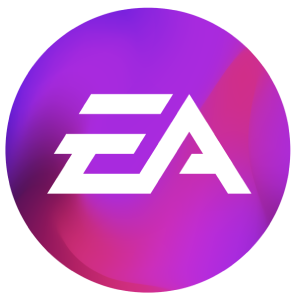 Browse Games
About
Support
Shop on Origin
United States
United Kingdom
Australia
France
Deutschland
Italia
日本
Polska
Brasil
Россия
España
Ceska Republika
Canada (En)
Canada (Fr)
Danmark
Suomi
Mexico
Nederland
Norge
Sverige
中国
대한민국
繁體中文
Legal
User Agreement
Privacy & Cookie Policy (Your Privacy Rights)
Online Service Updates
Security