News
Madden NFL 20
Apex Legends
FIFA 20
Star Wars Jedi: Fallen Order™
The Sims 4
Battlefield V
Anthem
Electronic Arts Home

Browse Games
Library
Free-to-play
Shop on Origin
Origin Access Game Updates
Competitive Gaming
About EA
News
Studios
Careers
Help
Forums
Games
Free-to-Play
Shop on Origin
Origin Access Game Updates
About
Help
Forums
Newsletter
Join EA Access
Join Origin Access
Harry Potter and the Goblet of Fire
EA BrightLight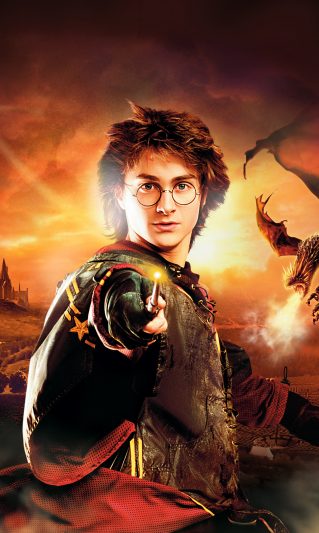 Harry Potter and the Goblet of Fire
Harry, Ron, and Hermione are back! The Harry Potter and the Goblet of Fire™ videogame will release in November in conjunction with the Warner Bros.
Game Features
Bigger, Better Magic
Players explore the game's all-new spell-casting system, unleashing powerful spells to become a master of magic; feel the controller shake with every flick of the wand!
Learn More
Compelling Rewards System
Players can use "Accio" to chase down and capture dynamic living beans, as well as increase the power of Harry, Ron, and Hermione with Collector's and Creature Cards.
Learn More
Co-operative Play
In another first for the franchise, players can join forces with friends to navigate the world of Harry Potter, combining powers and casting spells co-operatively to create more powerful magic.
Learn More
All the Magic of the Movie
The magical world of Harry Potter comes to life with characters modeled after their big-screen counterparts, cinematic environments, captivating gameplay, and a compelling interactive experience.
Learn More
Related Games
Official Site
Help
Harry Potter and the Deathly Hallows Part 2
Official Site
Help
Harry Potter and the Deathly Hallows – Part 1: The Videogame
Official Site
Help
Harry Potter and the Half-Blood Prince
Games
News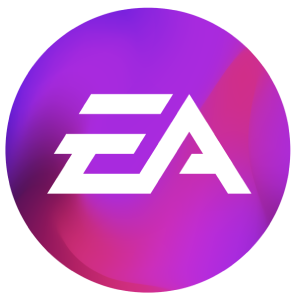 Browse Games
About
Support
Shop on Origin
United States
United Kingdom
Australia
France
Deutschland
Italia
日本
Polska
Brasil
Россия
España
Ceska Republika
Canada (En)
Canada (Fr)
Danmark
Suomi
Mexico
Nederland
Norge
Sverige
中国
대한민국
繁體中文
Legal
User Agreement
Privacy & Cookie Policy (Your Privacy Rights)
Online Service Updates