News
Madden NFL 20
Apex Legends
FIFA 20
Star Wars Jedi: Fallen Order™
The Sims 4
Battlefield V
Anthem
Electronic Arts Home

Browse Games
Library
Free-to-play
Shop on Origin
Origin Access Game Updates
Competitive Gaming
About EA
News
Studios
Careers
Help
Forums
Games
Free-to-Play
Shop on Origin
Origin Access Game Updates
About
Help
Forums
Newsletter
Join EA Access
Join Origin Access
The Lord of the Rings Tactics
EA Redwood Shores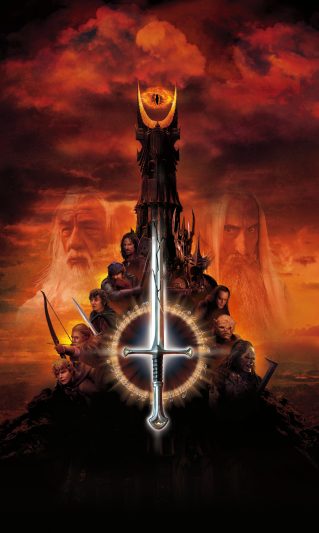 The Lord of the Rings Tactics
The Lord of the Rings™ Tactics will put players in the universe of Middle-earth from the books and films and allow them to lead the Fellowship or take control of the forces of Shadow.
Game Features
Choose your allegiance
Lead and develop the Fellowship or Shadow.
Learn More
Customisable characters
A rich system of items, upgrades and skills.
Learn More
Film clips
From all three New Line Cinema's Lord of the Rings films.
Learn More
Guard your characters
Seize high ground, set ambushes and trap enemies.
Learn More
Multiplayer
Supporting up to four players via WiFi
Learn More
Simultaneous turn-taking
In both single and multiplayer.
Learn More
Tactical RPG game
Featuring dozens of famous characters and locations from the books and three films.
Learn More
Related Games
Official Site
Help
The Lord of the Rings: Conquest™
Official Site
Help
The Lord of the Rings, The Battle for Middle-earth II
Official Site
Help
The Lord of the Rings, The Battle for Middle-earth
Games
News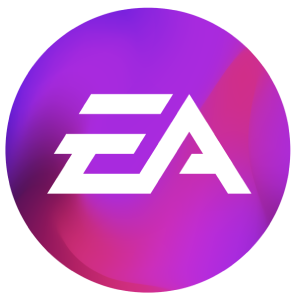 Browse Games
About
Support
Shop on Origin
United States
United Kingdom
Australia
France
Deutschland
Italia
日本
Polska
Brasil
Россия
España
Ceska Republika
Canada (En)
Canada (Fr)
Danmark
Suomi
Mexico
Nederland
Norge
Sverige
中国
대한민국
繁體中文
Legal
User Agreement
Privacy & Cookie Policy (Your Privacy Rights)
Online Service Updates