News
Madden NFL 20
Apex Legends
FIFA 20
Star Wars Jedi: Fallen Order™
The Sims 4
Battlefield V
Anthem
Electronic Arts Home

Browse Games
Library
Free-to-play
Shop on Origin
Competitive Gaming
About EA
News
Studios
Careers
Help
Forums
Games
Free-to-Play
Shop on Origin
About
Help
Forums
Newsletter
Join EA Access
Join Origin Access
The Lord of the Rings, The Battle for Middle-earth II, The R…
EA Los Angeles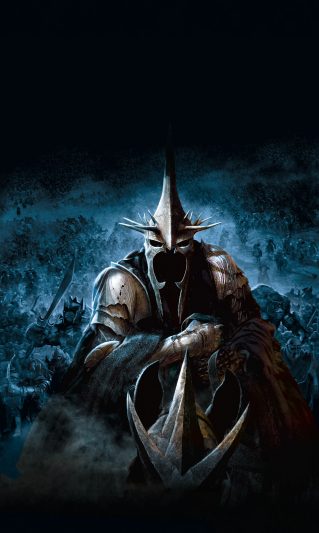 The Lord of the Rings, The Battle for Middle-earth II, The Rise of the Witch-king
The Rise of the Witch-King expands the universe Tolkien created. This expansion pack lets you command the rise of evil in Middle-earth.
Game Features
New Missions
Adapt your strategies to face challenging new campaign missions, featuring Control Point, Competition, king of the Hill, and Hold Out mission types.
Learn More
Expanded Feature
Every feature in The Lord of the Rings, The Battle for Middle-earth II has been expanded, from a new single player campaign to new units for each of the original game's six factions.
Learn More
Expanded War of the Ring Mode
Play an enhanced and expanded War of the Ring mode, including new army persistence—the units you build up in Battle Phase skirmishes carry over onto the Living World map, allowing you to deploy them to other territories acros…
Learn More
Explore History
Explore a never-before-seen period of Middle-earth history. Witness the Witch-king's rise to power and Angmar's invasion of the great kingdom of Arnor - a story only glimpsed at in the books and never visualized in the movies…
Learn More
Hero Creation
The innovative hero creation tool reaches a new level of depth and strategy with the Create-A-Hero Cost system and new hero assets.
Learn More
New Units
Innovative new units bring a higher level of strategy to the battlefield. Scout the enemy, assess the situation, then use the Thrall Master to summon entire hordes to fight your foes, or enlist the Sorcerer to cast devastatin…
Learn More
Screenshots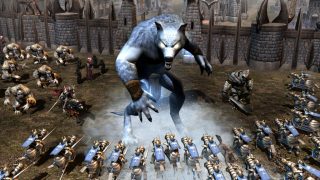 lord-of-the-rings-the-battle-for-middle-earth-2-the-rise-of-the-witch-king Screenshot
Related Games
Official Site
Help
The Lord of the Rings: Conquest™
Official Site
Help
The Lord of the Rings Tactics
Official Site
Help
The Lord of the Rings, The Battle for Middle-earth II
Games
News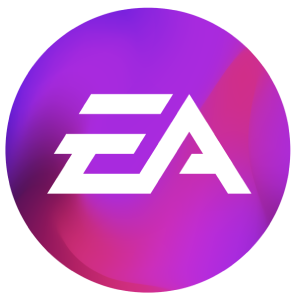 Browse Games
About
Support
Shop on Origin
United States
United Kingdom
Australia
France
Deutschland
Italia
日本
Polska
Brasil
Россия
España
Ceska Republika
Canada (En)
Canada (Fr)
Danmark
Suomi
Mexico
Nederland
Norge
Sverige
中国
대한민국
繁體中文
Legal
User Agreement
Privacy & Cookie Policy (Your Privacy Rights)