News
Madden NFL 20
Apex Legends
FIFA 20
Star Wars Jedi: Fallen Order™
The Sims 4
Battlefield V
Anthem
Electronic Arts Home

Browse Games
Library
Free-to-play
Shop on Origin
Origin Access Game Updates
Competitive Gaming
About EA
News
Studios
Careers
Help
Forums
Games
Free-to-Play
Shop on Origin
Origin Access Game Updates
About
Help
Forums
Newsletter
Join EA Access
Join Origin Access
The Lord of the Rings, The Return of the King
EA Redwood Shores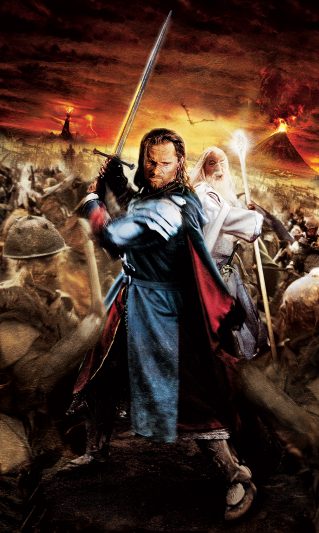 The Lord of the Rings, The Return of the King
Based on New Line Cinema's upcoming film adaptation of J.R.R. Tolkien's classic fantasy novel, The Lord of the Rings™: The Return of the King™
Game Features
Authentically reproduced environments
Over twelve interactive environments authentically reproduced from the films. Explore the Paths of the Dead, defend Minas Tirith, and battle Sauron's forces at the Pelennor Fields before final confrontations at the Black Gate…
Learn More
Co-op play mode
An all-new co-op multiplayer mode will allow players to team up with a companion.
Learn More
Control system
Enhanced control with the right analog stick allows players to perform multi-directional attacks and combos with ease as they battle their way through the forces of evil.
Learn More
Immersive score
Immersive musical score composed by Academy Award-winner Howard Shore.
Learn More
Interactive environments
More than just a backdrop to the action, the game environments are interactive, letting players incorporate the various environments into their strategies for both melee and ranged combat. Characters will have the ability to …
Learn More
Multiple character paths
Third person action/adventure gameplay incorporates multiple character paths for each member of the Fellowship.
Learn More
Playable characters
Eight playable and secret characters including Gandalf, Aragorn, Legolas, Gimli, Sam & Frodo with exclusive voice-over provided by the actual actors from the films.
Learn More
Seamless movie-to-game transitions
Seamless movie-to-game transitions and never-before-seen exclusive movie footage from the upcoming The Return of the King movie.
Learn More
Vicious boss monsters
Battle vicious boss monsters including Shelob, the Witch King and the final showdown with the Dark Lord Sauron.
Learn More
Related Games
Official Site
Help
The Lord of the Rings: Conquest™
Official Site
Help
The Lord of the Rings, The Third Age
Official Site
Help
The Lord of the Rings™, The Two Towers™
Games
News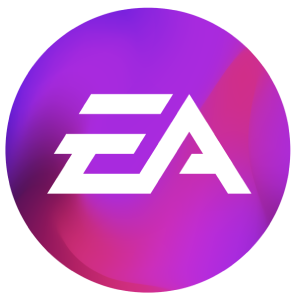 Browse Games
About
Support
Shop on Origin
United States
United Kingdom
Australia
France
Deutschland
Italia
日本
Polska
Brasil
Россия
España
Ceska Republika
Canada (En)
Canada (Fr)
Danmark
Suomi
Mexico
Nederland
Norge
Sverige
中国
대한민국
繁體中文
Legal
User Agreement
Privacy & Cookie Policy (Your Privacy Rights)
Online Service Updates
Security