News
Madden NFL 20
Apex Legends
FIFA 20
Star Wars Jedi: Fallen Order™
The Sims 4
Battlefield V
Anthem
Electronic Arts Home

Browse Games
Library
Free-to-play
Shop on Origin
Origin Access Game Updates
Competitive Gaming
About EA
News
Studios
Careers
Help
Forums
Games
Free-to-Play
Shop on Origin
Origin Access Game Updates
About
Help
Forums
Newsletter
Join EA Access
Join Origin Access
The Lord of the Rings, The Third Age
EA Redwood Shores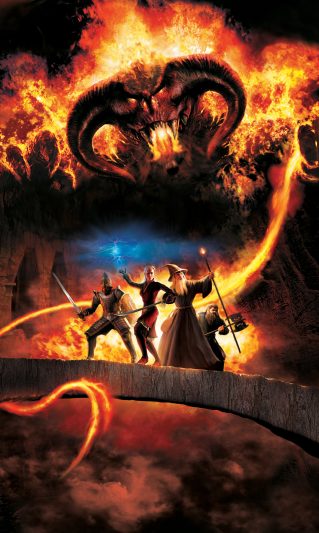 The Lord of the Rings, The Third Age
Experience the first console roleplaying game (RPG) set in The Lord of the Rings™ universe in The Lord of the Rings™, The Third Age™ from EA GAMES™.
Game Features
Better camera control
New user-controlled cameras keep players aware of everything around them.
Learn More
Choose Between Light and Shadow
Play on the side of light or shadow. In an adventure that intersects the main plot points of the film trilogy, battle on the side of the Fellowship in their quest to save Middle-earth or unlock the evil missions where you fig…
Learn More
Customise your hero or villain
Upgrade your character with an in-depth skill tree system where you can acquire unique skills in melee combat, ranged weaponry, defense, and magic.
Learn More
Deep gameplay that expands all three films
Travel to familiar and unfamiliar places such as the Mines of Moria, Helm's Deep, Pelennor Fields, Minas Tirith, and a host of unexpected locations like the White Mountains Plains.
Learn More
Free-Roaming Gameplay
Explore, take on side quests, and uncover secret characters to join your party, or special weapons and items to boost your existing characters.
Learn More
Items, weapons and clothing
Discover a vast array of weapons, armor and clothing, and other Middle-earth items.
Learn More
Key characters from The Lord of the Rings
Fight alongside or against key characters from The Lord of the Rings such as Aragorn, Gandalf, Legolas, Eowyn, and the Balrog.
Learn More
Middle-earth Authenticity
Voiceover from the original actors and assets from all three The Lord of the Rings films.
Learn More
Screenshots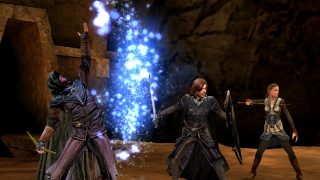 the-lord-of-the-rings-the-third-age Screenshot
Related Games
Official Site
Help
The Lord of the Rings: Conquest™
Official Site
Help
The Lord of the Rings, The Return of the King
Official Site
Help
The Lord of the Rings™, The Two Towers™
Games
News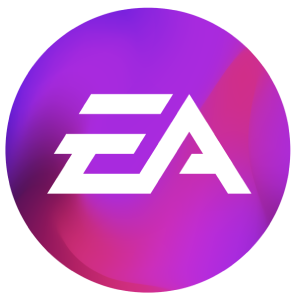 Browse Games
About
Support
Shop on Origin
United States
United Kingdom
Australia
France
Deutschland
Italia
日本
Polska
Brasil
Россия
España
Ceska Republika
Canada (En)
Canada (Fr)
Danmark
Suomi
Mexico
Nederland
Norge
Sverige
中国
대한민국
繁體中文
Legal
User Agreement
Privacy & Cookie Policy (Your Privacy Rights)
Online Service Updates