News
Madden NFL 20
Apex Legends
FIFA 20
Star Wars Jedi: Fallen Order™
The Sims 4
Battlefield V
Anthem
Electronic Arts Home

Browse Games
Library
Free-to-play
Shop on Origin
Competitive Gaming
About EA
News
Studios
Careers
Help
Forums
Games
Free-to-Play
Shop on Origin
About
Help
Forums
Newsletter
Join EA Access
Join Origin Access
NFL Head Coach 09
EA Tiburon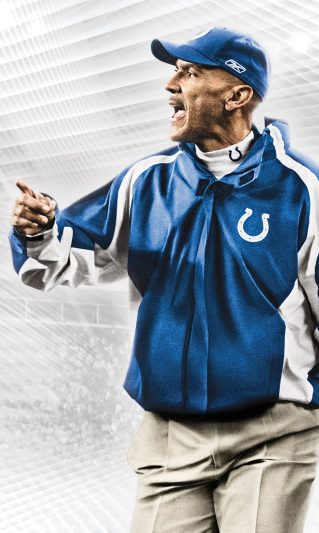 NFL Head Coach 09
BE THE DECISION MAKER
Game Features
BUILD A WINNING TEAM
All-new mini-games make free agency and trading more fun and exciting than ever before as you bid against other teams in a live auction event.
Learn More
ALL-NEW COACH CLIPBOARD
Every decision is prioritized and displayed on the Coach Clipboard, so you now know exactly when to address injuries, gameplan for opponents, scout college players, and much more.
Learn More
CREATE PLAYS FOR MADDEN NFL 09
Make adjustments to play at any time based on in-game situations. Custom plays you save to your playbook are seamlessly imported into Madden NFL 09, and are available to share online!
Learn More
EVERYONE'S A CRITIC
Every decision you make, from who you draft to how you react on the sideline, impacts your approval rating with the media, fans, players, coaches, and your team owner.
Learn More
LEAD THE FRANCHISE
From player personnel decisions to executing the X's and O's, feel what it's like to live the exciting life of an NFL head coach. From the moment you're hired, all eyes are on you. You make the decisions- you call every shot.
Learn More
TEAM-SPECIFIC OPPONENTS GRADES
NFL Head Coach 09 introduces a whole new way of grading each palayer's size and athletic ability based on team philosophy. Drafting, trading and free agency become a different experience with every team.
Learn More
Games
News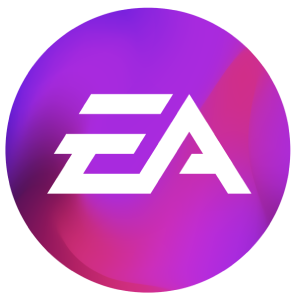 Browse Games
About
Support
Shop on Origin
United States
United Kingdom
Australia
France
Deutschland
Italia
日本
Polska
Brasil
Россия
España
Ceska Republika
Canada (En)
Canada (Fr)
Danmark
Suomi
Mexico
Nederland
Norge
Sverige
中国
대한민국
繁體中文
Legal
User Agreement
Privacy & Cookie Policy (Your Privacy Rights)