News
Madden NFL 20
Apex Legends
FIFA 20
Star Wars Jedi: Fallen Order™
The Sims 4
Battlefield V
Anthem
Electronic Arts Home

Browse Games
Library
Free-to-play
Shop on Origin
Origin Access Game Updates
Competitive Gaming
About EA
News
Studios
Careers
Help
Forums
Games
Free-to-Play
Shop on Origin
Origin Access Game Updates
About
Help
Forums
Newsletter
Join EA Access
Join Origin Access
Medal of Honor Collection
EA Los Angeles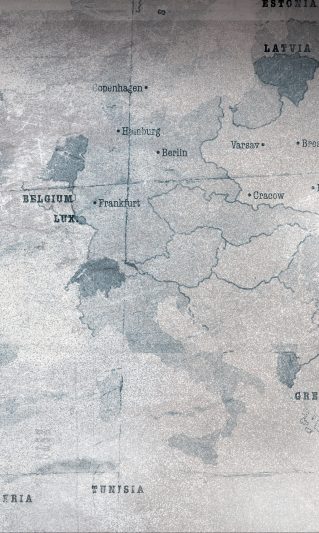 Medal of Honor Collection
Medal of Honor Collection brings you all the action of the bestselling WWII franchise in one game. Medal of Honor Frontline, Rising Sun, and European Assault.
Game Features
Relive the European Theater of war in 19 deadly missions, from Operation Overlord to Operation Market Garden.
Learn More
Unleash the hero within with the new Adrenaline feature and fight to uncover the Nazis' dark secrets.
Learn More
Engage Japanese forces in two-player Co-op mode or play as Axis and Allied soldiers in four-player combat.
Learn More
Medal of Honor European Assault
Learn More
Explore open battlefields where every choice you make can decide your fate.
Learn More
Medal of Honor Frontline
Learn More
Master OSS training to penetrate enemy strongholds and outsmart highly-trained SS officers.
Learn More
Survive the devastating attack on Pearl Harbor, then fight to defeat the Japanese empire.
Learn More
Medal of Honor Rising Sun
Learn More
Related Games
Official Site
Help
Medal of Honor Warfighter
Official Site
Help
Medal of Honor
Official Site
Help
Medal of Honor Heroes 2
Games
News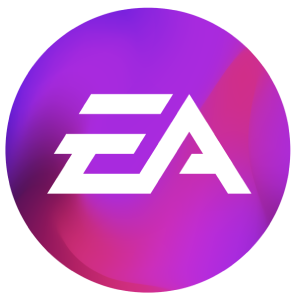 Browse Games
About
Support
Shop on Origin
United States
United Kingdom
Australia
France
Deutschland
Italia
日本
Polska
Brasil
Россия
España
Ceska Republika
Canada (En)
Canada (Fr)
Danmark
Suomi
Mexico
Nederland
Norge
Sverige
中国
대한민국
繁體中文
Legal
User Agreement
Privacy & Cookie Policy (Your Privacy Rights)
Online Service Updates